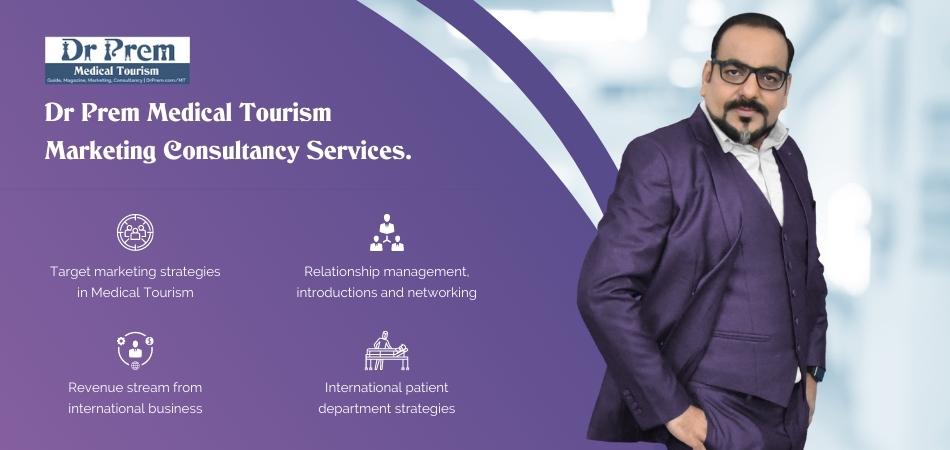 Known for elephants, Thai massage and the famous Thai Boxing, Bangkok had emerged as one of the leading places to attract medical tourists from all over the world. Be they reduced expenses of medical facilities or the scenic beauty of Bangkok, Tourists love and admire it all.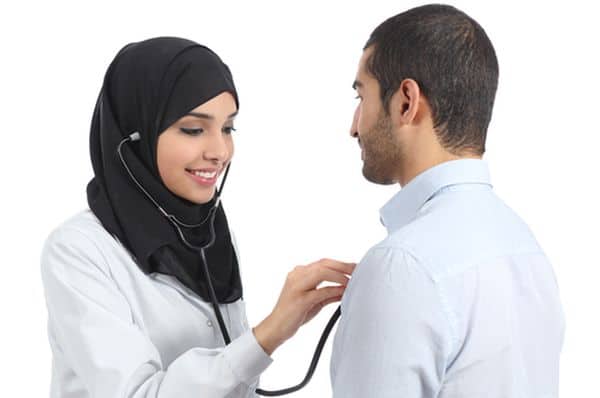 However, tourists are no longer in mood to visit Bangkok, as political unrest has scared them off. They do not want to risk their lives in return of paying less for medical services.
A research from the Department of Export Promotion has released a report claiming that out of 26.5 million people who visited Bangkok last year, 2.5 million people came for medical reasons, spa, and other medical services. This number includes tourists from Middle East, South East, and Europe.
November month was very crucial for the Bangkok army and the medical tourists as well. Even the famous Bumrungrad Hospital of Bangkok had to face a dip of 12 percent in foreign inpatients, though the hospital competes with SG Raffles Medical Group and Heathway Medical Corp in Singapore.
Estimated lower health costs in Thailand, which is a remarkably 50 to 70 percent less than US, has resulted in a revenue of $4.31 billion in 2013 after an average growth of 15 percent a year over the past decade. Kenneth Mays, senior director of Bumrungrad, says that this political scenario in Thailand would force medical tourists to think twice before flying in.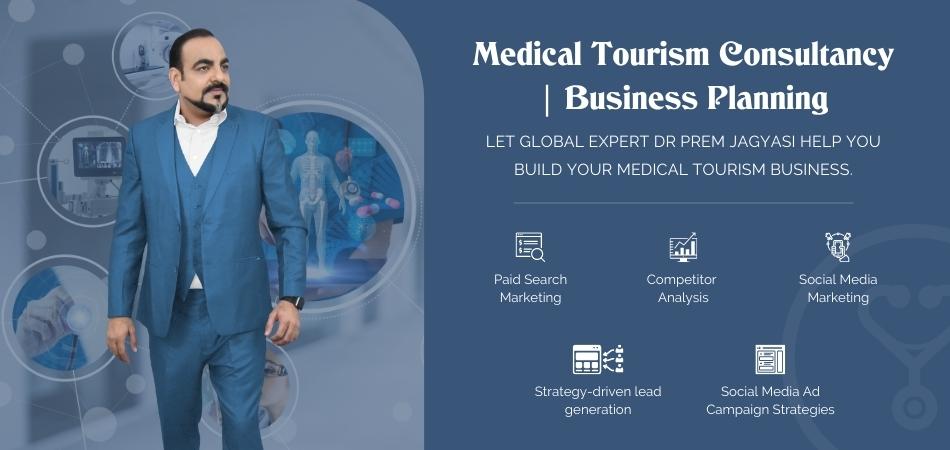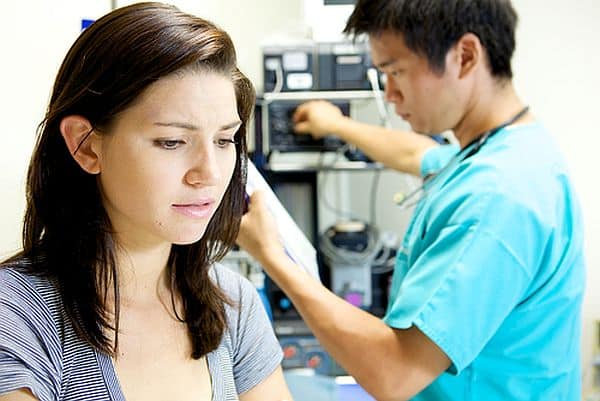 Getting affected is all-natural
Bangkok Dusit has entertained patient from Japan and Myanmar, but at the same time has seen a dip of more than 30 percent in the patients from Middle East. The patients from the US have also shown less interest. South Korea Tourism has taken full advantage of the situation and has made great progress in medical tourism lately.
Renee-Marie Stephano, President of US based medical tourism association says that tourists from all over the world are apprehensive to visit Thailand for oblivious reasons.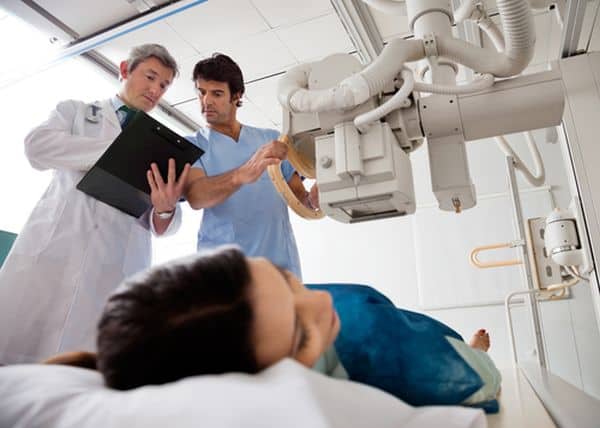 Manila gain benefits
Manila, on its way to promote orthopaedics, eye surgery, dentistry, and cancer care, has attracted many tourists who are scared to visit Thailand. Malaysia has also started promoting itself as a medical destination and the efforts have already started paying off. Singapore has also come up as a likely competitor, in the last few months.
Summary:
Politically the issues could be worse, but the current political scenario is affecting the economy of Thailand, which is evident and needs to be addressed.