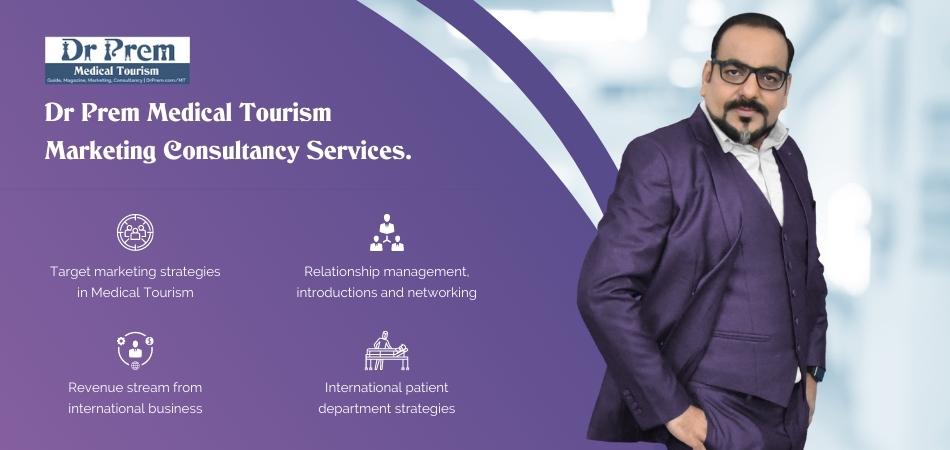 Medical tourism is the most rapidly developing outbound tourism sector in the Middle East and the travel industry reports that outbound medical tourism from the United Arab Emirates is particularly blooming as more and more visitors combine their vacations and treatment plans.
Although the Arab travel agencies are not allowed to promote any kind of such tourism since the year 2011 without the consent of the destination countries, the outbound tourism from UAE is surging with countries like India, Thailand, Korea, Malaysia and Philippines becoming popular choices amongst the people for their treatments to be done. As a result of this, hotels like the Fairmont International have been customizing its services in Europe and North America to include halal food and prayer mats as well as sales personnel with knowledge of the Arabic language.
According to Meenaz Lilani, the executive director of Global Sales for Europe, Middle East and Africa for Fairmont Raffles Hotels International in London, the group of hotels has observed that the market of tourists from the UAE and across Middle East travelling to Europe and North America for medical treatments has been increasing continuously.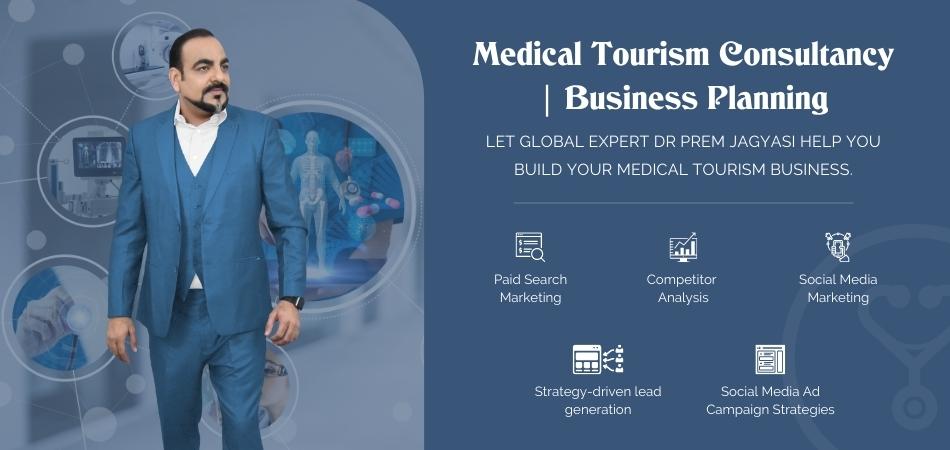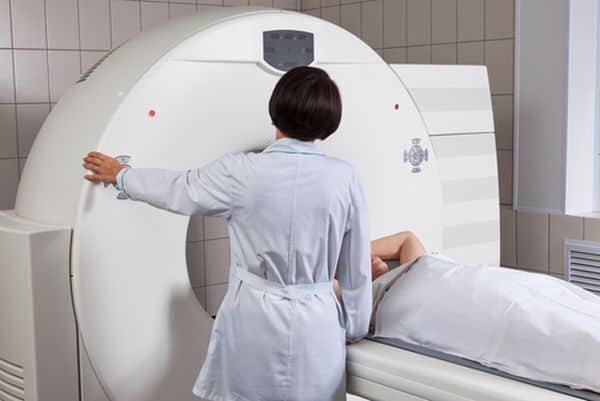 The Fairmont Hotel in Hamburg has tied up with Lans Medicum, a preventive medical examination center that helps in early diagnosis of cancer, cardiovascular disease and metabolic disorder. The resort reports more guests from the Middle East and Russia especially males over the age of 40 years. While the Fairmont hotels in Chicago and Boston specially provide women's healthcare, pediatrics and cancer care.
Not only this, the Swiss city of Lausanne, ranked as the sixth most famous destination in Switzerland and famous for its wellness and cosmetic surgery clinics reported an increase in the tourist arrivals from the UAE of up to 16 percent, representing 1,388 more hotel guests. Saudi Arabia, Bahrain and Egypt are amongst the top three source markets for Lausanne and it has now collaborated with an Abu Dhabi travel agent for promoting the city as a medical tourism destination to the UAE.
The number of people from UAE travelling abroad through the travel management company, Anta GlobalStar is rising by 8-12 percent every year across all the medicare destinations.
Summary:
All the above details help in understanding the increasing number of people from the UAE travelling to other countries for healthcare facilities and UAE is making strong attempts to strengthen its position as a leading upcoming destination for medical tourists.