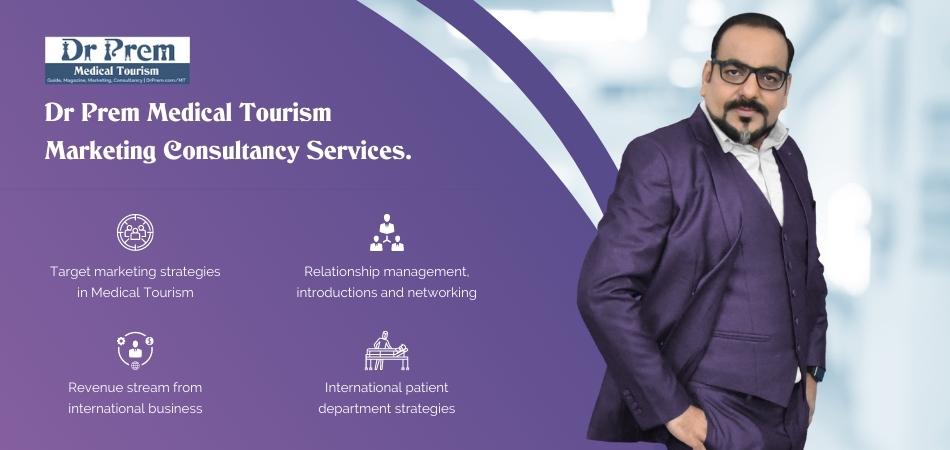 Definition
A tattoo is a permanent marking or design created on the body by inserting pigment ink into the dermal layer of the skin. The laser tattoo removal is more common among all methods used for tattoo removal. The lasers remove tattoos by breaking up the pigment colors of the tattoo with high –intensity light beam; which are then removed by body's immune system.
Additional information about laser tattoo removal procedure
Preparation for procedure (treatment)
Consult a physician and dermatologist to know about the possible side effects and suitability of the procedure. Know about the medicines that need to be stop before procedure.
Arrangement of someone to drive away
Wear loose, comfortable-fitting clothing
During the procedure
The laser tattoo removal is usually performed by a dermatologist at out patient department or at specialized clinic and the procedure may take few minutes to an hour.
Most of the tattoos can not be removed completely in a single session. At each session the tattoo may became progressively lighter, however, the number of sessions required for the complete removal of tattoo varies, it depends upon various factors such as the size and color of the tattoo, age and skin color of the patient etc.
The patient is given protective eye shields and many times medicines to control pain may be given. Some dermatologist may apply anesthetic spray or lotion on the area. The lasers are then pointed at the tattoo. The smaller tattoos may require less pulses compare to larger ones. The black tattoo removal is easiest among all colors as black tattoo pigment absorbs all laser waves. An ice pack may be applied immediately after the procedure to relieve the discomfort, followed by antibiotic cream or ointment. A bandage will be used to protect the site.
Many patients experience the stinging or scratching type of pain during each procedure.
Risk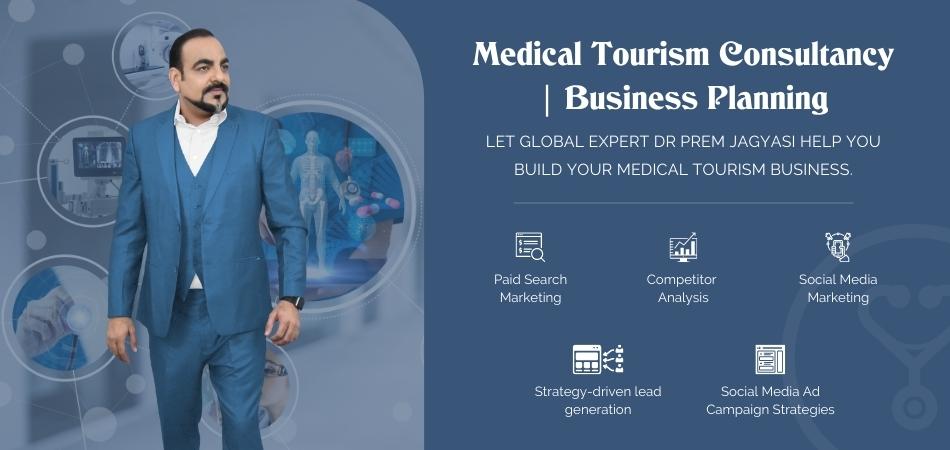 Patient may experience some pain at the site. There can be redness and swelling also. In a very few cases scarring, lightening or darkening of the skin compared to the patient's natural skin color can occur. Major complications associated with tattoo removal are rare. There is risk of developing infection at the site of tattoo removal.
Uses of the procedure
People who want to remove their tattoo due to cosmetic or medical reasons are benefited with the laser tattoo removal procedure. Patient whose tattoos have been not removed completely with other tattoo removal treatment or home remedies may also opt for this procedure.
Travelers guide
Travelers can expect to return back immediately next day after the each session. However multiple sessions may be needed for complete removal of tattoo, it is advisable for medical tourist to discuss with the dermatologist in advance to have an idea about the number of sessions required. Check the credentials of the dermatologist before selecting a destination for the procedure. Follow the each instruction properly such as avoid sun exposure after returning home to have best outcome of the procedure.