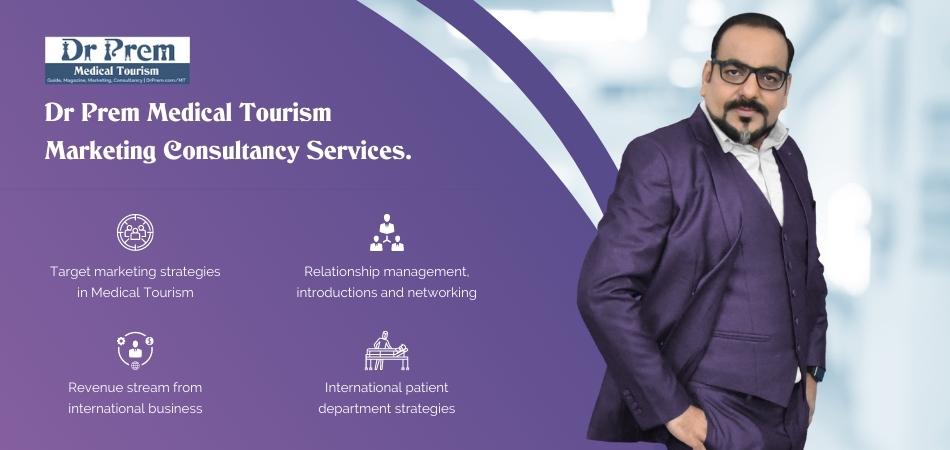 Definition:
Breast augmentation (implantation) surgery is preferred in women who wish to correct the original size and shape of their breast. This can be done by employing various breast implants such as silicone, saline etc.
Details of Procedure:
Breast augmentation is advised for:
Cosmetic purposes—women who feel their breasts are too small.
Disproportionate size and shape of breasts.
Loss of volume/ firmness of breast due to weight loss or pregnancy.
Primary reconstruction (to replace breast tissue that has been removed due to cancer or trauma or that has failed to develop properly due to a severe breast abnormality such as the tuberous breast deformity)
Facts and Figures:
Attempts at breast enhancement were initiated in the early1900s by various surgeons.
Breast augmentation has increased in popularity since the introduction of modern silicone implants in 1963.Since then, many modifications have been made to the implant shape, shell texture and properties and the substance with which the implant is filled.
The FDA approved implants filled with silicone gel for augmentation and reconstructive purposes in the United States in 2006.
Breast augmentation was one of the top five surgical cosmetic procedures availed in the year 2008 in the United States, with 355,671 procedures performed.
Advantages & Disadvantages:
Advantages:
High satisfaction rate with surgery results; according to the findings from several surveys, 90-95% of women who have undergone cosmetic augmentations are pleased with their results.
Many women became more confident about their own appearance following surgery and experienced significant enhancements in the quality of their life.
Short stay at hospital; generally most patients are discharged from hospital within a day or two of the surgery.
Disadvantages: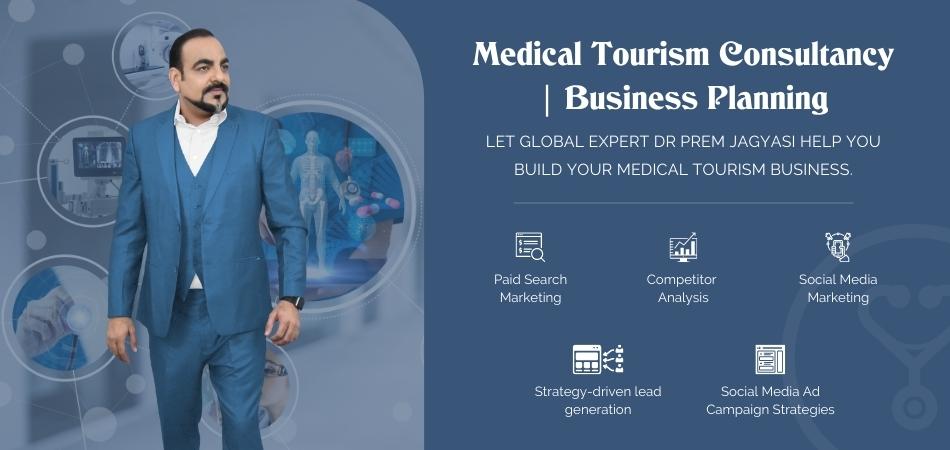 Results don't meet expectations
Unwanted scarring
Risks and Complications
Infection
Bleeding
Breathing problems.
Difficulty in breastfeeding.
Loss of nipple sensation.
Implant leakage.
Medicinal or anaesthesia reaction.
Interferences with mammogram
Pre-operative and Post-operative Care:
Pre-operative preparation:
Consultations with surgeon to obtain guidance as to the type of medication you need to take as well as those you need to discontinue.
Inform the surgeon about any allergies related to food, drug or environmental elements as well as smoking and alcohol consumption patterns
Medical tourists are advised to select a hotel near to the hospital, for recovery after hospital discharge
Physical examination
Arrangements for leave from work, help at home, help with driving, and for post-operative recovery period
Do not eat or drink anything after midnight the night before surgery
Supply of easy to wear clothes
Post-operative Care:
There will be tightly wrapped dressing around the breast and chest after the surgery, and you may be required to wear a surgical bra. If there are surgical drains, these are generally removed within 3 days of the surgery.
There could be a burning sensation with bruised feeling, which usually goes away within 2 or 3 weeks post-procedure.
Do's, Don'ts and Precautions:
Resume light activity within 1-2 days of the procedure.
Don't lift heavy things for 3-6 weeks.
Don't perform strenuous activity or exercise for 3-6 weeks.
Don't stretch arms out for 3-6 weeks.
Do avoid direct contact and stimulation for 2-3 weeks.