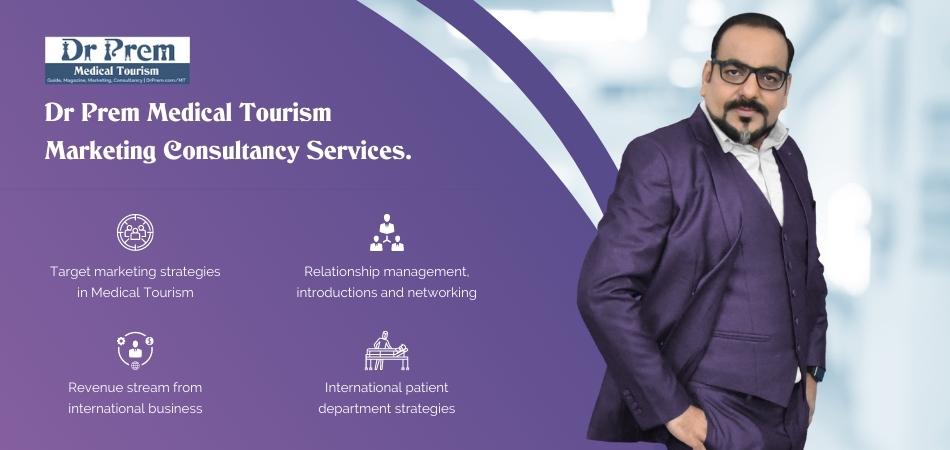 March 2017 sees a breakthrough meet jointly organized The Times of India is partnership with the World Medical Tourism Congress (WMTC) to explore the enormous promises lying before the Indian medical tourism industry. The conference will take an in-depth journey through the evolution and progress of medical tourism industry since past decade.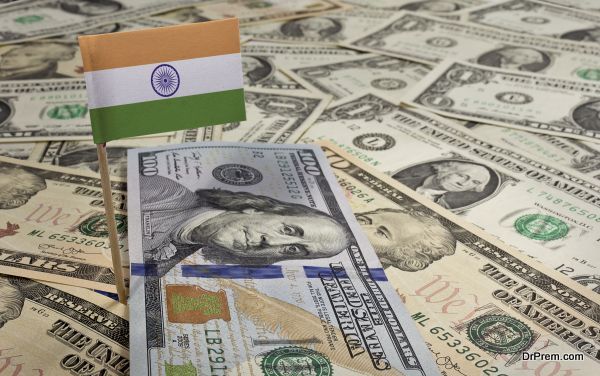 The medical tourism market in India is poised to touch $7-8 billion by 2020 from its current valuation of $3 billion. The stage is perfectly set to host the grand conference enabling great business networking among the leading stakeholders of this industry. This is the opportune moment to position the India as the leading medical tourism destination in Asia.
In this booming era of medical tourism, India has already been ranked among the top five destinations in Asia. India is a seeing a major inflow of tourists from developed nations like US and Europe for critical and complex treatments.
Venue: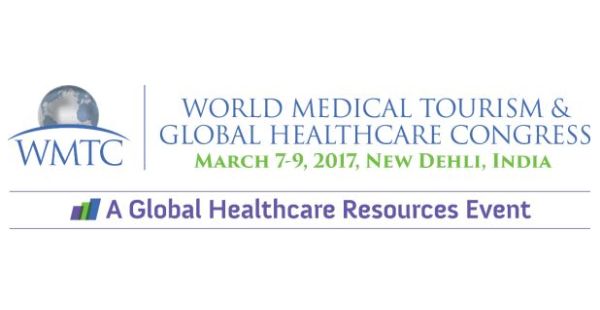 Image Source : MedicalTourismConference.Com
The conference is scheduled to be held in India Expo Centre located in Greater Noida. This state-of-the-art exhibition venue with a unique combination of advanced technology and world-class facilities and safety standards is perfect to conduct such a high profile B2B international conference.
It will be a mammoth two-day affair spanning from 7th to 9th March featuring exhibition events on medical tourism. This will present an interactive platform where countries having a substantial interest in this niche market could have a face-to-face synergy with each other.
Eminent Visitors: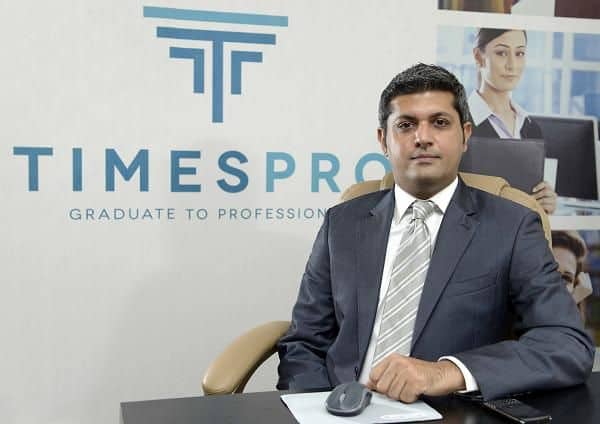 Image Source : IndianShowBiz.Com
Many foreign dignitaries from different fields impacted by medical tourism would make their gracious presence felt exchanging valuable information. The welcome address will be delivered by Mr Deepak Lamba, President of The Times of India. The opening address concerning the "Future of Medical travel" will be given by Mr Jonathan Edelheit , CEO, Medical Tourism Association.
The conference will also see an educative presentation session from Dr. Prem Jagyasi, the globally eminent key note speaker, influencer and an expert medical and wellness tourism consultant. He has attended more than 150 international conferences, and his innovative marketing strategies have seen many successful medical tourism ventures.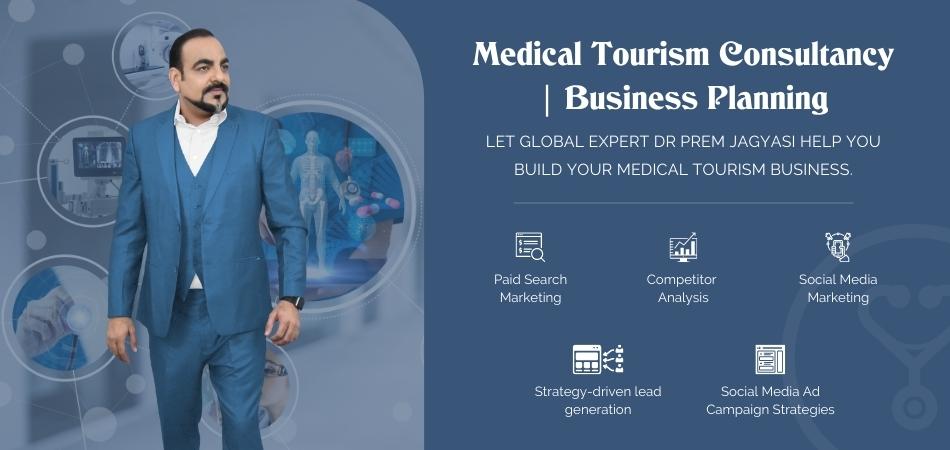 Aim and agenda: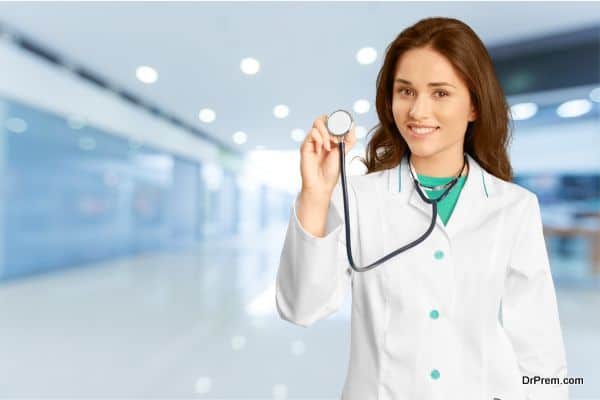 This conference will bring an extensive support to participants hailing from significant sectors like Insurance, tourism and healthcare. They can have an access to new contacts and enrich their knowledge base in medical tourism.
They will receive first hand information about new destinations and their unexplored potentials connecting healthcare. This will help them in figuring out possibilities of expanding business on the premises of medical tourism industry.
With 31 JCI accredited and 437 NABH accredited hospitals and more to add on the list, India has already consolidated its position in this niche market.  The conference aims to leverage the country's capacities in medical tourism market with highly valued schemes.
The need to standardize the medical treatments in government and privately run hospitals is felt to maintain a loyal foreign customer base. The conference would deal with mitigating this challenge which often hinders the growth curve.
Factors like easy access, improved air connections and cultural closeness make India a highly favored medical tourism destination for tourists from neighboring countries like Nepal, Bangladesh, Sri Lanka and Afghanistan.
Mr Deepak Lamba, the President of the Times Group is highly optimistic of the long term benefits of this conference. With this joint partnership with WMTC, The Times of India Group is set to create new business platforms channelizing the global business intelligence. Hands on experience, workshops and round table discussions would open up newer avenues of strengthening India's medical tourism market in the years to come.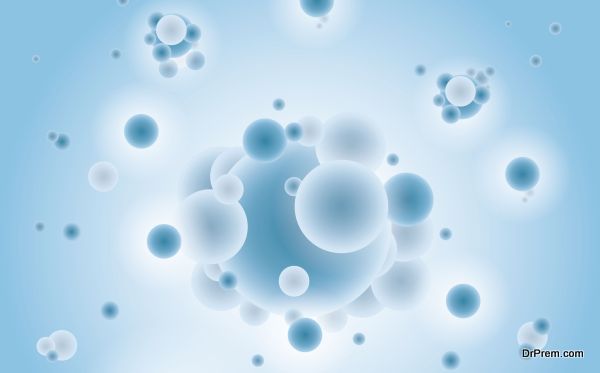 The conference would also highlight the newest possibilities of cure through stem cell treatment procedure that will be effective in treating diabetes and Alzheimer's disease.
Apart from strengthening the existing business development channels, the need to diversify MHealth, telemedicine and Second Opinion is felt strongly to facilitate easy medical travel. This conference would show the path for effective utilization of the latest mode of healthcare support.
The conference would also bring out the immense scope of Indian traditional medicine and other alternative treatments that are being carried out through generations. India is also a growing wellness tourism destination expected to touch $15 billion by 2020.
Strongly supported by AYUSH (Ayurveda, Yoga and Naturopathy, Unani, Siddha and Homeopathy), the governmental body, India would seek improved avenues that can complement western medicine.
The students and research scholars in the domain of medicine and healthcare will be much benefitted from this conference. They will have an ample scope of submission of innovative research papers. They can also learn about the latest developments in medical science from the case studies to be referred and discussed in the conference.
In a nutshell, this conference will be the focal point where the importance of global medical tourism will be upheld with India occupying a key position to draw major investment and medical tourist inflow.