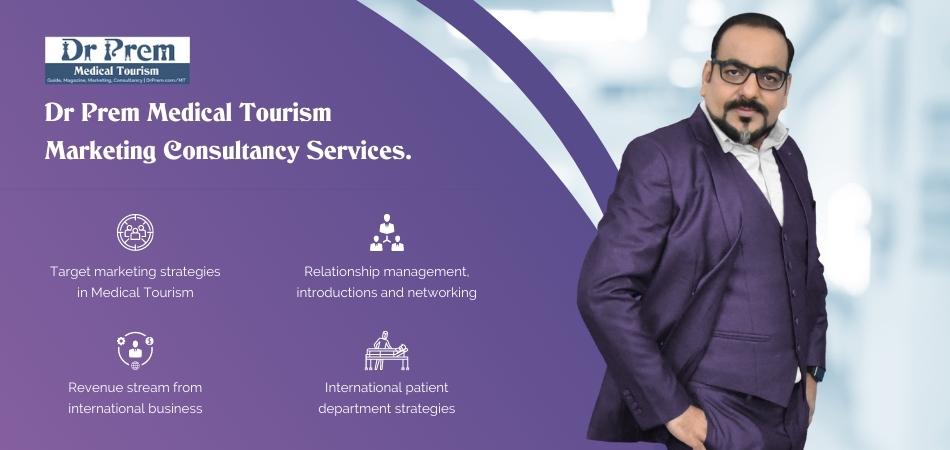 Every tooth in the human skull is worth a diamond. You realize it when you lose it. Indian Dental Association (IDA), the authoritative body has been doing a commendable job since 1946 through effective dental awareness programs and services that have helped millions in enhancing their oral and dental health.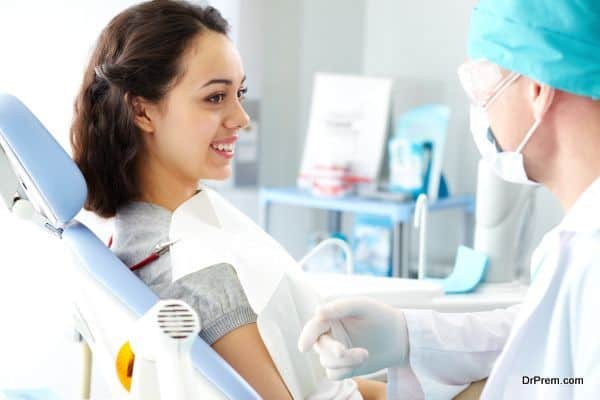 IDA comprises of 75,000+ dedicated professionals operating through 450+ local branches all over India. It brings forth the philanthropic and humanitarian values of the dental profession extending a generous support also to those belonging to the lower economic bracket.
"Start your day with IDA" is the motto.  Substandard oral hygiene invites an array of serious health issues. It becomes a major obstacle in proper eating giving rise to nutritional problems. To deliver winning smiles, you need a pearly set of teeth and great smiles enhance your image.
Call it negligence or lack of education, a huge population in India badly suffers from dental problems throughout the life. Relentless tobacco chewing and smoking deteriorates oral health inviting the dreadful "oral cancer". Targeting better oral health for the populace, IDA facilitates research and educative discussions on the latest developments in dental treatments, accessible for all.
The line of thinking on which IDA runs is unique, practical and innovative. Realizing the imperative need for elucidating the common people about the importance of dental care, IDA launched a chain of community oral health development programs.
Several notable initiatives of IDA are highlighted as follows:
-Tobacco Intervention initiative aiming "tobacco free India" and overall oral health development by 2020.
-Creating SPOT centers aiming prevention and timely detection of Oral cancer.
-Creating Child Dental Centers (CDC) aiming "caries free childhood".
-Creating Emergency Dental Center (EDC) providing 24X7 hours dental care and support
– Devising National Oral Cancer Registry Program. It collects all sorts of information about oral cancer cases and creates suitable strategies in its prevention, detection and treatment.
-Developing Healing smile Center aiming to treat children with congenital oral disorders like cleft lip, cleft palate and other facial abnormalities
-Offering various hands-on courses facilitating skill diversification of the professionals and students.
-Conducting round-the-year pan India dental screening and free service camps.
IDA is successful in reaching out to the rural community educating people about the importance of oral health and the damaging effects that can crop up out of sheer negligence!
Garnering International expertise – World Dental Show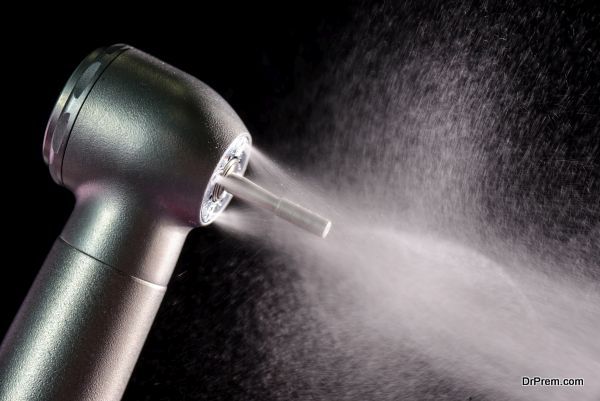 Crossing the geographical periphery, IDA continues its successful march by bringing the top dental professionals under one roof through prestigious events like World Dental Show and Indian Dental Conference.
The World Dental Show has been a unique knowledge, information and expertise sharing platform. Top global dental professionals gather here to exchange their views and opinions aiming better dental treatment and support across the globe. The event showcases the latest equipments and breakthroughs in dentistry for the benefit of professionals and other service partners.
Other International Events
IDA was successful in conducting 13th and 18th Asian Pacific Dental Congress, Commonwealth Dental Congress (1998) and World Dental Congress (FDI) in 2004. The initiatives and efforts of IDA received wide recognition from renowned Global dental associations.
Indian Dental Conference (IDC) -2017: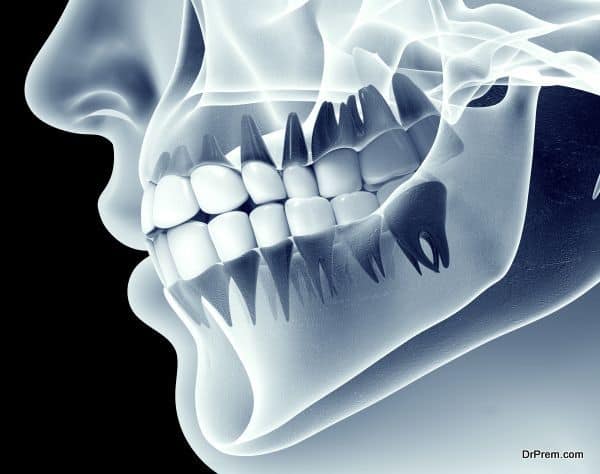 It is an enriched tradition of IDA to conduct a high profile conference every year that sees a huge gathering of reputed dental professionals. The upcoming 70th conference of 2017 is scheduled to be held at Vashi from 17th -19th February. IDA expects a mammoth gathering of 5000-7000 delegates and 2000 renowned dental surgeons.
IDA's previous annual conferences were highly heralded that provided great opportunities for the dentists and dental equipment manufacturers, marketers, distributors and pharmaceutical companies.
Dr. Ashok Dhoble – The visionary personality driving IDA's growth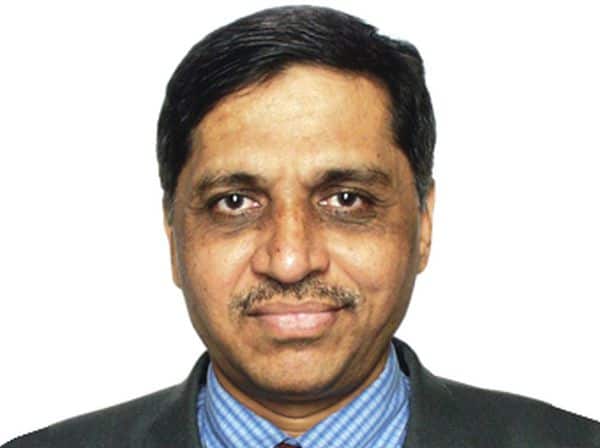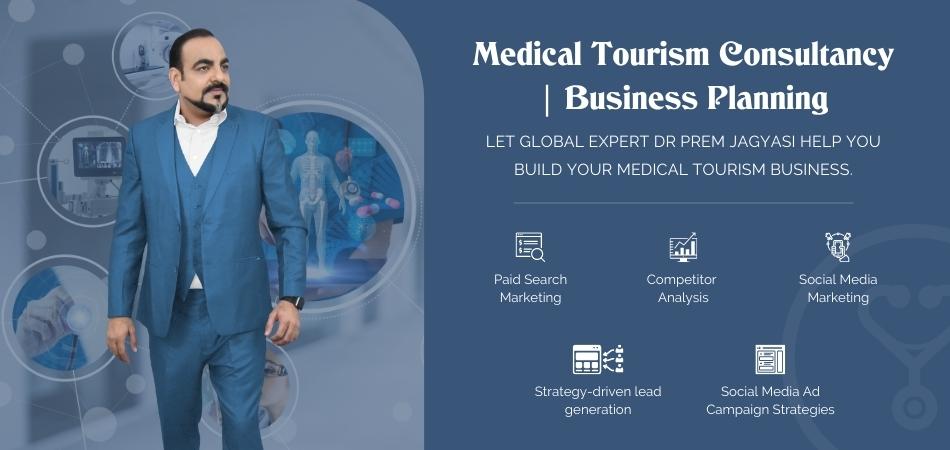 Image Source : Ehealth.Eletsonline.Com
While talking of IDA's success, it would be very much in place to highlight the contribution of Dr. Ashok Dhoble, Honorable Secretary General of the Indian Dental Association and the visionary professional behind IDA's continuous growth.
Dr Dhoble, by dint of hard work and unmatched dedication, is the first Indian to be elected to the FDI council representing the Asia-Pacific region. His humble and yet humanitarian attitude and approach keeps the spirit of Indian Dental Association going.
This notable orthodontist ran a successful career acting as an advisor to the Government of Maharashtra, Department of Public Health and Medical education.  The delegates would be pleased to gather valuable views and opinions from this famous personality.  Under Dr. Dhoble's visionary guidance, IDA is set to create new benchmarks in the wide domain of dentistry that is to kick off from the upcoming conference.
Fostering the growth of Indian Dental Tourism market: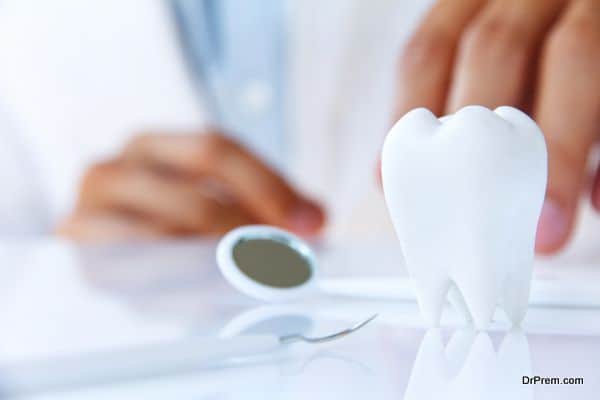 Past few years, India is witnessing a high inflow of foreign tourists seeking high-quality dental care and support. The main reason for such visits is the availability of world class dental treatment and support in India at affordable rates.
Noting this upward trend of dental tourism, IDA is set to get into new ventures to position India as one of the much sought after dental tourism destinations. How Indian dental tourism industry can experience a global expansion by having a profound impact on the international clientele is a million dollar question. But this annual conference provides the right platform to embark on a fruitful journey by taking up effective strategies for a sustained growth in Indian dental tourism.
The Indian dentists are highly talented with adequate international exposure in knowledge and skills. Today, the opportunity is huge to combine dental treatment with fun vacationing. This would lend more support to the Indian dental tourism industry.
The conference will see active participation from dentists from all over the country including those from the rural background. Therefore, it is expected that significant issues and experiences discussed on this platform will have a huge impact on the expansion of Indian dental tourism market. It will also open doors to the prospective foreign consumers who would prefer consulting Indian dental clinics thereby creating the favorable path for revenue generation.
Dental Tourism Workshop:
The conference will include a dental tourism workshop to be conducted by Dr. Prem, a renowned Global marketing consultant in medical and wellness tourism. He has graced more than 150 international conferences and his innovative thoughts have helped may organizations initiate a successful business plan.
In this meet, Dr Prem would be enlightening the dentists on the current trends ruling the global dental Industry and the availability of growth opportunities in Indian dental tourism market. Indian market certainly has a huge potential. With the availability of talented professionals and the latest medical technology and equipments, it is just a matter of time for India to see a robust growth in Dental Tourism sector.
IDA plans for expansion to drive in more opportunities: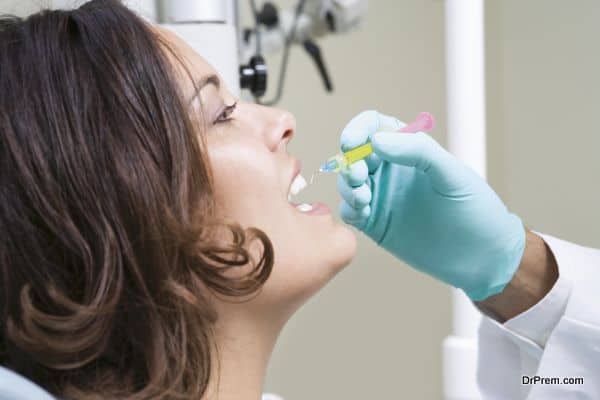 To take Indian dental sector to the top, IDA is emphasizing on indigenous developments at par with international standards. It has planned to open a state-of-the-art training centre dedicated to Indian dentists. The massive training centre, a high-end architectural structure, will have the capacity to accommodate 120 dentists at a time. This would have the provision of inviting international expertise in dentistry to train Indian professionals imparting updated knowledge and skills.
The training center will be supported by two meeting centers each with a capacity to accommodate 30-50 persons. These centers would be used to conduct important discussions on any development in the dental treatment scenario.
It also has plans of installing five state-of-the-art dental chairs. There will be a spacious operation theatre equipped with sophisticated surgical instruments and facilities for delivering high-precision dental treatments to the valued clients.
IDA has laid out comprehensive plans to deliver free voluntary services regarding maintenance of oral health and hygiene. The professionals would be educating patients about proper dental care and how to maintain a healthy and strong set of teeth.
The participating dentists will also have a hands-on training session through direct interaction with patients. They will deliver their prized experience and knowledge that would fetch quick benefits. It will be a concerted effort from everyone involved to take the Indian dental industry several steps ahead on its road to successful expansion.
Such expansions and upgraded training would also lend valuable exposure to the manufacturers of dentures and implants that contribute a lot in providing world class dental care and support.
The journey of IDA's success is never ending. The country is looking forward to more such noble innovative programs that would eradicate the chances of life-threatening oral disorders and instill heartening smiles to Indian faces.