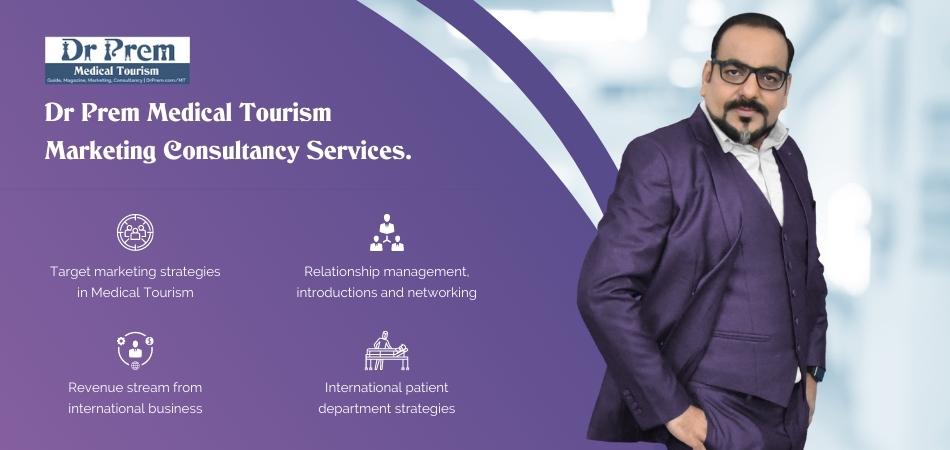 Medical tourism is on the rise and India has tapped into the blooming market effectively to become a leading destination for medical tourists worldwide. Thousands of medical tourists visit the country every year for a range of treatments and procedures.
Several global healthcare giants have also centered on India to establish world-class healthcare infrastructure that would lure more medical tourists to its shores. As such, one of the main reasons for the increased influx of medical tourists to the country of late has been spine surgery.
Spine Surgery in India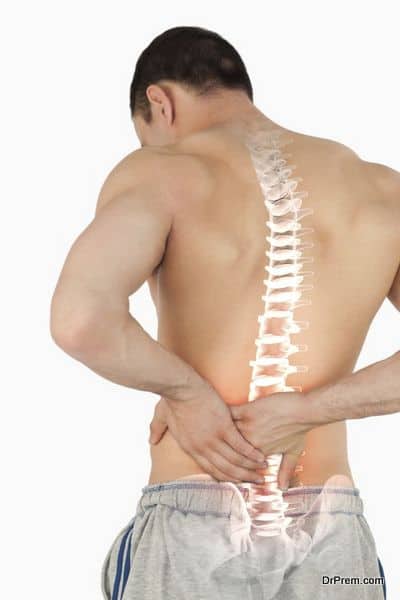 India has become one of the most sought after destinations in the world for spine surgery. While low costs may be considered as the main driving force behind the same, there are several other reasons for this growth.
India is home to some of the most qualified facilities and medical personal who have dedicated themselves to treating spine related medical conditions including spinal stenosis, degenerative disc disease and herniated discs, etc.
The Indian government has also started several initiatives to promote medical tourism in the country. Some of these measures include easily obtainable visas and ability to extend the stay after treatment, factors which prove to be very lucrative for medical tourists visiting the country.
Facilities Available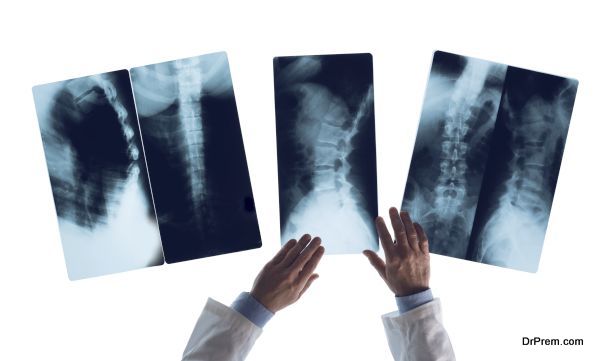 Most of the healthcare facilities in India house cutting edge technology and treatment options for patients. In the case of spine related disorders, the more common services available in these facilities include;
Precise Pre-Operative Information viewed on a real time basis during surgery using Neuro-Navigation technology
Precise diagnosis of conditions using techniques like 64 Slice CT, 3T MRI, routine ultrasound, digital radiography and cerebral angiography, etc.
Less pain and blood loss along with less risks of infection via minimally invasive spine surgery. This method would also produce less scars and promote quick healing.
Expert advice and help in pain relief, manual techniques, movement and exercises with the help of a dedicated neuro rehabilitation unit.
Advanced monitoring and treatment options for patients with the help of a dedicated neurosurgical ICU.
TheTop Spine Surgery Centers in India
Here are three of the top spine surgery centers in India.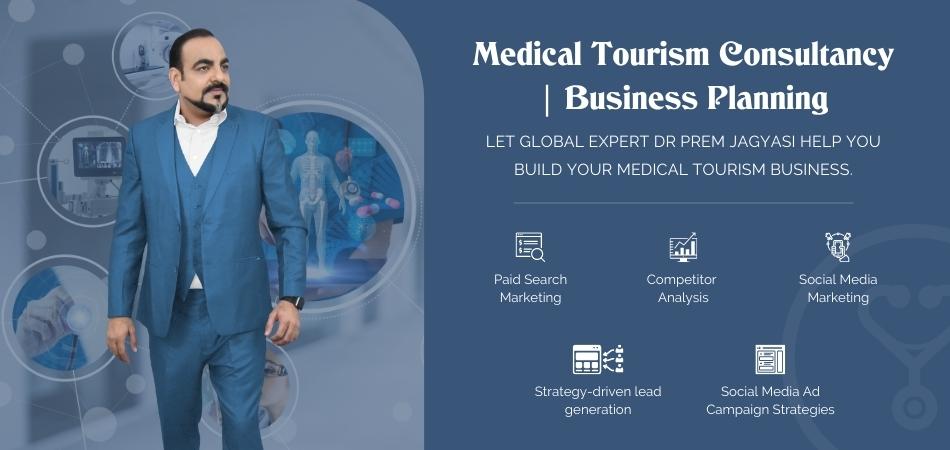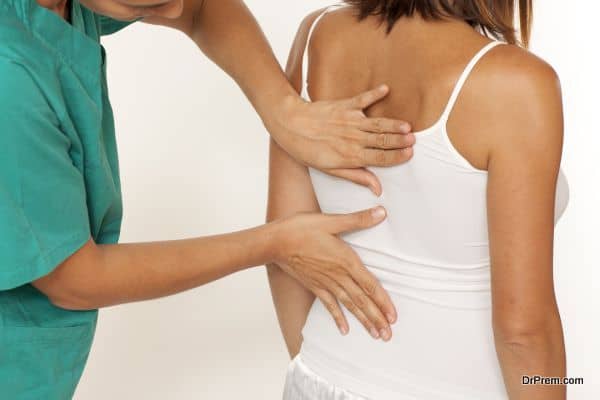 Travacure is associated with the most popular spine surgery healthcare centers in India. The company is dedicated to offering low cost surgical options and treatment plans for medical tourists visiting the country.
Indian Spinal Services Center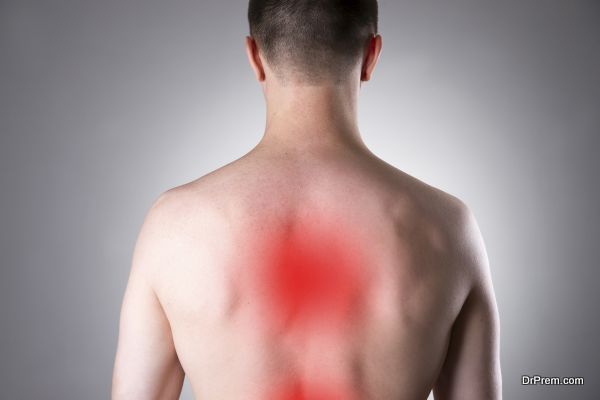 Considered to be among the most advanced spine surgical centers in the country, ISIC employs highly trained medical staff and boasts of housing state of the art surgical equipment to handle even the toughest of spinal surgeries with ease. ISIC is highly renowned for its success rate in spinal surgeries, and offers comprehensive treatment plans for several other related conditions.
These include spinal injury, spinal deformities, back pain, osteoporosis and tumors, etc. Some of the cutting edge spine surgeries performed at the center include dynamic fixation, disc replacement, endoscopic disc excision, laparoscopic fusion, pedicle screw fixation and decompression, and percutaneous kyphoplasty, etc.
Fortis Healthcare Limited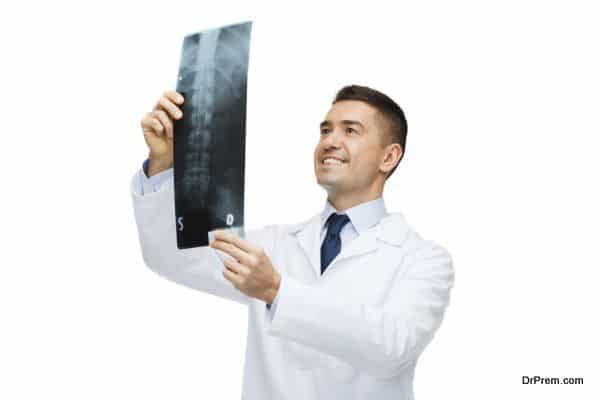 Another healthcare facility that has been making waves in India for its cutting edge spine surgeries and treatment options is Fortis Healthcare Limited. The healthcare delivery service provider is among the best of its kind in the country, and has several verticals spanning multitude diagnostics, hospitals and day care specialty facilities across the country.
Fortis Healthcare Limited offers its healthcare services in Dubai, Sri Lanka and Mauritius as well. It has a total of over 54 healthcare facilities and 260 diagnostic centers distributed across these regions.

India is fast becoming a medical tourism hub for spine surgeries. Factors like low treatment costs, excellent infrastructure and cutting edge medical technologies can be considered as some of the main reasons for the same.