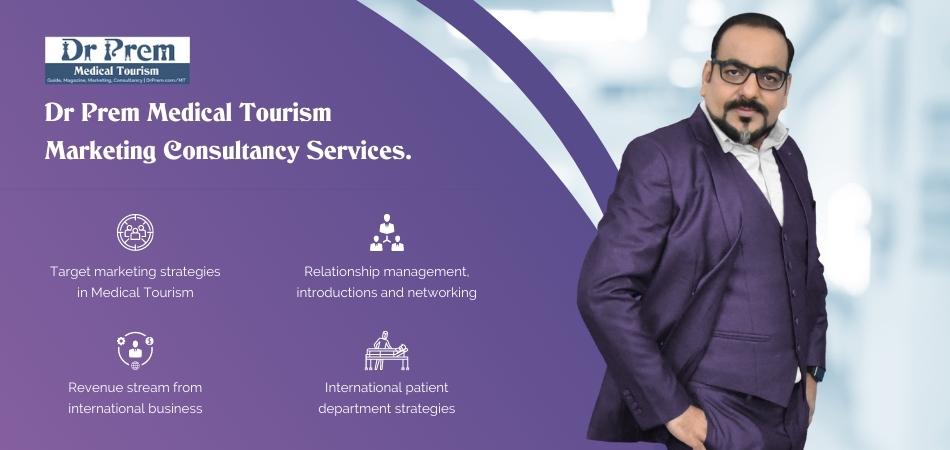 Patients generally travel overseas so they can receive better medical treatments at lower costs. However, the risks involved in these medical procedures could get disastrous for some people. While medical tourism has several upsides, its downsides cannot be ignored. Imagine a person who undergoes a successful operation in a foreign country, but requires immediate attention to a weeping wound as soon as he/she returns back. People might also face insurance or legal issues in some countries after receiving treatments.
Many of the medical tourists choose to go for JCI-accredited healthcare facilities in foreign countries, but that is not a complete assurance of receiving a satisfactory experience from those facilities. The history of medical tourism has reported several such cases of botch jobs, and from time to time, some high-profile cases have also made news. Check out five such cases that could be counted among the worst medical tourism disasters.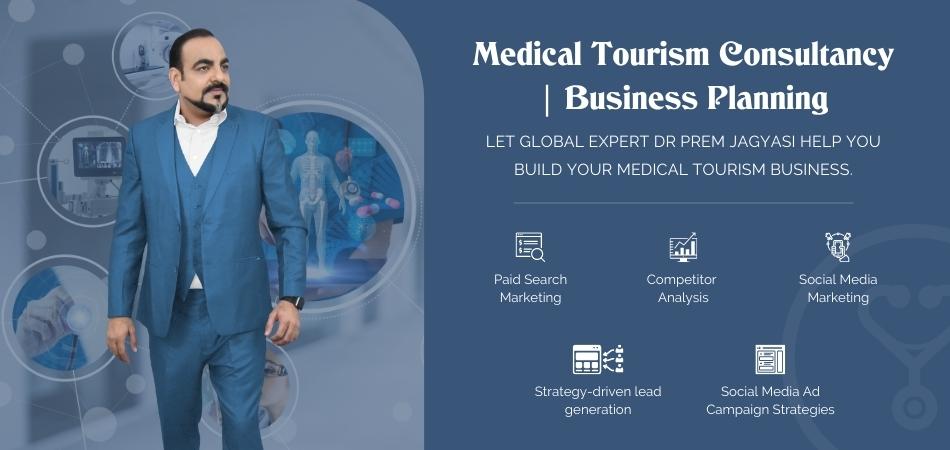 Cosmetic surgery procedure in Brazil:Tameka Foster, the ex-wife of singer Usher, underwent a simple liposuction procedure in Brazil. She was operated at a non-JCI-accredited medical facility. When she was being given anesthesia, she immediately went into cardiac arrest. A heart massage was instantly given to revive her. Such serious malpractices keep happening in non-certified Brazilian clinics, especially in case of operations involved the use of anesthesia.
 Liposuction procedure in Columbia: This incident happened with an Irishman named Pierre Christian Lawlor who went to Bogota for liposuction and a few tucks. This man took some hard drinks and cocaine a day before his surgery. The next day, this man faced a cardiac arrest immediately after the surgery got over. This incident was later termed to be an operative death. Several such garage clinics in Columbia are not accredited by JCI and are being reviewed.
 Fertility treatment in Romania: An Israeli woman was receiving fertility treatment in a clinic of Bucharest when Romanian authorities suddenly raided it. This clinic was involved in an illegal egg-trafficking business. The woman was also dragged out as soon as her treatment finished. The reality is that the fertility laws are quite loose in Israel and some Eastern European countries, and this situation drives illegal egg trafficking.
 Leg-lengthening operation in Iran: This happened with an American man who underwent a risky operation for leg lengthening in Iran. After he returned home, he noticed some protruding screws in one of his legs. When an X-ray was performed, it shockingly showed broken nails in his legs. This man had to undergo two more surgeries to correct his condition. The leg-lengthening procedure is actually banned in many countries, but is performed at a few places. It involves severe risks, and in worst cases, can also result in death.
 Facelift procedure in Singapore: An Australian woman, who got her facelift done in Singapore for around $4,000, later ended up damaging her facial nerve that resulted in a collapsed face. Her left face developed untreated hematoma. After a long term of hibernation, she had to spend around $10,000 to get her face repaired through a plastic surgery in Melbourne.