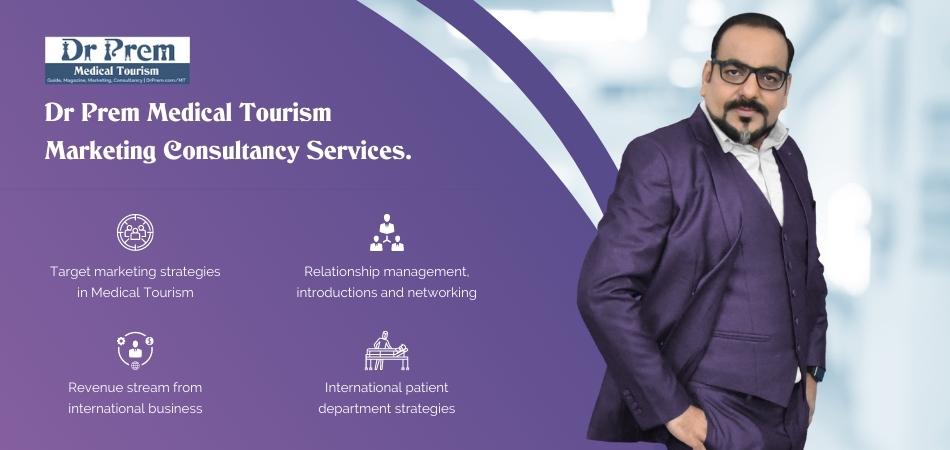 It does not always happen that medical tourism benefits a country. In a few cases, it has also shown its damaging effects on the overall healthcare system. The health sector of some nations, such as Nigeria, has been completely ruined by the increasing medical tourism followed by residents. The capital of such countries keeps flowing out when their residents choose to go to other nations on medical trips. Many wealthy people in these countries are simply choosing to avail healthcare services in foreign nations, as they want to display their medical trips as a status symbol.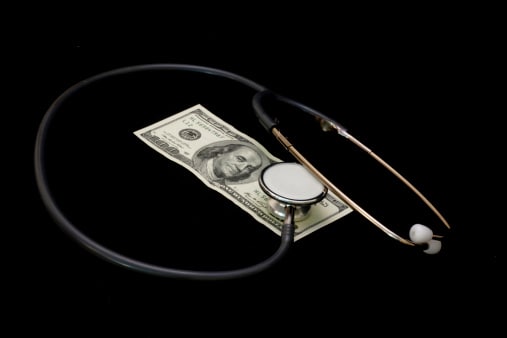 Even though their own country has been offering quality healthcare in well-equipped medical facilities, it is fashionable for them to spend a higher sum of money in another country. This continuous drainage of national capital has been making the overall health sector weaker. Healthcare institutions in such nations remain underdeveloped due to lack of resources. If such trends continue, then the future productive population of these countries would not be able to retain the strength of their healthcare network and would also not be able to gain its benefits.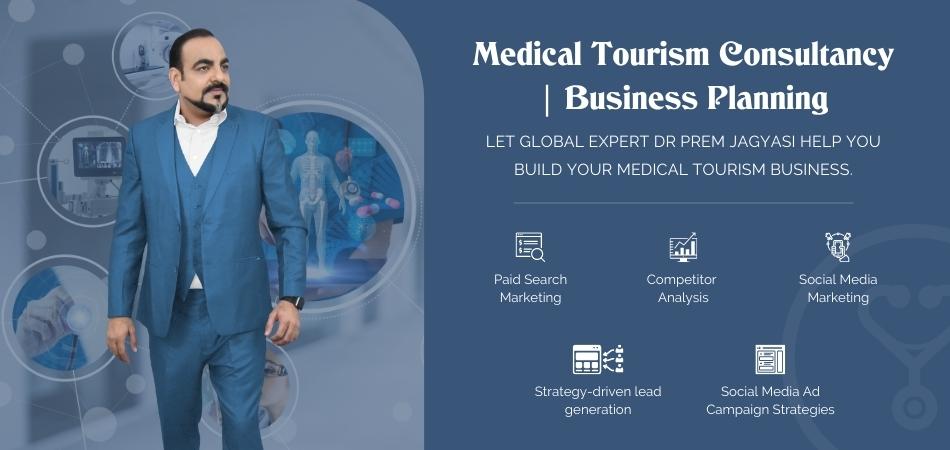 While medical tourism has been benefitting some countries, it has simultaneously been affecting some other nations in a harmful manner. The healthcare delivery system in affected nations is coming to a declining phase that needs immediate attention of authorities, as well as medical tourists. While some people in these countries are privileged enough to fly abroad for their treatments, other non-privileged citizens are crying for funds and medical facilities. They are receiving an ill treatment at the cost of others. Keeping in mind that everybody should receive a fair share of services, the governments of these countries are making efforts to improve their medical systems.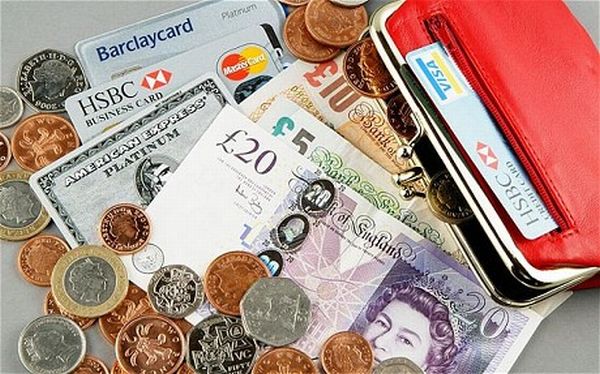 On the other hand, government efforts would not be so fruitful if citizens do not fulfill their share of responsibilities. Both the government and the public would be required to complement each other in this regard. Various authorities in affected countries have already started working in this direction by raising and managing funds and by organizing conferences and awareness campaigns for citizens. They are informing people of the existing national infrastructure, developed technology, skilled resources and established healthcare facilities. People are being asked to make use of these resources rather than moving to foreign countries for every medical reason.