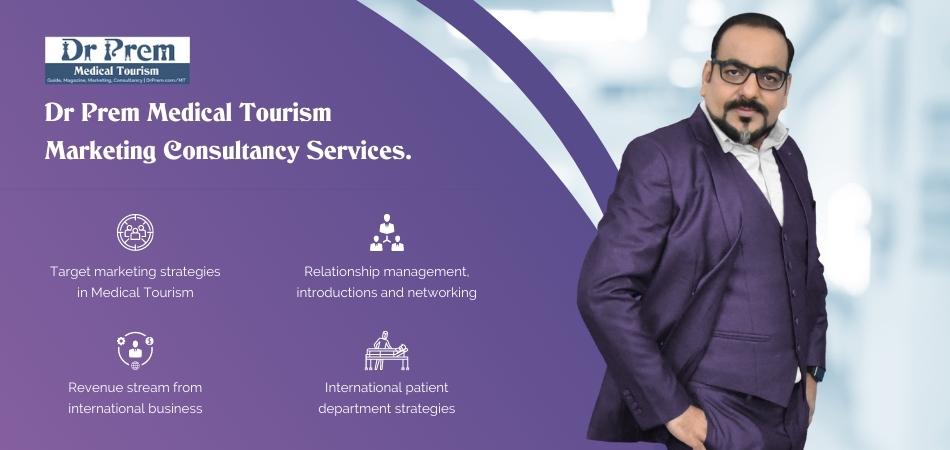 The medical tourism industry in India is growing by leaps and bounds. And the steady growth of the country's health sector has contributed to the same in a major way. With many world class hospitals and healthcare facilities, highly skilled and qualified doctors, and quality medications, the nation has indeed opened its doors to a large influx of foreigners who travel here for medical treatments.And here are some of the major reasons why!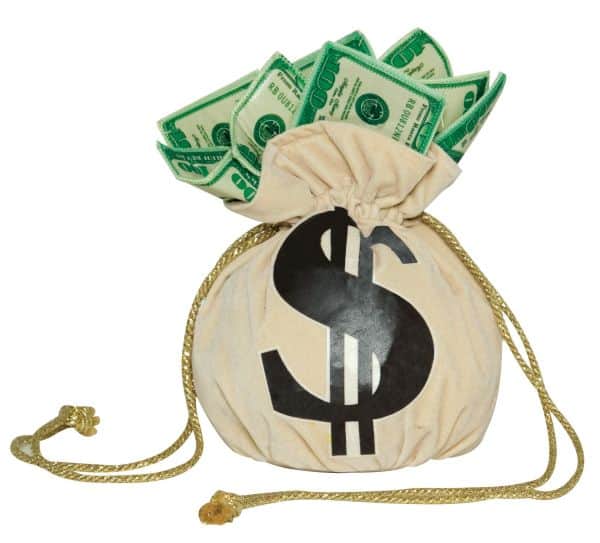 Affordable Treatment Costs
One of the main highlights of medical tourism is affordable costs. Most patients opting to travel overseas for medical treatments do so in order to reduce medical costs. And countries like India offer medical treatments for just a fraction of the cost for the same in developed countries like the US. So India is sought after by many individuals who either do not have medical insurance at all, or do not have adequate insurance coverage for the treatment.
Skilled Manpower
There was a time when India had very few hospitals and healthcare facilities following international standards. The scenario has changed now though. The country has started seeing a rapid growth in the number of internationally acclaimed hospitals and institutions that feature world class infrastructure, technology, equipment and services.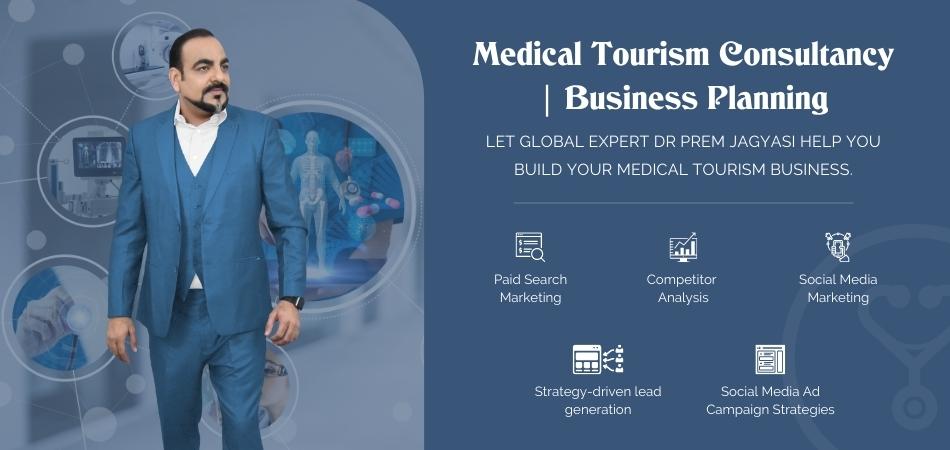 Added to this is the steady rise of the country's pharmaceutical industry that is responsible for the production and export of several medicines (following international standards). And in addition to sheer number of skilled doctors, these facilities boast of housing highly skilled backup teams as well (including nurses, technicians, attenders and coordinators etc.)
Advanced and Complicated Surgeries
India has some of the most experienced surgeons for cardiac procedures, heart surgeries, bone marrow transplants, eye surgeries and hip/knee replacement procedures etc. And considering the fact that procedures like hip and knee replacements gained FDA approval only in recent years, individuals opting for these treatments would naturally opt for a destination like India that has plenty of highly skilled surgeons and physicians experienced in the same.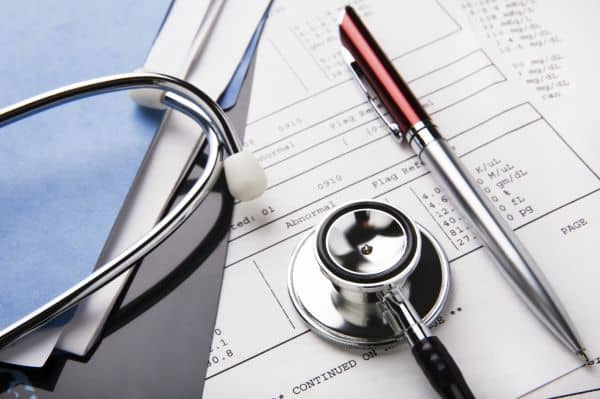 Minimal Language Barriers
Gone are the days when a foreigner used to arrive in India thinking of how to face the language barrier. Most of the hospitals in the country nowadays, house English speaking staff or at least a few medical personnel who are proficient in the language. Therefore, individuals would not have to worry about facing any roadblocks when conversing with the medical teams.
Treatment and Vacation
And of course one of the other main reasons why individuals opt for medical tourism is to combine their treatments with a vacation in a foreign destination. India is one of the few countries that actually offers treatment cum vacation packages wherein patients can undergo treatment and then opt for a holiday in any one of the myriad scenic locales in the country.