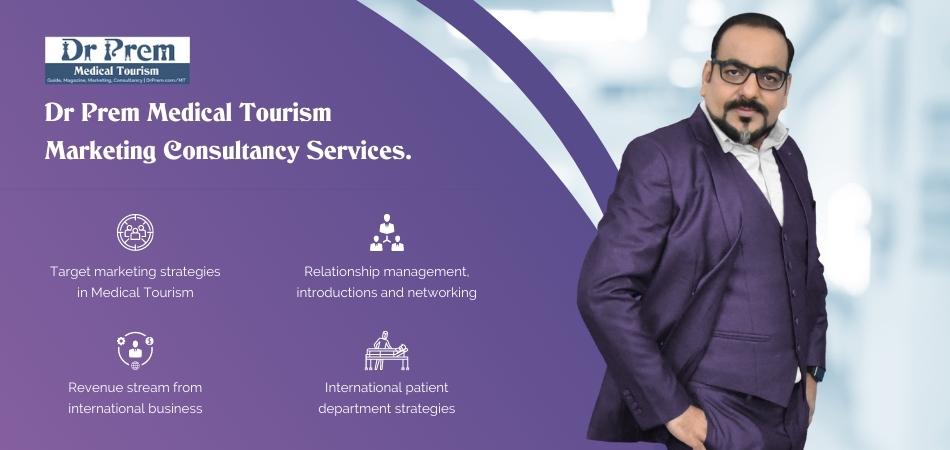 A patient takes up medical tourism when he/she does not find affordable medical treatment in his/her home country. This also happens when their home country does not have suitable healthcare facilities and services to offer them. Many of the patients from developed countries prefer going to Asia for receiving suitable and cost-effective treatments and surgeries. However, Thailand has always been a preferred medical tourism destination for those visiting Asia for medical purposes. This is mainly because Thailand offers them all they require on a medical trip.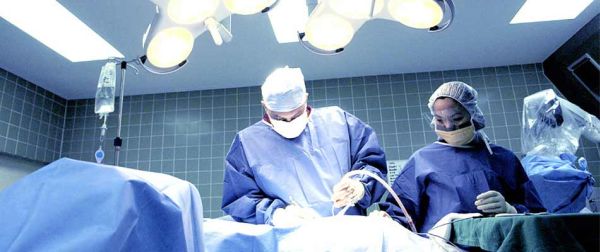 This country provides excellent healthcare services in state-of-the-art medical facilities. In comparison to other countries in the region, Thailand has lower costs of medical treatments and complex surgeries. Patients hardly need to wait for their turns at medical facilities. Thailand also has a great healthcare infrastructure and modern medical equipment to support complex surgeries and treatments. Excellent healthcare services are not only available at cheaper costs, but are also delivered by highly skilled and qualified medical practitioners. There are professionally trained doctors and surgeons in Thailand who are world renowned for their specialized skills.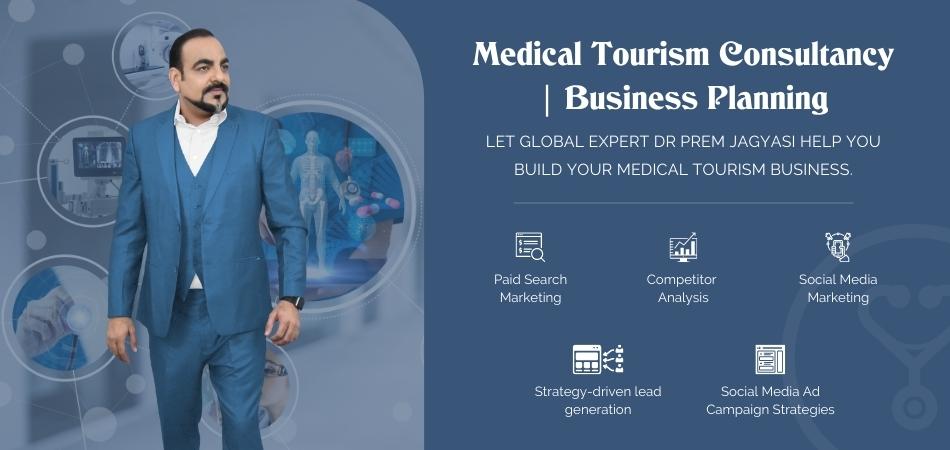 Patients also find various private hospitals in Thailand that are accredited by the Joint Commission International (JCI). Many of Thailand's private medical facilities meet global quality standards in healthcare. These facilities additionally have affiliations with renowned international healthcare institutions. Thus, it creates more trust in the minds of patients coming to Asia on medical trips. Apart from these supportive reasons boosting medical tourism in Thailand, the nation's government has also been taking positive steps in this direction. Visa rules have been friendly for medical tourists and the government has been investing a good amount in developing its medical infrastructure.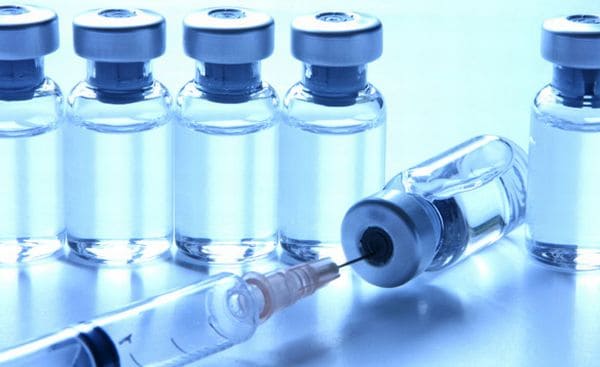 Apart from that, medical tourists also find surgical costs quite lower in Thailand as compared to other Asian countries. That is the reason many people get attracted to this destination when they need to go under the knives. In addition, patients find several options to undertake relaxation activities in Thailand. Various spas and activity centers support the recovery of patients who have undergone major surgeries. Patients can also relax by visiting several tourist places in this country. The nation's government has made various efforts to develop special tourism packages that not only attract regular tourists, but also support the visits of medical tourists. Thus, patients undoubtedly have a good choice of Thailand as a medical tourism destination once they plan to come to Asia.