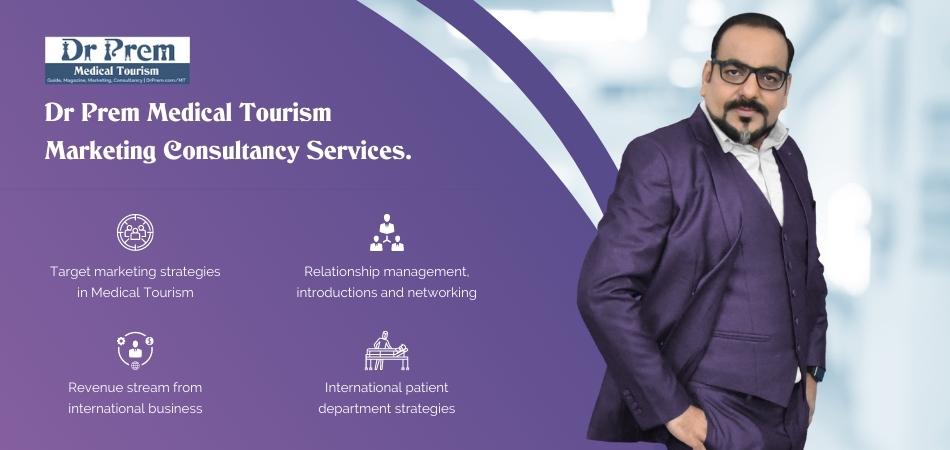 Dr. Prem Jagyasi, the award-winning keynote speaker and a globally acknowledged mentor will be conducting an insightful medical tourism workshop in AMTC Tunisia. AMTC (African Medical Tourism Congress), an international B2B and B2C event held under the auspice of tourism and health ministry of Tunisia, carries immense significance in the development of health tourism in Africa, especially North Africa.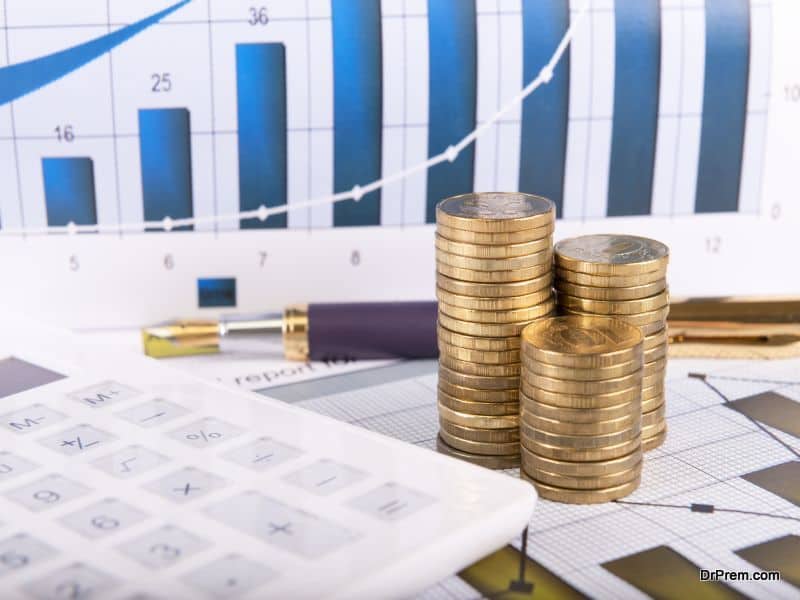 The time is ripe for Tunisia to grab a bigger slice of the global medical tourism market estimated to reach a valuation of $136.591 billion by 2023 from the current valuation of $56.33 billion. This African country enjoys a special geographical advantage as it stretches to Southern Europe surrounded by the Mediterranean Sea.
The country with rich tourism assets has a strong potential to make a prominent mark in the global medical tourism market. It is natural for a country seeing more than 6 million tourist footfalls every year to go for an all-out effort to develop medical tourism to boost the national economy.
Medical tourism is a recent activity in Tunisia. The continuous rise in medical travelers not only from its neighboring countries but also from other African and European nations indicates an encouraging scenario which the country needs to capitalize to the fullest.
Medical tourists in Tunisia: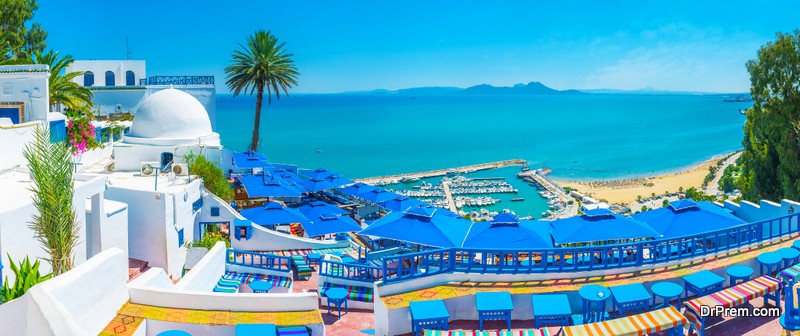 Algeria and Libya are the main source countries of medical travelers to Tunisia but there are patients from France, Morocco and Germany as well. For Russians, Tunisia is the number one preferred international tourism destination.  The country is also recognized as one of the top 10 MENA Wellness Tourism markets with 600,000 visitors spending annually $314 million.
To make tourism a more attractive option for health and wellbeing, the country is gearing up to upgrade its assets and expertise at par with global standards.
Tunisia as a medical tourism destination: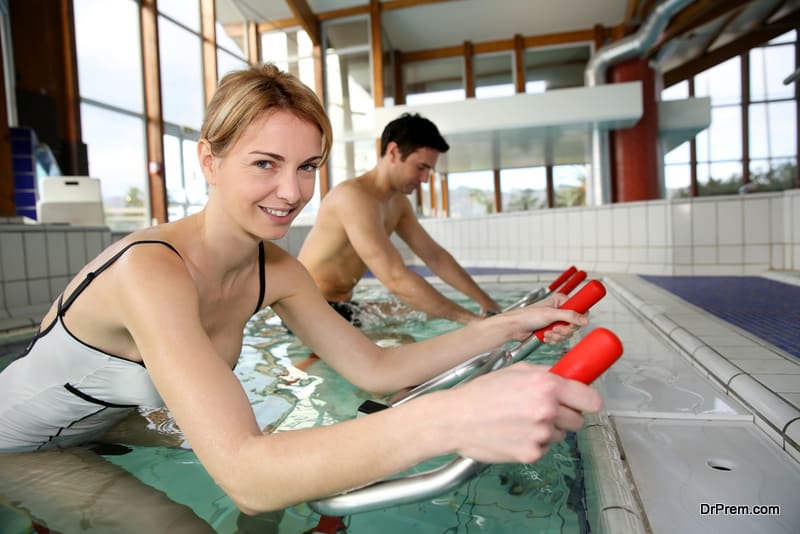 It would be wrong to rate Tunisia as a mere beach destination. The country, once a part of the vast Roman Empire (the capital city Tunis, popular as the famous city of Carthage) with a number of medieval Islamic states has lots to offer. The public healthcare of this country is reputed to be one of the best in North Africa and medical tourism forms a key revenue earner.
It is true that the 'Jasmine Revolution' in 2011 that led to the toppling of the President Zine El Abidine's regime, Tunisia's healthcare system is passing through a troubled phase. The AMTC meet and medical tourism workshop are being held at the most opportune moment to pull the country's healthcare from the turmoil and right set the growth track of medical tourism market.
The cost of living in Tunisia is low. The government offering tax sops to promote medical tourism business is favoring the inflow of foreign medical travelers. They get great value for money in a range of treatments especially in cosmetic and plastic surgery followed by dentistry, orthopedics, ophthalmology and cardiovascular surgery.
Thalassotherapy in Tunisia is another big draw for medical travelers. This form of therapy has reached very high standards here in a very short time only next to France in the world. Much of the credit of the popularity of thalassotherapy can be attributed to the historic Carthage spa, traditional expertise that the country can boast of.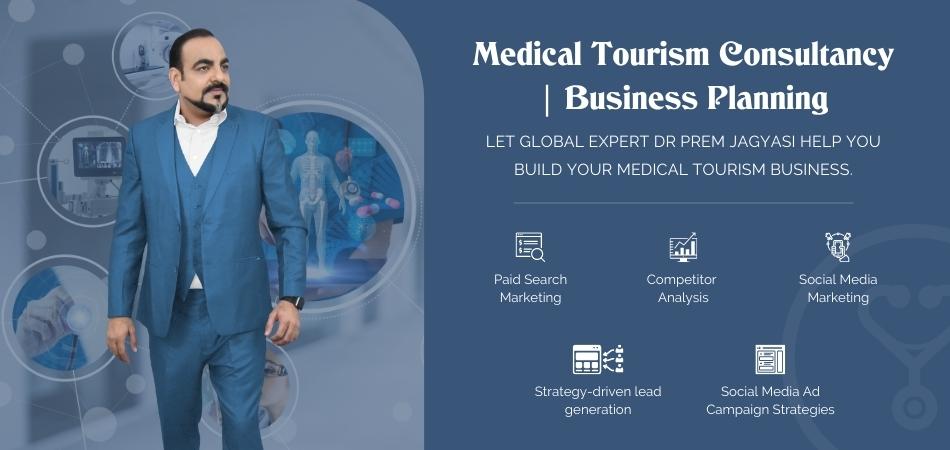 With hotels integrating Hydrotherapy and thalassotherapy spa services, the number of dedicated wellness care centers has shot up to cater to the requirements of a growing number of foreign travelers. Adding to its attraction is the number of Thermal Springs that are much enjoyed by tourists.
In terms of Hot Springs market in MENA, Tunisia is the clear leader with a valuation of$190 million. The country is followed by Israel with a valuation of $66.5 million market and Algeria with a valuation of $45.4 million.  There are plans to privatize the historic Thermal Springs and create 54 new centers by 2024.
All in all, a pollution-free ambience, round the year sunny Mediterranean climate and the growing capacity of modern healthcare infrastructure, Tunisia is well poised to make a mark in the global platform.
Relevance of medical tourism workshop:
Image Source : drprem.com/events
Medical tourism is building in Tunisia. To position Tunisia in the global map and achieve a full-throttle growth in this sector organized efforts from different stakeholders is essential. Tunisia cannot rest only on its assets but it has to stand out conspicuously beating tough competition.
A well-programmed medical tourism workshop can make a great difference for the stakeholders to thrive in the business. The educative value of such a workshop goes a long way in supporting the business process with the best utilization of resources and talent.
Dr. Prem with proven experience in conducting a number of successful medical and wellness tourism workshops in more than 65 countries is the right person to conceptualize a workshop exclusively for Tunisia.
His signature training in the upcoming workshop would make a significant contribution in boosting Tunisia's medical tourism market as observed with his other global workshops.
Expected features of the workshop: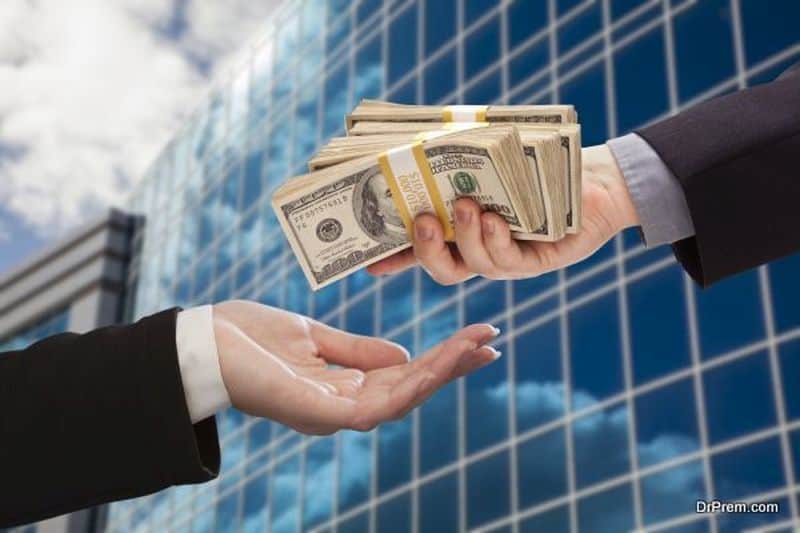 Understanding global healthcare trends
Understanding the trends, opportunities and challenges of medical tourism
Thorough knowledge of medical tourism business opportunities and challenges of the destinations.
Identifying the customer market
Developing strategic international brand in medical tourism and wellness
Understanding the legal, ethical and cultural issues in medical tourism
Extensive guidance in getting investments and funding for startups
Developing international patient departments and patient services
Developing medical tourism facilitator business and the role of support services
Framing customer services delivering a gratifying medical tourism experience to the customers
Digital media marketing in global healthcare and medical tourism business
Dr. Prem's workshops are uniquely different and is not just confined in information-sharing or idea-swapping. The workshop emphasizes the ready applicability of strategic principles and knowledge which is the key to a successful business model.
A good deal of participant-mentor interaction in the session makes the workshop more interesting and meaningful. It is really an experience of a lifetime to listen Dr. Prem, a globally acclaimed medical tourism expert delivering insightful views on new business avenues not contemplated earlier. The same is likely to happen in the forthcoming AMTUC workshop. So stay tuned!