Tunisia is gradually inching up in the medical tourism graph as it welcomes 400,000 medical tourists from Europe and neighboring countries as reported by the Tunisian-German Chamber of Industry and Commerce. The number is highly encouraging that shows a steady rise in tourist visits from 176,000 visitors in 2010.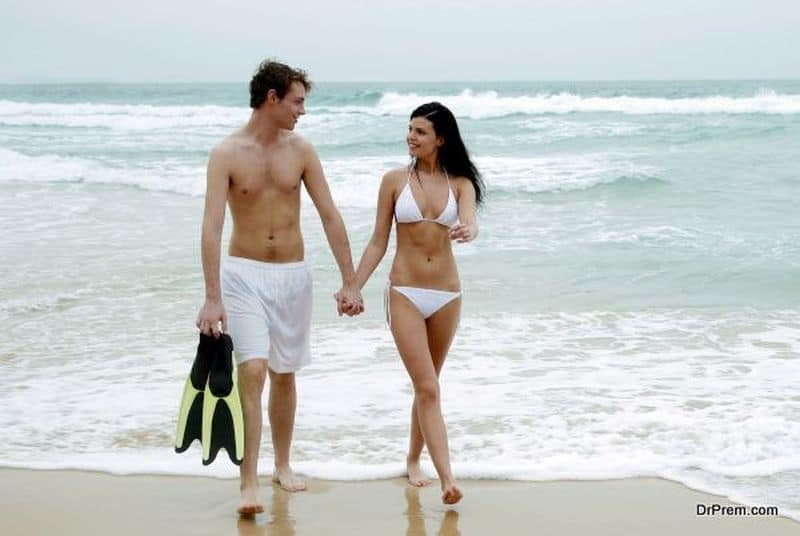 This North African country is a popular tourist destination for a number of reasons. This country enriched with a 3000-year old history offers a year-round sunny climate, mild winters and the golden sandy beaches of the Mediterranean Coast, which are much loved by European travelers.
Its geographical proximity with the European countries has gone much in favor of Tunisia's medical tourism growth. It hardly takes a 1.5-2 hour flight from France, Italy or Germany to land in this country for a desired medical tourism vacation. Citizens of the European Union and neighboring African countries enjoy a visa-free travel as well.
Although medical tourism in Tunisia is at the growing stage, the country ranks second next to South Africa in terms of popularity in this sector. Tourism activities are concentrated in the main cities namely Tunis (the capital), Sousse, Hammamet, Kairouan, Mahdia, Monastir, Yasemine and Sfax most of which lie on the Mediterranean coast. The luxurious coastal resorts invited about 6 million international visitors last year.
The majority of medical tourists are from Libya, Algeria, Morocco and other neighboring African countries. The European crowd from France, Belgium, Italy, Germany and England is also swelling every year helping this North African country position itself as a reputed and reliable medical tourism hub.
Tunisia's unique medical tourism proposition: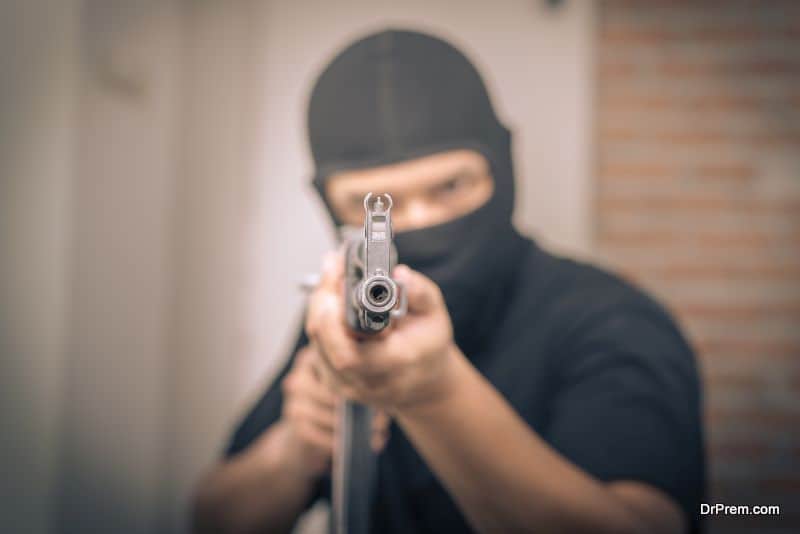 Tunisia is one of the well tolerant countries in North Africa offering the required safety and security for foreign medical tourists. Though the ISIS attack in 2015 caused a downward blip in the tourism growth graph, it has now regained the upward move showing a 35% increase in tourist visits. The level of crime and violence is quite low allowing the European medical tourists and holidaymakers get the best of their vacation.
Professional expertise and high level of competence: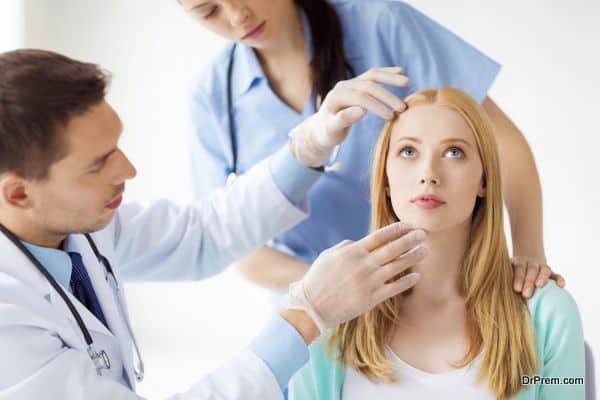 The high level of professional expertise and competence are the best selling points in Tunisia's healthcare system that always ensures prompt and quality service.
Tunisia's exceptional expertise in plastic surgery and dental procedures which come at highly competitive prices has of late caught the attention of stakeholders. The country takes pride in its medical system equipped with state-of-the-art facilities offering quality service at par with other European countries.
The cosmetic and plastic surgeons are well trained and regulated by the Tunisian Ministry of Health. Huge investments in training and installing the most sophisticated equipment has taken the cosmetic treatment in Tunisia to higher levels of excellence which one can expect only in the affluent western nations.
Therefore, clubbing leisure tourism along with minimally-invasive cosmetic and dental treatments becomes a wise choice for the abroad medical tourists. The country is also gaining popularity in other surgical procedures in cardiology, urology and gynecology. A majority of Tunisian specialists have also availed training and education in the US and Europe to build their expertise.
Cost Advantage:
Medical tourists enjoy a substantial saving in treatment costs than what is available in most of the European countries. Rhinoplasty in a Tunisian private clinic may cost 1700 Euros. The cost of face-lift procedure can be as low as 2500 Euros.
Breast augmentation in Tunisia costs 2000 Euros compared to 7600 Euros in the US. Similarly, hip replacement and coronary angioplasty cost 4900 Euros and 2500 Euros respectively compared to 18260 Euros and 31200 Euros charged in the US for the same.
Hot water springs: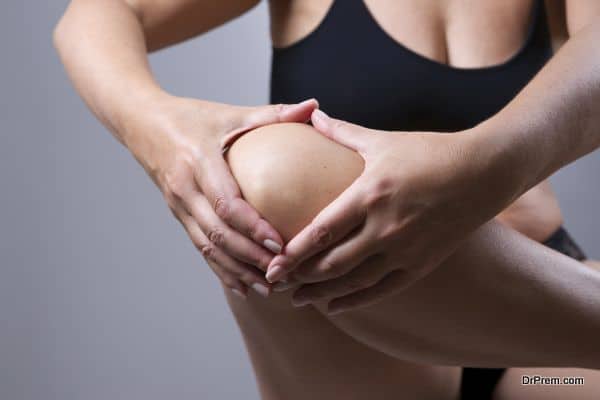 European patients are fond of Tunisian hot water springs spread out in Tunis, Korbous, Jebel, Hammam-Lif, Nafta, Hammam Ejjedidi, Hamma Gabes, Ezzeriba and Zaghouan, which are known to be beneficial in treating rheumatoid arthritis.
Thalassotherapy and Spa treatments: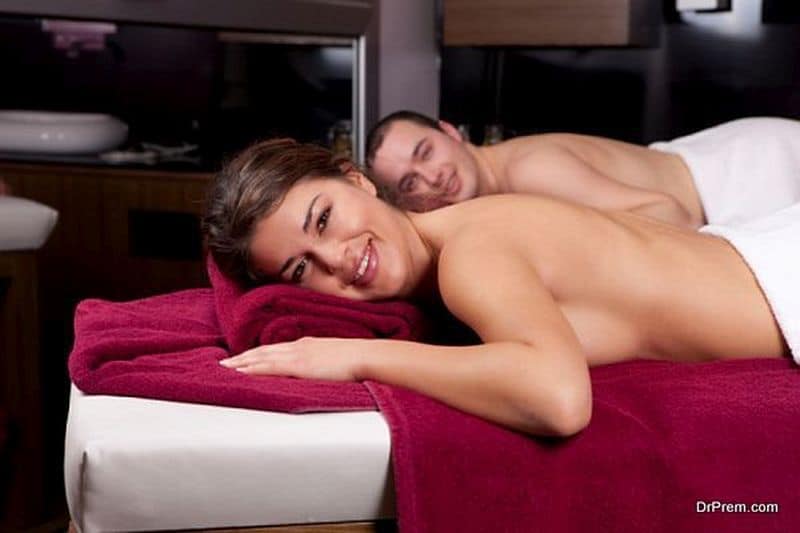 With the Tunisian government's announcement of the world's third largest spa resort in Monastir, thalassotherapy and spa treatments have been drawing a great number of European tourists.
Maintaining privacy:
Many patients planning for plastic surgery prefer abroad destinations not only due to cost advantage but also to maintain privacy and Tunisia provides the perfect conditions in that respect. It is a common observance that post-plastic surgery, medical tourists prefer a few days of reclusion in the beautiful coastal resorts enjoying the sun and sea while recuperating.
All of these coupled with low cost of living offer affordable surprises for international medical tourists. The foreigners unhesitatingly opt for medical treatments along with enjoying a pleasure filled vacation on this sunny land.
The country needs more government support to expand its healthcare and hospitality infrastructure keeping a track on the global trends to scale a more respectable position in the global medical tourism index.