Definition:
Breast cancer treatment mainly includes surgery, radiotherapy and chemotherapy.
Breast cancer is a diseased condition associated with the formation of cancerous (malignant) cells in the breast tissues. Depending on the size, spread and patient's preference, any one of the below mentioned types of surgery can be performed:
a) Mastectomy- the whole breast is removed
b) Lumpectomy or wide local excision- only the lump of the breast is removed
Lumpectomy
Lumpectomy is a surgical procedure performed to remove the cancerous tumour of the breast, as a treatment of the newly diagnosed Breast cancer. It is regarded as a "breast –conserving" surgery as only the cancerous tumour with its surrounding margin of the normal breast tissues and the armpit lymph nodes are removed during surgery.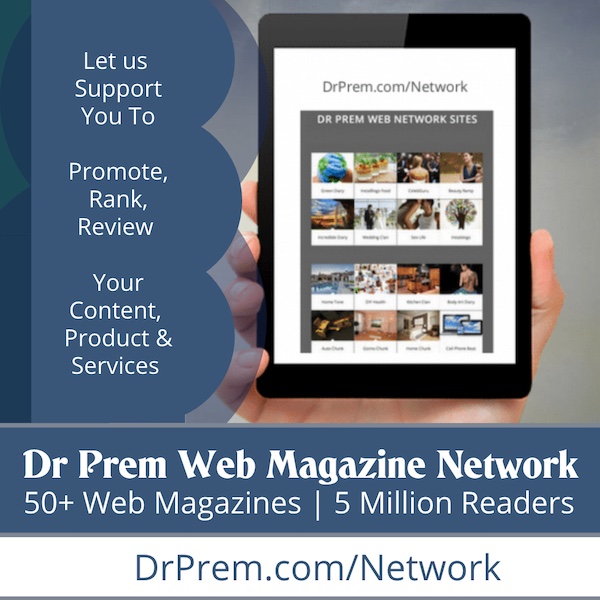 Why it is needed:
Lumpectomy is advised to treat the cancer or malignancy of the breast in a newly diagnosed cancer patient showing symptoms as mentioned bellowed:
Abnormal swelling of all or one part of the breast
Continuous skin irritation or dimpling
Chronic pain in breast and nipple with or without inversion of nipple
Inflammation of thickening of the nipple or breast skin
Abnormal discharge from the nipple other than breast milk
Lump in breast or underarm area
Risk factors associated with breast cancer include:
Older age
Early menarche and late menopause.
Late first pregnancy or childlessness.
History of benign breast disease or treatment with radiation therapy to the breast or chest.
Family history of breast cancer.
Dense breast tissue on mammogram.
Taking hormone replacement therapy.
Habit of consuming alcoholic drinks.
Hereditary
Facts and Figures:
An estimated 50% of breast cancer patients are appropriate candidates for lumpectomy.
Breast cancer is a leading cause worldwide of cancer death among women, with more than 400,000 deaths annually. It is estimated that one in 14 female children have a chance of developing breast cancer in their lifetime.
The procedure of en bloc removal of entire breast tissue with the draining of lymph nodes and pectoralis muscles was described by Halsted in 1894 as a treatment of breast cancer.
The United States had the highest number (approx 200,000) of reported cases of breast cancer in the world, however currently more cases of breast cancer are being reported in Eastern countries like Japan which previously indicated lower rates.
Advantages:
Lumpectomy can preserve much of the appearance and sensation of the breast
Shorter recovery time compared to mastectomy, as it is a less invasive surgery
Disadvantages:
The patient needs to have radiotherapy after lumpectomy to be totally cured from cancer.
The radiotherapy has its side effects and symptoms; it also affects the timing and possible options for any reconstructive surgery of the breast.
There is a risk of developing a local recurrence of the cancer, and the breast can't safely tolerate additional radiation in the future.
Risks and Complications:
Reaction to anaesthesia and medication
Bleeding
Infection
Scarring/disfigurement
Dimpling or distortion of the breast contour
Lymphedema
Injuries to nerves causing neuralgia
Pre-operative preparations:
Complete physical examination
Blood and urinalysis
Diagnostic tests including mammogram, biopsy and MRI.
Visit to a doctor to understand any potential risks, post surgical rehabilitation and possible outcome of the surgery. Get information about reconstructive surgeries for the breast.
Consultation with surgeon or doctor a week prior to procedure; obtain a list of medication that you need to start taking and any that you need to discontinue.
Inform the surgeon about smoking and alcohol consumption patterns.
Arrangements for leave from work, help at home, help with driving and during rehabilitation program.
Do not eat or drink anything after midnight the night before surgery.
Pack easy to wear clothes.
Medical tourists are advised to select a comfortable hotel room equipped with handicapped facilities, for recovery after hospital discharge.
Arrangement for blood donation, if required during surgery.
Arrangement at home considering post surgery rehabilitation.
Post-Operative care:
The patient needs to stay at the hospital for about 1-2 days after the surgery. Medications will be given to control pain and to avoid infection
The radiation therapy is started as soon as possible after lumpectomy
Dos, Don'ts and Precautions to be taken after lumpectomy:
Take prescribed medicine regularly.
Keep the surgical area dry and clean.
Do not take a shower until the drains and sutures are removed.
Do not lift heavy things or perform strenuous activity.
Wear a well-fitting support bra both day and night for about 1 week after the surgery.
Do the exercises to prevent arm and shoulder stiffness as advised
Patients may experience a strange crawly sensation and itching as the nerves start to grow, which will go away with time or as the body adapts to the changes. Full recovery from surgery can be expected about 2-3 weeks post surgery.
Mastectomy
Mastectomy is a surgical procedure performed to remove the whole breast of the patient suffering from breast cancer. The different types of mastectomy include:
Simple-total mastectomy
Modified radical mastectomy
Radical mastectomy
Partial mastectomy
Subcutaneous (nipple-sparing) mastectomy
Indications for mastectomy:
The tumour is larger than 5 centimetres.
Small size of breast.
The complete removal of cancerous lumps is not achieved by previous lumpectomy.
To avoid radiation therapy due to various reasons and the tumour size is small.
Convinced by mastectomy results, and to avoid the risk of recurrence in future
Advantages
Gives greater peace of mind to the patient as the chances of recurrence are reduced.
Disadvantages
Longer and extensive recovery period is associated with mastectomy.
Permanent removal of breast.
Patients may also adopt complementary therapies such as acupuncture, homoeopathy, naturopathy, aromatherapy etc to aid in recovery. Alternative medicine has been known to alleviate the side effects of conventional treatment and relieve the symptoms of the disease.