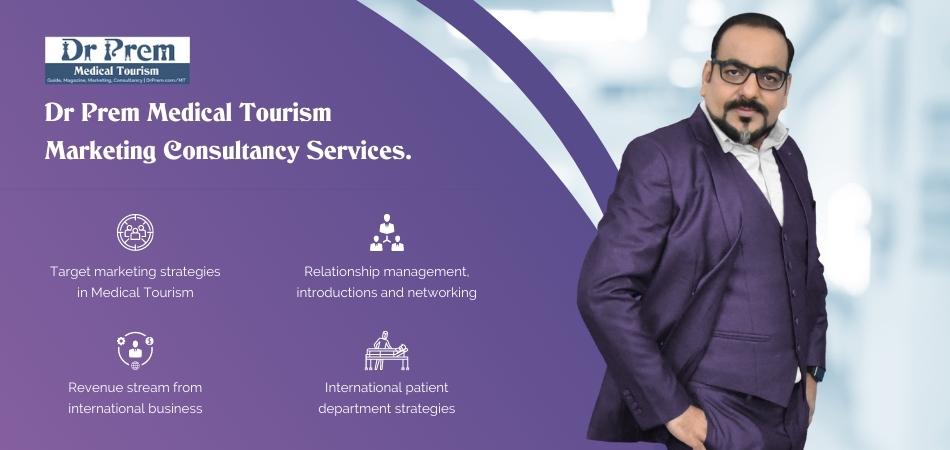 Americans would no longer look to their employers and their medical insurance. American government has come up with ObamaCare with the idea of making healthcare plans and medical facilities more affordable. Further, it would minimize the yearly expenses of Americans health care related issues.
Kelly Jenkins, the Founder, CEO of 360 Global Health, came across a common knee injury, Meniscus tear, and it did not take her long to join the thousand of Americans who go overseas for medical treatments.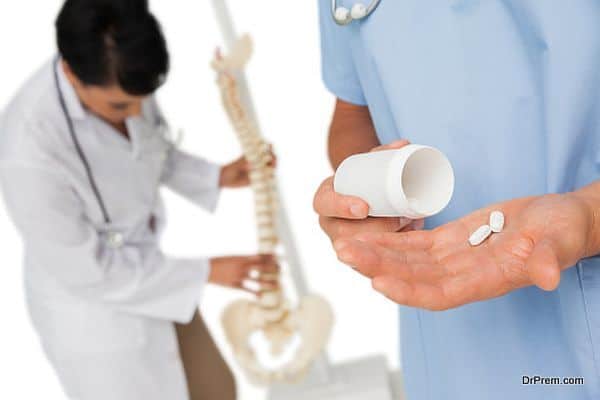 Reports confirm
Accompanied by NBC Bay Area Team of reporters Jetkins came back to California from Puerto Vallarta after having a knee surgery and could not conceal the fact she felt relieved and would really be looking forward to other Americans to go through the same comforting experience. Would that force the American hospitals to come up with some new less expensive and standardized medical facilities, for their own citizens at least?
Jetkins was in high spirits to pay $5,000 only in Mexico, which could have cost her $12000 to $14,000 in her own nation. Addressing a gathering of medical service providers from approximately 200 countries, Dr. Max Grieg, an orthopaedic surgeon, says that they do 70 percent of their overall business from Canadian and American Medical tourists.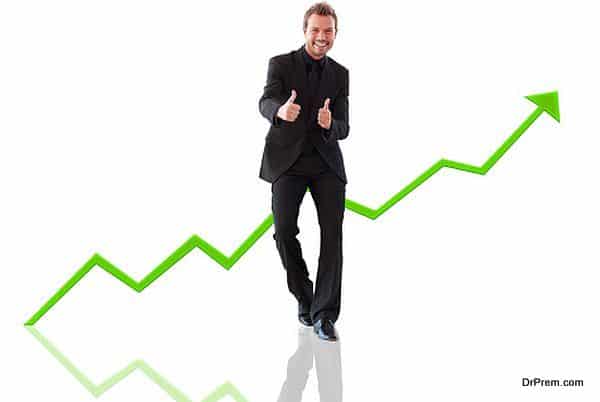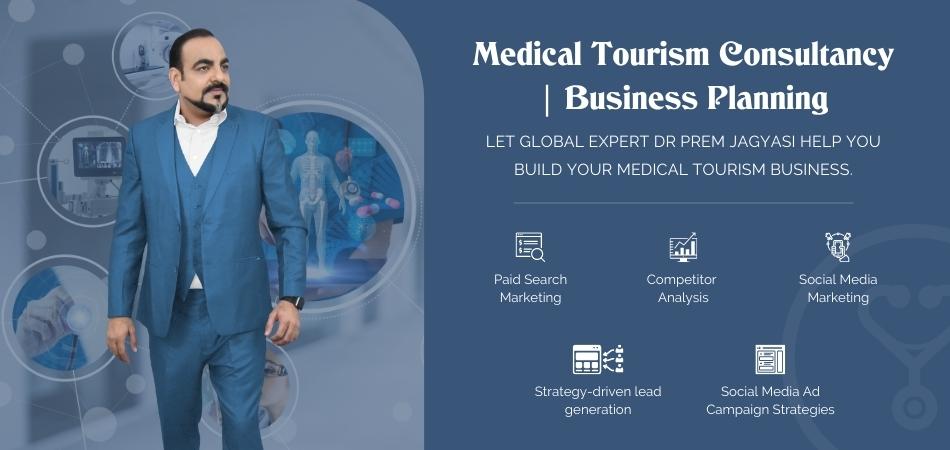 Official recognition guarantees expertise and assurance
According to Renee-Marie Stephano, president of Medical Tourism Association, "Interest in the industry is constantly growing and the congress which we held this year added on to the numbers in a remarkable manner."
The patient protection and affordable care act (PPACA) commonly called affordable care act (ACA) or ObamaCare has played a vital role in arousing the interest in Medical tourism.
She added that consumers without compromising with their health want to get the best services and that too at the lowest possible cost. Undoubtedly, this is a belief, which connects the medical surgeons, hospital authorities, insurance companies, and medical workers together.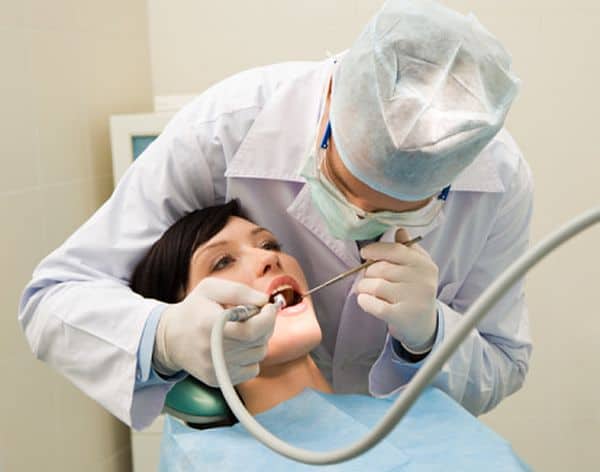 Explore the experience first hand
Jenkins aggress to the fact that medical tourism is one of the primary concerns of the employers and insurance companies considering the facts that it saves the cost of the companies medical funds and gives far more better results and a sense of fulfilment too. She gave her consent to the fact that she is a proud member of this so -called medical tourist guild.
Summary:
Troubled by the expensive healthcare facilities in homeland, medical tourists (especially American) move out of the country and experience the brilliance of the surgeons and health workers that certainly would bring the nations together.