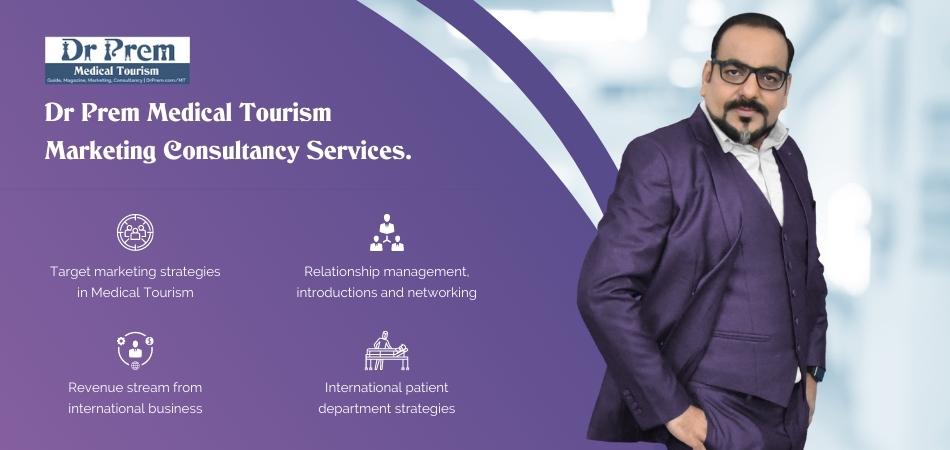 The 1st Adriatic Health and Investment Forum 2017 held in Zagreb, Croatia from 12th-13th October entirely dedicated to Investment in Medical Tourism brought to light one of the growing demands of this sector.
I was invited to participate in this forum as a keynote speaker.  I take this opportunity to thank the organizers whose cordial reception and excellent coordination led me to pen a few words on the immense significance of this meet.
International medical tourism conferences are frequently conducted all over the world but such an investment-oriented platform was conceived for the first time in Croatia. Global medical tourism is proliferating.
Countries with high tourism potential are tapping their healthcare expertise and services to capture a larger share of this niche market. Though medical tourism growth indicator is highly promising, the sector is yet to receive the required investment impetus for longtime sustenance.
Adriatic – Its potential to grow as a health tourism destination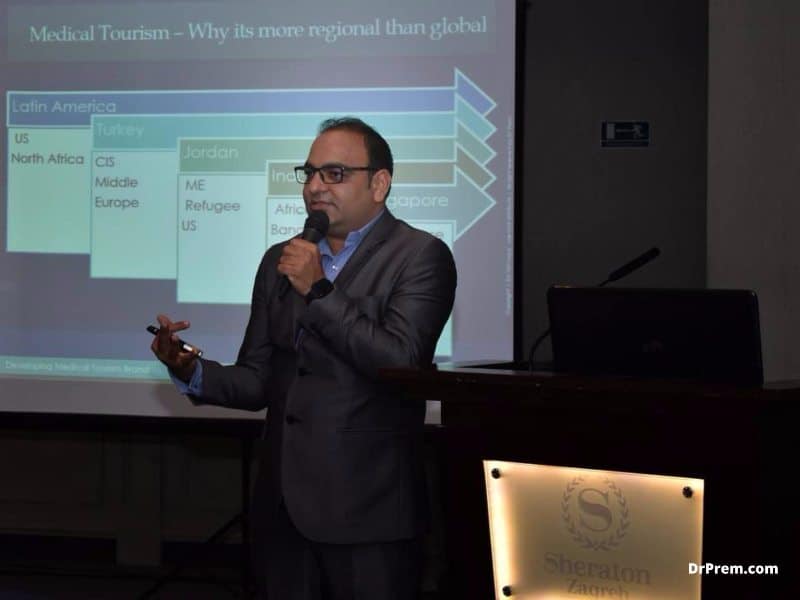 The Adriatic coast has been one of the top tier tourism destinations since the 1970s and 1980s mainly because of its bright sunny weather, pure air, thermal waters, mineral springs, therapeutic mud and the azure sea encircled by idyllic beaches.
Of late, Croatia has emerged as the 'Pearl of Adriatic' with other enticing destinations Slovenia, Montenegro, Bosnia- Herzegovina entertaining tourists with their own distinctive charms. But Croatia is the star witnessing more than 12 million tourist visits annually.
Naturally, Zagreb, the capital of Croatia has been rightly chosen to stage such a high-end forum to promote health and wellness tourism in the entire Adriatic region.
The forum and its agenda:
To transform Croatia and Adriatic region as the full-time health and tourism destination in European Riviera showcasing its natural resources and inviting global investments.
Enhanced healthcare infrastructure for the Silver Generation. American senior citizens are finding Croatia attractive to spend their post-retirement life amidst a great climate with easy accessibility of quality healthcare, which could be well supported by their restricted earning.
Keynote speeches dominating the forum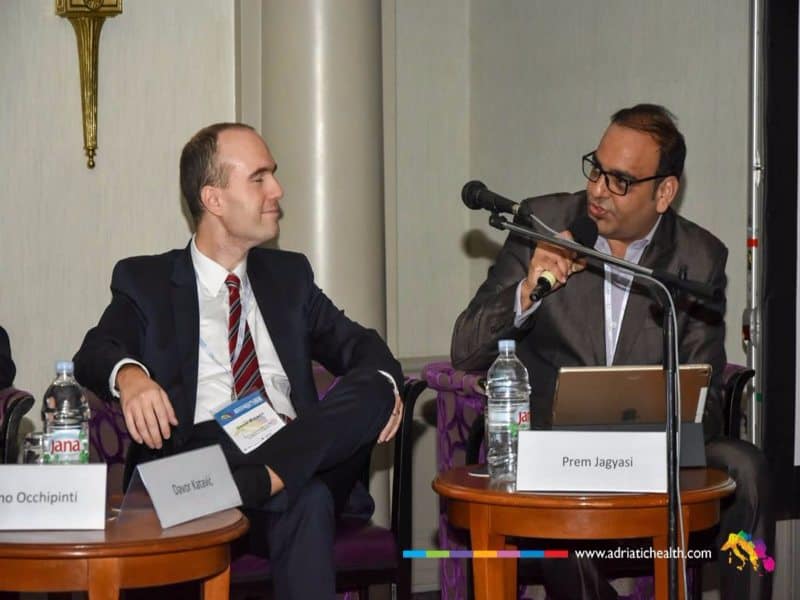 Certainly, it is a remarkable initiative for Croatia, once the pioneer of organized medical tourism in Europe 150 years back to conduct a meet of such a high significance. The 2-day meet staged in Hotel Sheraton under the patronage of the President of Republic of Croatia Mrs. Kolinda Grabar Kitarović and The Ministry of Tourism and Ministry of Health was a grand success.
Special credit goes to Dr. Miljenko Bura, the president of the organizing committee in gathering leading global experts and analysts from tourism, healthcare, hospitality and investment sector. The presence of eminent personalities from Croatian ministry indicated a strong government backing in developing the tourism potential of this region.
The forum also welcomed a strong delegation from the adjoining regions like Macedonia, Bosnia, Montenegro and Slovenia. Dr. Bura ensured that the meet is attended by globally reputed keynote speakers whose well-articulated speeches were of immense value addition.
Dr. Bura himself set the tone of the forum with his impressive inaugural speech. He was instrumental in making this forum a successful medical tourism event of the year. His inaugural speech clearly narrated the objective in transforming the existing resources to high-quality deliverables to make Adriatic region one of the revered destinations in European Riviera.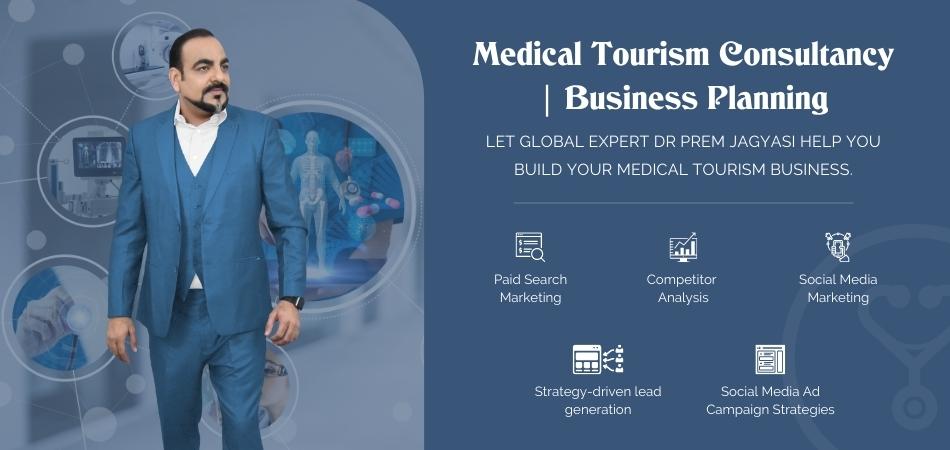 Needless to mention, speeches delivered by other recognized speakers well served the purpose of the meet. Various investment schemes and unique proposals were conceived that could be the game-changers of the tourism economy of Adriatic region.
Dr. Bura did not miss assuring the prospective investors of the lucrative opportunities offered by Croatia that are bound to give quick returns. He himself has fostered an American-Croatian partnership with the recent establishment of American-Adriatic Health Ltd., which is headquartered in Washington D.C.
Highlights of keynote speeches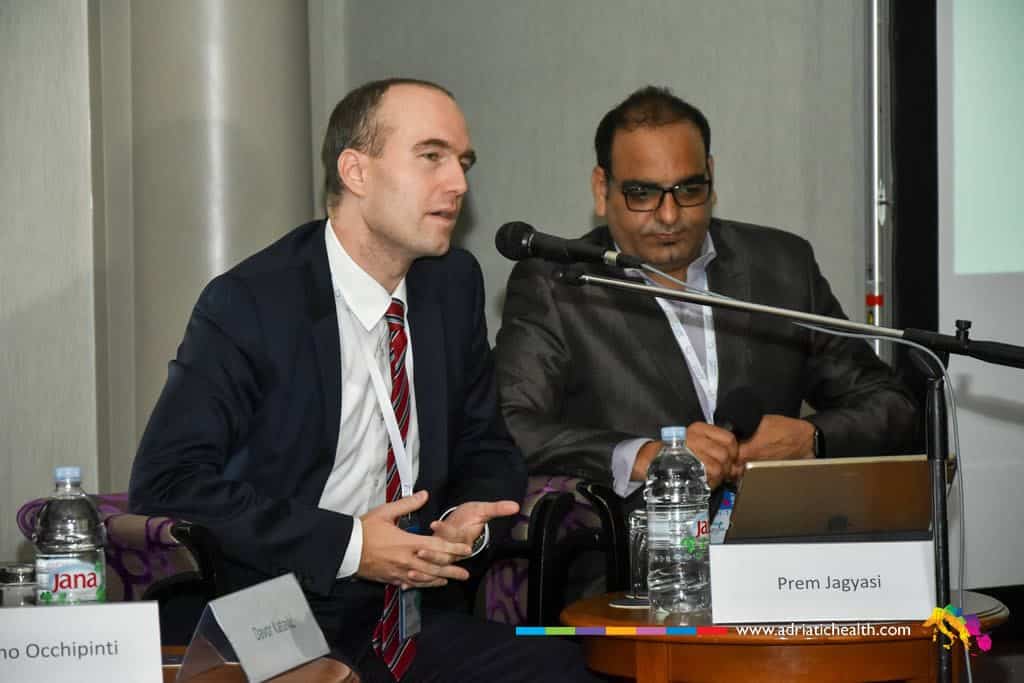 I was assigned to speak on the development potential and opportunities of healthcare and tourism organizations of Croatia and other surrounding regions of the Adriatic. It was another great experience to share my opinions with leading industry experts present.
By dint of my expertise in medical tourism consultancy, I delivered what was required. I highly emphasized on the global medical tourism trends, which an upcoming destination should watch and develop their strategy accordingly to create its brand value in this niche sector.
Citing examples of well developed medical tourism markets in Singapore, Thailand, India, Jordan, Turkey and Latin American countries like Mexico, I suggested strategies that would help Croatia in making a strong foothold in the global health sector.
I highlighted the importance of setting up of a medical tourism board to facilitate the local talent and experts in building a robust infrastructure which is of utmost necessity to sustain in this highly competitive market.
Talking about other speeches, I would specially like to highlight the words delivered by Mr. Emin Cakmak, founder and honorary chairman of the Global Healthcare Travel Council (GHTC) Turkey and Dr. Constantin Constantinides, consultant, healthcare Cybernetics, Great Britain and General Secretary of GHTC.
Both of them are globally recognized experts in health tourism. Therefore, their speeches added valuable inputs regarding branding of the destination and adoption of a systematic approach to develop the health tourism niche of the region.
Mr. Cakmak highlighted the necessity of active participation of both the government and NGOs in destination branding. He also explored the possible risk factors that may affect the competitive value of the region as a health tourism destination.
He too stressed on the need of a unified medical tourism cluster in Croatia else it may not be able to proceed further in spite of the country's notable breakthroughs and advancements in healthcare service. He also invited Croatia to participate actively in GHTC meetings to make its presence felt in the global medical tourism sector.
Unraveling investment opportunities
Investment opportunities in Adriatic health tourism unraveled through unique project proposals along with panel discussions headed by leading experts and investors. The role of the developers was discussed at length which I feel is very important for a destination to position itself firmly on the global health tourism index.
The meet was successful in raising the interest of well known developers who are willing to invest in Croatian health tourism. Already, there has been a substantial capital investment from China for the renovation of a Spa project.
Workshops conducted on medical wellness were not only informative but carried high educative value for the entrepreneurs and professionals looking for innovative business ventures with high-return potential.
As an expert in medical tourism consultancy and marketing, I strongly feel the need for more such investment forums that would enable other destinations to come up with all round developments in health tourism.
I congratulate the Croatian government and the organizers for taking such a great initiative and wish them great success in all future health tourism ventures appreciably improving the global ranking of the Adriatic region.