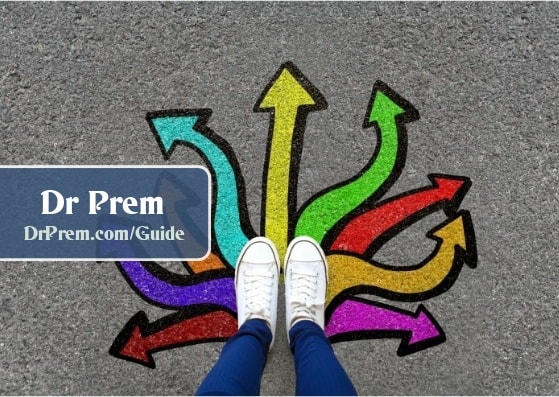 Whether it is casual occasions or a formal meeting men like to look their best. Just like women even men these days like to flaunt style and clothes as per the season. Even in the cold winter months, being a little innovative can showcase absolute stylish attitude and at the same time remain warm and cosy.
Choice of fabric
Before you select the style and type of clothes one basic thing that you need to consider is selection of right fabric. Wool is the obvious choice. There are different varieties of wool available like wool from sheep, goat,camel hair etc. Each of these has different texture and feel.
Layers of clothing
Yes, style is important but keeping yourself warm is even more important. Makesure that you have more layers of clothing right from top to bottom so that your entire body is covered. These days one has the option of thermal inner clothing.
The shirt and T-shirt combination
No need of settling down for the regular cotton shirts when you can opt from thicker material shirts which are available in different colours. One more thing that you can do is simply wear a plain T-shirt underneath a normal shirt which will keep you warm.
Sweaters are a must
When we are talking about winter clothes we just cannot miss out on sweaters. Choose sober colours for formal wear while for casual you can choose louder colours like red or forest green.
Different styles of sweaters
No! You need not just opt for the same boring long sleeve or sleeveless sweaters. There are different styles available like multi pocket, the sporty Argyle pattern,pullovers,cardigans etc.
Keep warm with overcoat
If the temperature dips really low, do not venture out without an overcoat. Once again you can look cool by adding a stylish belt to the overcoat. You will get that Sherlock Holmes look with a trendy overcoat.
Jackets are supercool
For men who like to look hot on a cold winter day, can opt for a trendy jacket. Leather jackets or puffed ones, jackets with quilted look will surely add an attitude to your winter look.
Look decent with formal blazers
Look absolutely smart during a formal meeting in the office by wearing a blazer. Just make sure that the colour of the blazer complements the colour of your shirt or sweater.
Don't ignore your trousers
When it comes to normal casual wear nothing can beat a smart pair of jeans. It will look just perfect with a leather jacket. For formal occasions, opt for formal trousers which go well with your blazer and shirt.
Cool caps to keep your head cool
Many men avoid caps as they think it looks odd. But again, you need to protect your ears especially if it is very cold. Remember that woollen caps are a necessity. Yes, but with formal wear a woollen cap will look odd so in such cases go for a stylish hat.
Colourful Scarves
Colourful scarves along with dark coloured blazers look amazing. It will make you feel like the hero of classic English movies.
Gloves for warmer hands
It is of utmost importance that you keep every part of your body covered even your palms. Pick woollen gloves. Remember, they must match with your attire.
Style it up with socks
Go in for the normal colours when it comes to socks. Avoid loud colours and choose woollen ones for winter.
Stylish Shoes
Remember your shoes must complement your winter wear. So, make sure that you opt for formal leather shoes with formal wear. Try out boots, snow shoes in winters.
Accessories are a must
Accessories like glares to protect the eyes from breeze will also make you look cool.  A stylish wrist band or a sporty watch will also add style.
Winter wear is not just to keep you warm. It is also a medium to make a style statement. With the perfect combination of style and necessity just set this winter on fire.