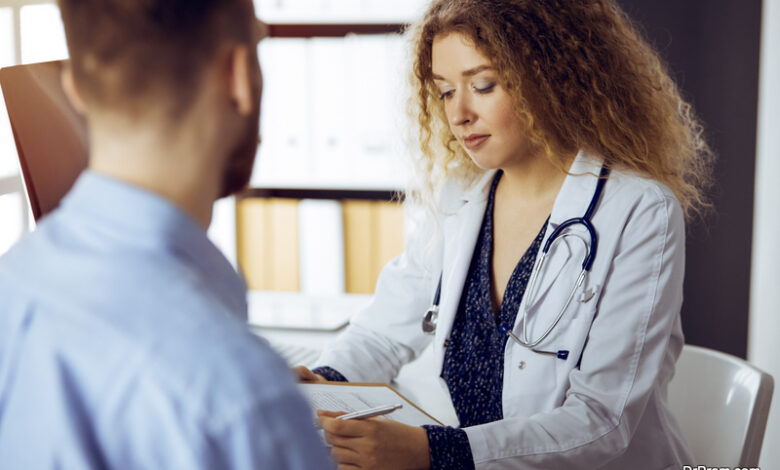 If you want to practice medicine, you need to write a winning personal statement that stands out from those of all the other applicants. It is one of the key factors that affect your acceptance rate.
A compelling personal statement will show your communication skills and highlight your aspirations, passions and accomplishments. If you're not careful, your personal statement can also reveal some red flags that could undermine your application. Here are some of the approaches you should avoid.
1. Don't use it as a tell-all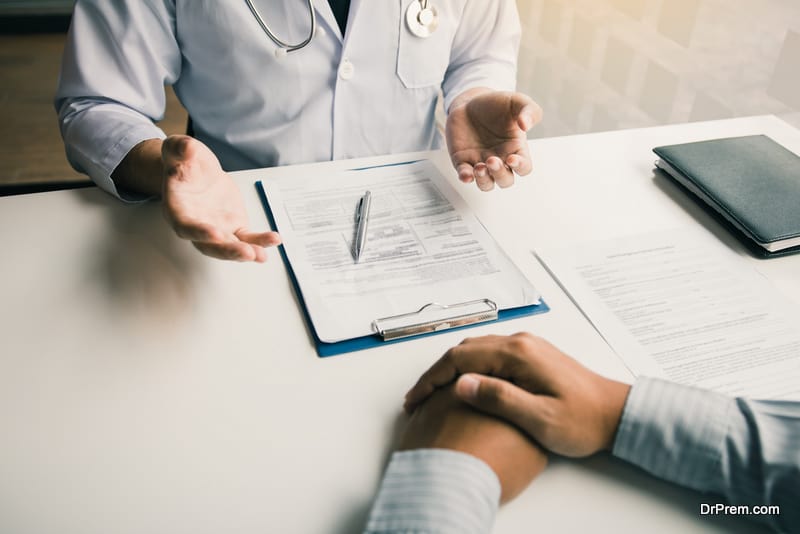 Writing about your own medical issues allows you to discuss what your own experiences taught you. By including your own personal struggles, you can give the admissions committee more idea of who you are as a person and your motivations. However, this shouldn't read like a medical history or show that you lack boundaries by oversharing inappropriate details.
Don't include any story in your personal statement that you wouldn't be comfortable discussing in more detail in a med school admissions interview. If it is too personal or it makes you very emotional to talk about it, then don't include it in your statement.
2. Don't cast yourself as a victim
Sharing details of losses, painful events or failures can come across as an invitation for the reader to pity you. Don't cast yourself in the light of a victim but show what these painful situations taught you instead. Show how you evolved through them by processing them and reflecting on them. Use your past struggles to show your strength and resilience and not to encourage others to pity you.
3. Don't bargain or make grandiose promises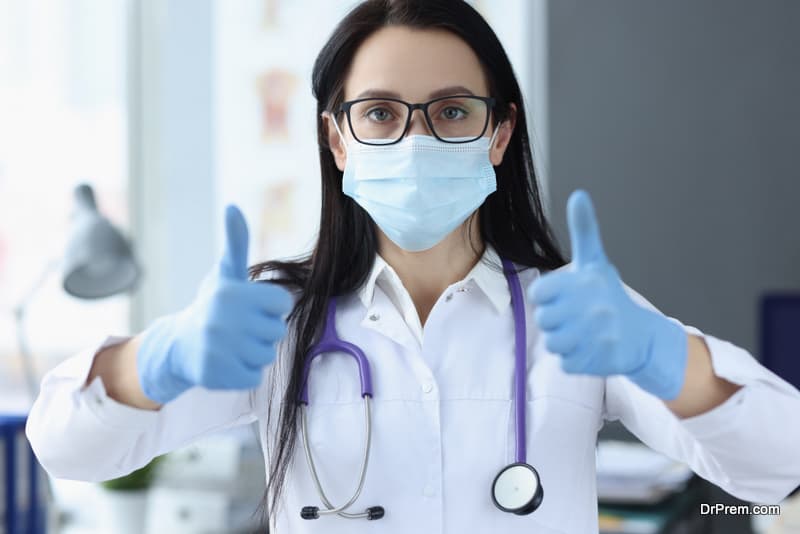 Don't make statements like 'If you accept me into this program, I will …..". Grandiose statements and promises can be offputting. The best way to demonstrate what you're capable of achieving is to give examples of what you've achieved in the past.
When you share some of your past accomplishments, try to quantify their effects. Sharing what you've accomplished in the past will help to show what you're capable of accomplishing in the future.
4. Get help with your personal statement
If you're a college student looking for a service that writes personal statements, EduBirdie provides professional writers who write personal statements that are authentic, unique and plagiarism-free. They will help you to identify which skills and experiences you need to highlight. A write my personal statement for me request at EduBirdie will get you a personal statement that uses the right words and ideas to make universities want to give you an interview. This sets you on the path to success and makes your future goals achievable.
Don't point out the failures of healthcare professionals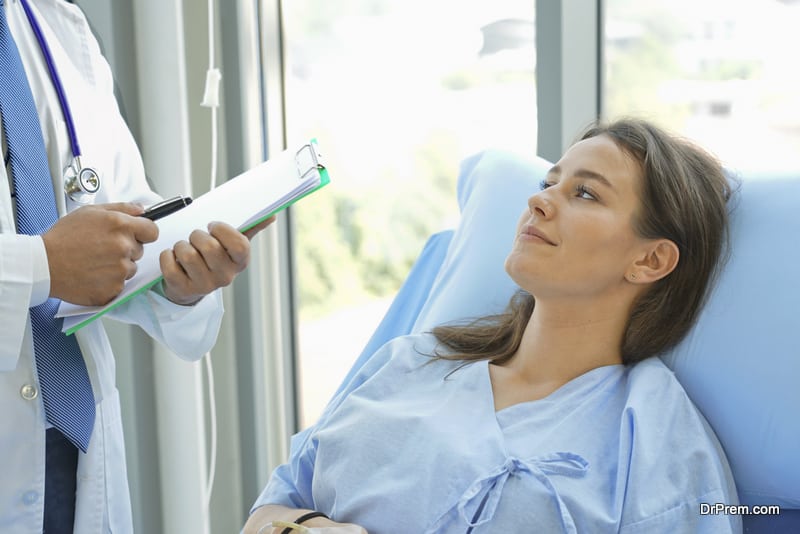 If you criticize healthcare professionals you have treated you in the past, it will reflect negatively on you. Insulting them will not endear you to any medical professionals sitting on the applications committee.
Medical mistakes can have devastating consequences but it would be better for you to identify how improvements could be made, rather than pointing fingers. If you show that you understand the needs of patients and share potential solutions, you will be seen as an asset.
Don't focus too much on your parents
One of the best personal statement tips for beginners is not to focus too much on your parents. This can make a reader question your maturity and feel you are still too dependent on them. You can talk about your parents but they shouldn't take center stage.
The bulk of your personal statements must focus on you and your experiences. One way to find out if you've spent too much time focusing on your parents is to highlight the text in which you refer to them in one color and your own story in another color.
Don't use long, complicated words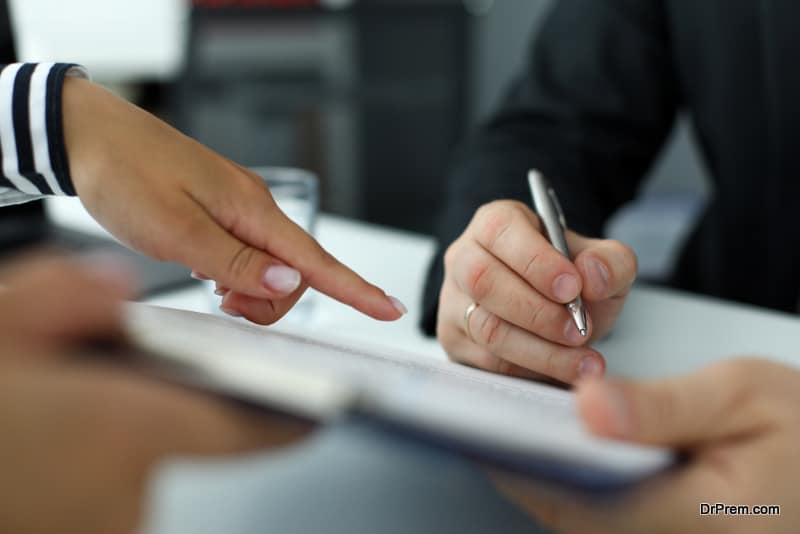 Many applicants don't use complicated words correctly and only use them to appear smarter. This can read as insecure and insincere. Your grades already indicate your aptitude so it's better to use simple, clear language instead of wasting words on trying to sound smart. A clear, concise language that flows logically will be far more impressive than clumsily constructed sentences using lengthy words.
Conclusion
There are more examples of unsuccessful personal statements than successful ones. You need to be as careful about what you choose to include and exclude. Be honest and write a personal statement that reveals your personality rather than giving a long medical history. You need to offer compelling proof of your past accomplishments rather than making empty promises and give good reasons for your motivations for wanting to practice medicine.
Author's Bio:
Cory Shilling works for a large MNC as a senior copywriter and blogger and holds rich experience in the writing and editing field. As a side gig, he loves to work with college students and help them in doing their essays, thesis and other research work. In his free time, he loves doing travel blogging, playing soccer and video games.
Article Submitted By Community Writer