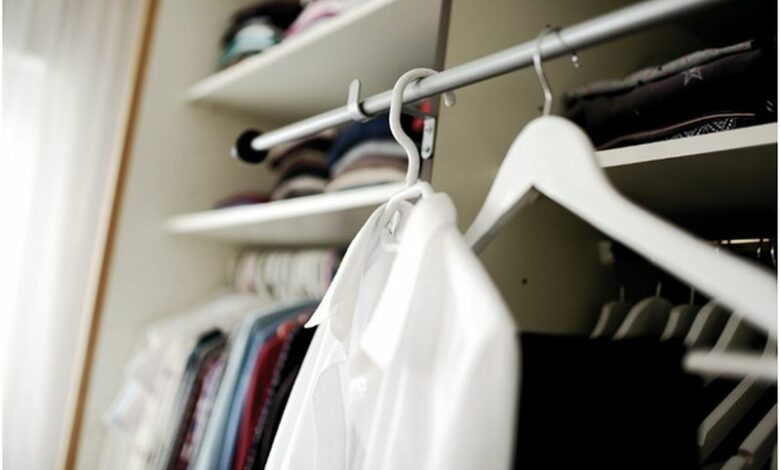 Clothes storage is an essential element in every functional bedroom. Unfortunately, not all bedrooms have enormous space for a closet. What to do? Incorporate the closet into your interiors and make it work in unison. You do not have to sacrifice beauty for space and vice versa if you know how to plan right and make that plan work.
Fitted wardrobes are seen as the most convenient and practical means of meeting the requirements for an efficient dresser without putting the bedroom interiors in jeopardy. They can be made to fit in even the awkward corners and coves, which means you can maximize your space effectively. In addition,  made to measure wardrobes will adjust easily to what your space permits and what you require in closet size and dimension. That sounds too good to be true, right? But yes, that's possible! Fitted wardrobes can make your dream a reality, especially if you know how to achieve your goal.
Measure here and there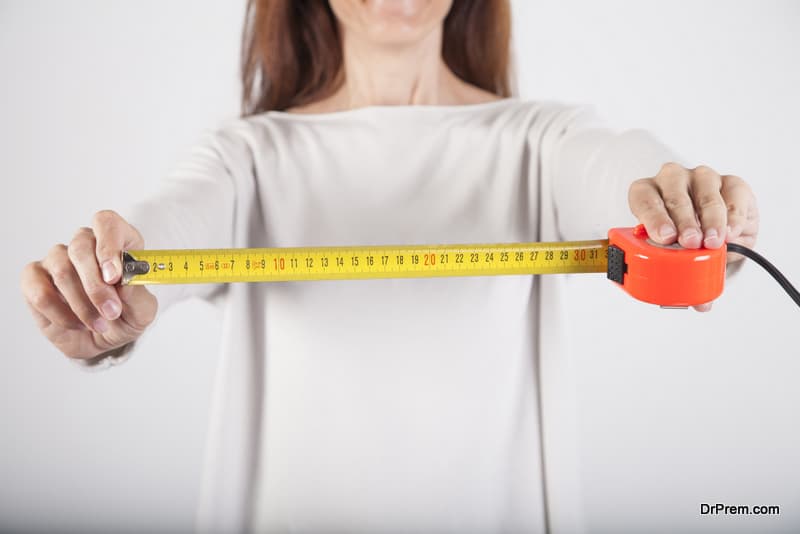 To maximize whatever closet space may be available to you in the bedroom, you must utilize the measuring tape properly. Even if you only have a little, it would not be as challenging to make things work if you understand what you need and put it against what is available. Here is a guideline:
Rod length per person is 48 inches, ideally. That amount of length may be divided into different heights to accommodate various types of clothes. The prescribed distance from the rod to the floor for long dresses and formal gowns is 64 inches. Blouses, skirts, and coats may hang on a rod between 40-50 inches.
Pull-out baskets and cabinets may come at a standard width size of 18, 24, or 30 inches. The depth, however, should be anything between 15-20 inches. If your space is limited, you may settle for a 14-inch deep basket or cabinet.
Take advantage of a fitted wardrobe's ability to optimize the amount of space you have so there are no wasted gaps. You can make it fit from floor to ceiling if you need that much space.
Keep your closet sophisticated and organized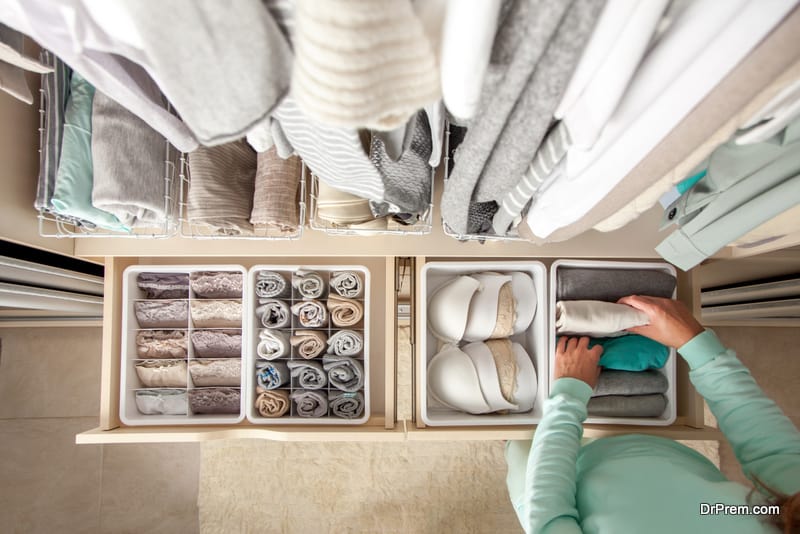 The customizable character of fitted wardrobes is its best selling point. It is not about making do of what closet space is available but making sure your closet allows for much space and storage that you need. It will help transform the extra space in your bedroom from being bland to being sophisticated, cluttered to being organized. But you must also have a hand on it.
It is one thing to have enough closet space for your wardrobes and accessories. But it is an entirely different thing on how you organize your things. You only waste your closet space if you do not use it properly.
One thing to be mindful of is the amount of clutter that you have. Let go of clothes and other items that you no longer use. Some people have a bad habit of keeping things. Do not fall into that category. To manage your closet well, you must only provide space for those items that are useful to you.
Building the perfect closet is a fairly tricky challenge. First, you must avail yourself of professional help to ensure that the ins and outs of the closet will ideally fit your needs and wants.
Article Submitted By Community Writer