What is No Shave November?
No shave November is also popularly known as Movember (Moustache + November).Contrary to popular belief that No Shave November is a movement for men put forward by men, it was coined by a woman and her friend— Rebecca Hill in the fall of 2009. Both men and women can participate in the month of November to discard their grooming needs— shaving, trimming, waxing, threading, etc. –to contribute the saving for cancer researches.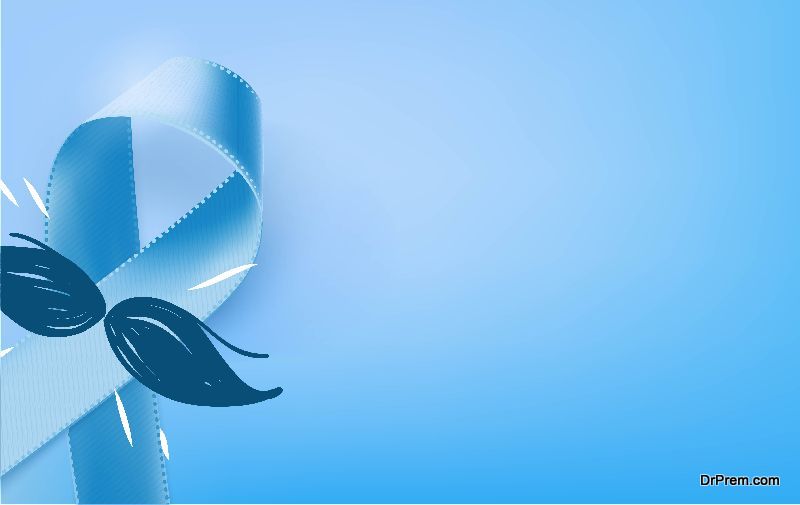 Rebecca Hill initiated no shave November movement— in remembrance of her father who passed away due to cancer in 2007—as cancer awareness movement. Annually, the money collected by different movember organizations goes in cancer research, prevention, care and education.
Tips for maintaining a clean look for no shave November
Just because November is dedicated to growing your beards and moustaches and avoiding saloons and barber shops for your grooming needs, does not mean that you are allowed to look like a caveman! Men in particular, participating in Movember needs to put in extra time while grooming this month, as they need to manage that facial hair.
Here are some tips that will help you maintain a sleek cool look this Movember—
1. Go to a saloon- I know you are not supposed to go to a saloon and pay for your grooming needs this November, but there are saloons and hairdressers out there providing free services to their regular customers this month to initiate cancer awareness and keep the no shave November spirit alive.
2. Get a trimmer- Invest in a good quality trimmer and other manscaping tools like combs, brushes and scissors. Know the sizes of the guards and how much of the hair will be trimmed off before you get going. Keep your trimmer clean after you use it.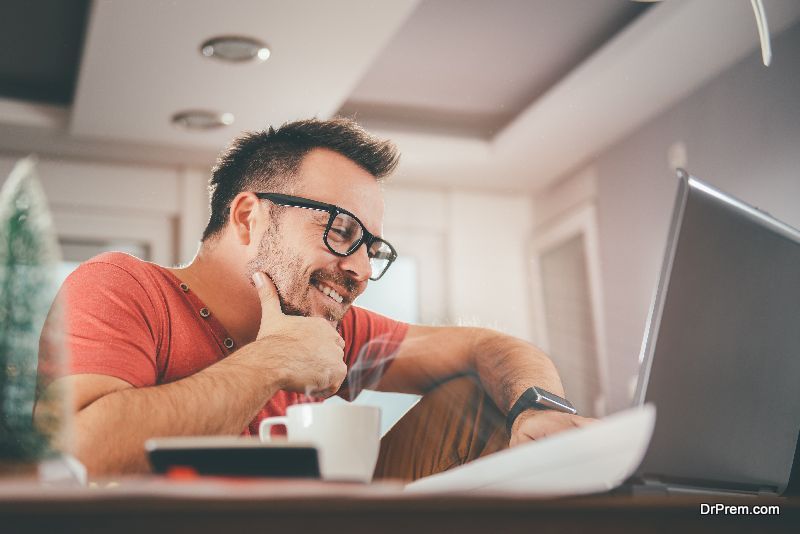 3. Learn to groom- DIY grooming videos are available online, please make an effort to go through a few of them according to your needs and learn how to groom and shape your facial hair without going to the saloon.
4. Invest little longer time- Grooming by yourself is going to be a tedious process in the beginning, but when you get a hang of it, chances are you are going to enjoy your new "me-time"! However, it is going to take effort and a little longer time everyday to keep yourself looking spic and span. Plan your grooming time accordingly—it could either be in the mornings before you set out for your day or in the evenings after you get back from your bustling day's work.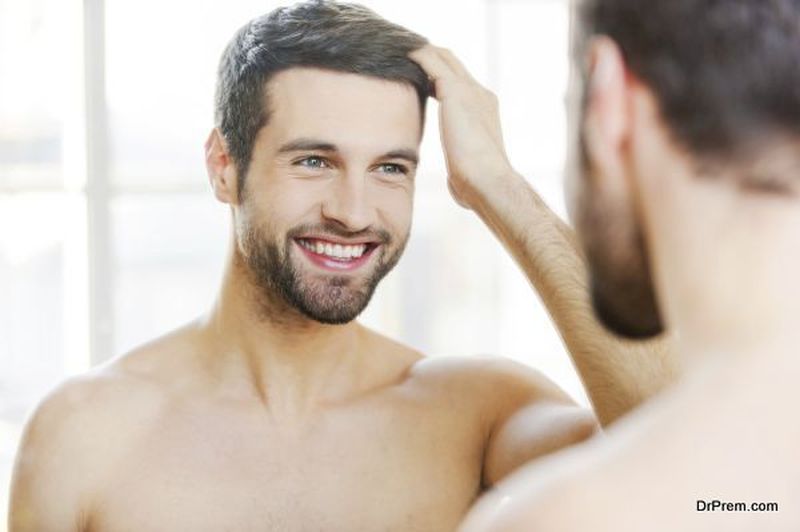 5. Use a beard wash- If you are new at donning a beard, you wouldn't be aware of a beard wash. No, you don't use your regular face wash on your beard! You may use beard shampoo to wash your beard daily or as required depending on the growth. Stay away from bar soaps and harsh cleansers to wash your facial hair.
6. Brush your beard- Get a beard brush or comb that is suitable for your beard and regularly comb your facial hair. Regular combing keeps the beard manageable and removes the falling hairs.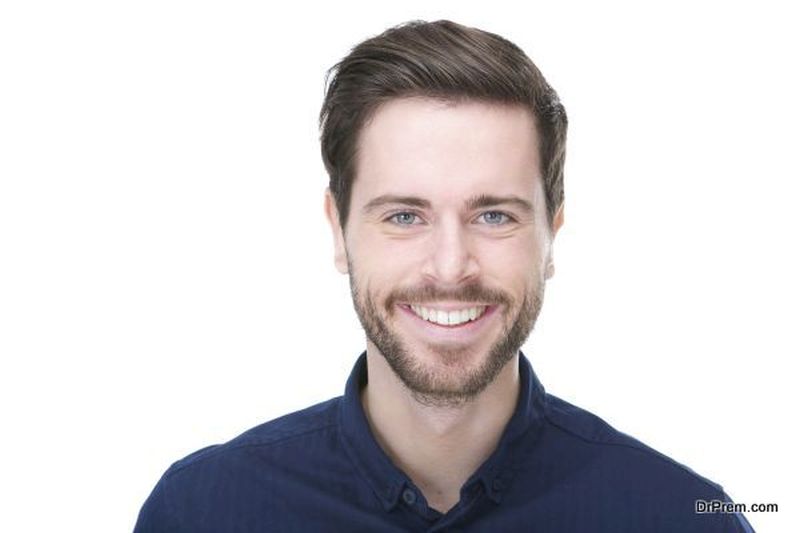 7. Moisturize your beard- Apply only the best beard oil and massage your facial hair and its roots—gently, after you have washed and pat dried your beard. It gets rid of that itchiness, helps in maintaining the beard and promotes facial hair growth.
8. Know the right beard for your face- According to the shape of your face, your beard needs to grown and maintained accordingly. For a Square face, keep hair fuller on the chin and shorter elsewhere. A Round face would look appropriate with longer hair on the bottom and shorter ones on the sides. Guys with Oblong face needs to keep the sides with fuller hair and short at the bottom. Oval face people may experiment any style, as their faces can be easy to balance.
9. Fade techniques- Fade the neckline of your beard, which is usually a two-finger space above your Adam's apple. Having a sleek neckline makes the beard look elegant.
10. Use scissors- A scissors should be used outlining the beard before trimming and fading. Use the scissors to trim your moustache and keep the hairs in symmetry on both the sides of the face.