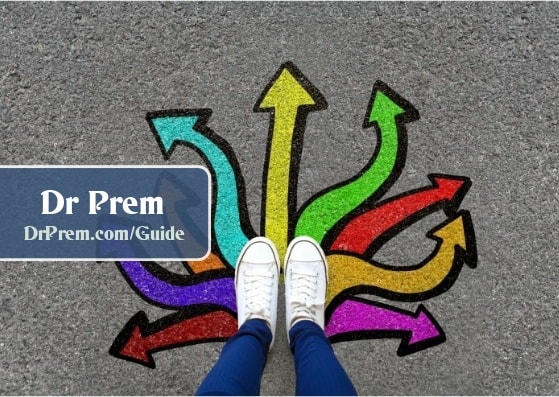 Chairs have been used by humans for long to support their bodies. Although once the chair was made in a simplistic manner and retained antiquity, yet today the chairs have evolved. Chair designs today make usage of ergonomics and functional requirements. This is where lounge chairs come into existence. Lounge chairs are extremely comfortable for its occupant and are stylish piece of furniture that decorates your home. Today several designer lounge chairs are available in markets that are themed, sophisticated, chic and fashionable.
Here is a list of seven cozy, comfortable lounge chair that hold a lot of style along with functional utility.
1. O2 lounge chair
The name may sound very vague and unsophisticated, but the chair is extremely classy and functional. This lounge equipment gives its occupant the advantage of Shiatsu Massage along with Aroma O2 oxygen benefits. The DVD player with hi-tech earphones is great for tech savvy music lovers. So, enjoy a relaxing time sitting in this lounge chair that rejuvenates your stressed out body.
2. Half-moon chair
This chair is for all those who like to sit on a lounge chair every evening and read their collection of books. The chair has a small in-built library where you can stack up your favorite novels for spending a lazy reading day. Although this chair may look like a skeleton stacked on the chair, yet this chair has a significant relevance. Its skeleton like seat is heavily cushioned and protects your back, supporting your neck. This chair's designer Louis Saul created this seat as a combination between style, comfort and utility.
3. Teddy bear chair
Does your tiny tot always ask for a comfortable and childish chair for himself every Christmas? Then gift this lounge chair to your little one. This teddy bear chair has been designed by Matti Klenell, and is an original huge teddy bear chair. The chair is comfortable and its design makes it a fun chair for kids. But mind you, this teddy bear chair's face is a little gloom, so you might like to have custom changes in its design.
4. The zero gravity chair
If you wish to feel the effect of zero gravity without wearing the complicated and non-stylish astronaut suit then this is the chair for you. This chair offers comfortable lounge experience and can be turned into a variety of positions. So every time you have mood swings, sit on this chair and it will change its position too. Best for women who want something new every time they sit on their lounge chair. This designer chair by Stokke is stylish and comfy but a little heavy on budget.
5. Roman sculpture chair
Rome reminds you of the gods, the war strategy and classical statues and buildings. If you are in love with Rome and their splendid structures, then this chair will remind you of the classic Roman Empire. The sculpture is Capitello and the design is beautifully engraved. This chair adds the classic, chic touch to your house. And the best thing is that it is not too heavy on the pocket.
6. Bathtub lounge chair
Never want to come out of the comfy bathtub? Well, then this is a sure buy choice for you. This bathtub lounge chair is a little unusual chair that looks like a tilted bathtub. Designed by Baek Ki Kim, this chair is a comfortable addition to your living room. What's more! You can have your living room designed on the bathroom theme and add chic, informal furniture to show what you are and what you love.
7. Cleopatra heated lounge chair
This sure is a chair every woman wants to own. The design may seem simple, but wait! This chair is a high density limestone. It's a single piece of stone cut and shaped to offer comfortable lying after you have a stressful day at work. Its smooth texture makes you roll over it while easy to clean characteristics make it hassle free. But the best part is the heat that the stone emits. This heat warms your body, calms your mind and soothes your soul. Although it is extremely pricey, yet every penny spent on it is of great worth!