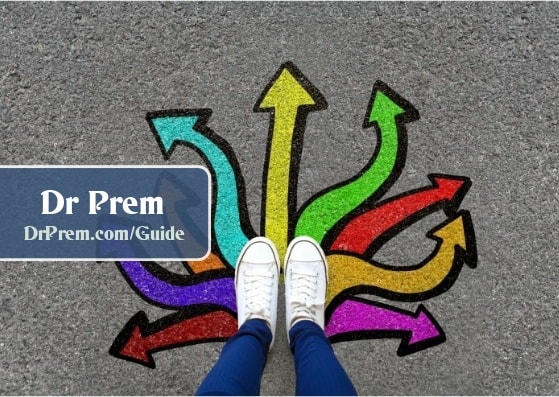 Smart homes or intelligent homes make lives easy and comfortable and some of them are so good that they give residents a dream like living experience wherein everything works automatically.
Just imagine yourself living in a house wherein lights turn on automatically when it gets dark, refrigerator re-orders food whenever something finishes, curtains come and go with a single touch of a button. Entry to your house is not possible without finger print recognition, and the plants in your garden get enough water and that too on time with the help of an automatic sprinkler system.
The automatic nature of all these smart home devices is certainly meant to make your life easy but they also aim to reduce energy costs. Following are some of the latest and highly efficient smart home devices and systems that ensure their users get a smart and an intelligent abode to spend their lives in.
Nest Thermostat
Thermostats usually require programming that users sometimes find to be annoying. Well, in such a situation the Nest Thermostat comes to your rescue, as it requires no button pushing and programming, rather it is designed to work on its own. A smart thermostat system learns your temperature preferences and then automatically works to suit your demands. For instance, it notices your time pattern and the temperature demand, and automatically switches on and off itself. It saves energy, money, and your efforts to program it.
Honeywell Lyric Security System
After introducing lyric thermostat, Honeywell has come up with lyric security system. It is a complete home security system that includes a wall mounted LCD touch control panel, cameras, smoke detector, fire alarm, motion detector, and lighting system. All the devices can connect well with home hubs and devices, and then they all function on voice commands.
Goji
Goji is a highly advanced digital lock that can assure you of your home's security. It works with both a Wi-Fi and a Bluetooth connection. This smart lock enables you to see who is on the door, as it sends you the pictures of visitors at your door on your Smartphone. Once you see the picture, you can decide whether you want to unlock the door and welcome the guest inside by giving them access or not. You can still lock and unlock the door in the absence of electricity but updates and pictures you can only receive when there is light.
KwiksetKevo powered by UniKey
A bolt lock for the front door to which you can assign virtual locks, you can monitor remotely every single person going in and coming out of your house, and you can get all alerts on your Smartphone via Kevo app installed in it. You can send an ekey to someone you want to enter your home in your absence.
Smart Toilet
LIXIL is a Japanese company that has designed smart toilets, which have sound modules, automatic lids, and the ability the deodorize restroom after every use. You first need to download an app on your Smartphone that connects to the commode and you can control washing, heating the toilet seat, playing music from the built-in speakers.
Revolv
Having a wide assortment of home automation devices at home certainly simplifies life but managing them with their individual apps installed, and opening the right app on time becomes difficult at times. To solve this difficulty you can use Revolv that works as a central automation device that manages all your home automation devices, thus, taking away all your confusion and hassles you face while managing devices.

Technological advancements have contributed a lot to home automation, owing to which smart homes and intelligent homes are accessible to everyone.