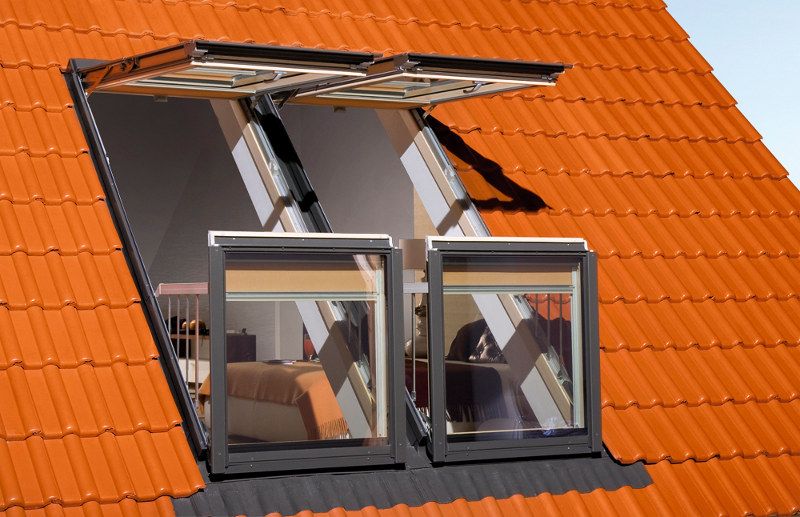 Having a Skyline in the house is a very good concept when you want benefit of the sunlight during the day. It is also a good option that encourages air circulation and ventilation within the house. During our summer night, it becomes a perfect viewing gallery, which allows you to see the stars late at the night.
The importance of the right lighting in the house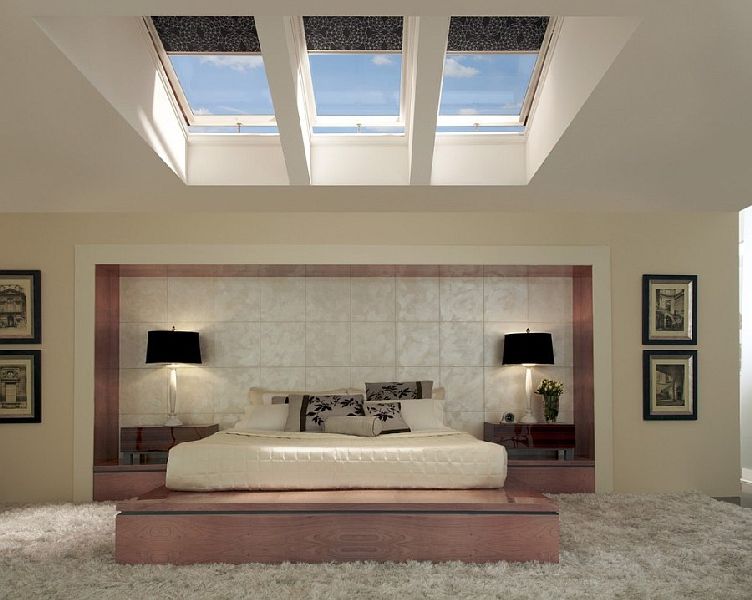 The right illumination is very important. It highlights all the features of your house. An uninspiring lighting can tone down the aesthetic effect of your interior. Incorporating The Skyline concept helps you to have a Wellness house, which truly reflects the beauty of your interiors. Let us check out a few innovative designs that you can use as an inspiration while we designing your home this year.
Make skylight the focal point of your living room
Sometimes a small change can bring in a big impression. Let your Skylight become the focal point for your living room. You can place furniture around the skylight while the center table can be placed just below it. This will help to spread natural sunlight all across your family room. For the walls, opt for light colors like whites, creams or even choose neutral ones. This will make your family room the most attractive feature of your house.
Extend your balcony with a Skyline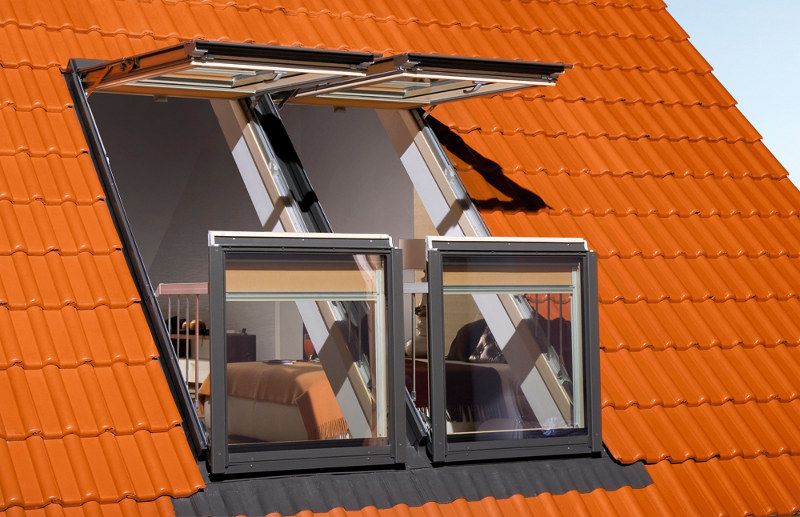 In this idea, instead of having a ceiling, you can choose to have a nice Skyline that merges into your balcony. This will add a new dimension to your house as well as right in the space beautifully. Instead of going for a complete skyline, you can choose to have a half roof and merge your transparent rooftop with the frame of your balcony's sliding doors.
Add panels instead of a complete open look
For those who do not want to go for the complete open look, you can choose to go for window panels instead. This is beneficial for those who have budget constraints and still want to avail the benefit of a skylight in the house. Depending on the size of your roof, you can choose to either have a pair on the sides or choose a design that will fit within your budget. Place it over the stairs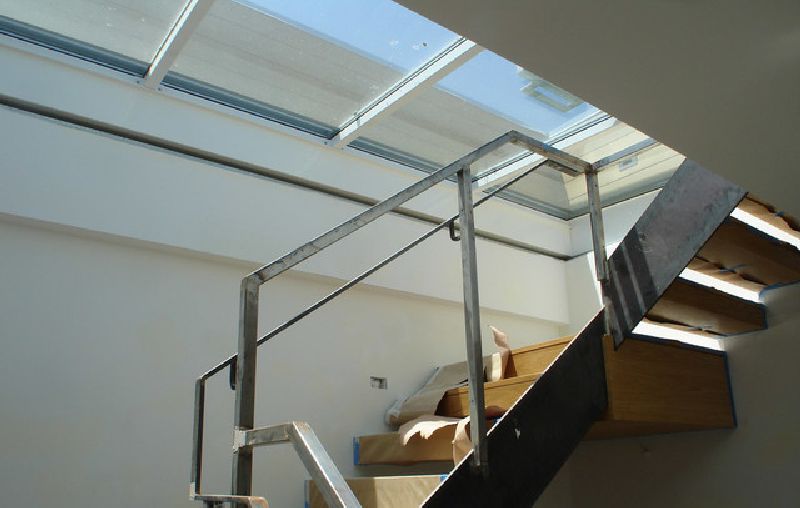 If you have a staircase within your living room, then you can definitely use this idea. You can use this beautiful concept by placing it right above your staircase. You can also add a small hammock and make it your personal space to enjoy watching the sky whenever you want or just lie down and read while you soak under the sun within your house.
The grid style option
Another economical idea to get the benefit of a skylight in your house is to go for the grid style option. In this concept,          you can alternate between small and long sized windows along with concrete. This will add a very sophisticated look to your ceiling. On the cement part, also consider having spot lighting fixtures so that you can use a dimmer light late at night instead of a bright one. This concept will blend in perfectly with a fireplace on one side of the wall and a seating arrangement right in front of it.
Ceiling windows along with a skylight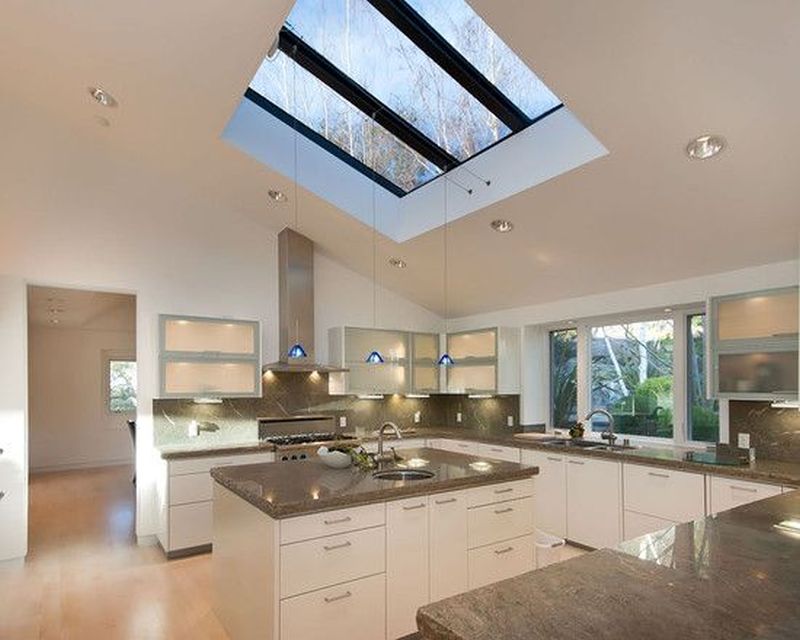 A stylish and lovely option is to have long windows that touch from the ground to the ceiling on the one side with a skylight on the other side. You can place wooden planks instead of cement and go for a nice cozy sofa to blend in.  This idea is a great option when you have a lot of greenery around you and gives you the maximum benefit of enjoying it.
A full sized option
If you do not have a budget constraint, you can definitely make the best use of a full sized option. You can place a nice large sized furniture right under your transparent roof. To make the space more natural, consider having a stonewall on one side of the skylight with a spiral staircase leading to the next level of your house. On this wall, you can also choose to have a nice shelf that you can use to display your priced collection.