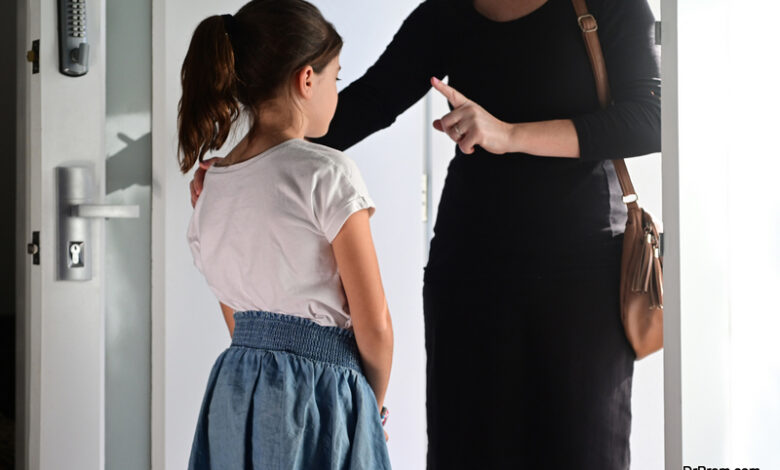 Being a parent is amongst the toughest yet most rewarding journeys one can ever experience. Helping children grow and develop into successful and healthy adults require that parents provide them with the right discipline and guidance. Good discipline is indeed the foundation stone to support the education and learning that the child needs.
Choosing the right discipline style matters
As parents are considered a child's first teacher, it is their prime responsibility to discipline them from a very tender age. Choosing the right discipline style with respect to education will help in instilling love of learning lifelong in the children as disciplined children succeed more in whatever they do.
Children adopt how to behave via copying or following the elders around them. They feel at ease and safe the moment they become aware of the sequence of events and are likely to predict what follows next. The same applies when it comes to the reactions of a child's behaviour. The little one needs to be aware of what the reaction of the adult will be and which will be consistent and fair. Thus, teaching them the right behaviour methods and discipline matters.
Academic wellbeing
Being the role model, mentor and guide, parents should give their daughter or son the best beginning in life academically as this will play a pivotal role in moulding and nurturing them as responsible citizens. Many parents are still unaware of the connection between mathematics and music. If they incorporate music in their youngster's life, both the parent and the child will have fun as well as learning maths simultaneously.
While on the other hand, if parents look forward in jump starting their child's reading skills, these days there are various courses that help in teaching children to incorporate sound and letter recognition into their daily routines. Parents can also learn ways of selecting the finest preschools as well as elementary schools for their child to obtain optimal educational experience.
Environment too plays a big role
Environment plays a major role in nurturing the child. Right from the initial days of learning children must be taught to study in an environment that is always free of distractions. Family, friends, magazines, computer games, iPods or cell phones can be extremely distracting.
Thus, it is the duty of the parents in identifying the causes of distractions in their child's study environment and come up with ways of reducing the same. They can let the child enjoy these distractions during his/her breaks or times of leisure. It is always best to keep the child away from such disturbances as much as possible. This way a child can learn better and maintain their discipline.