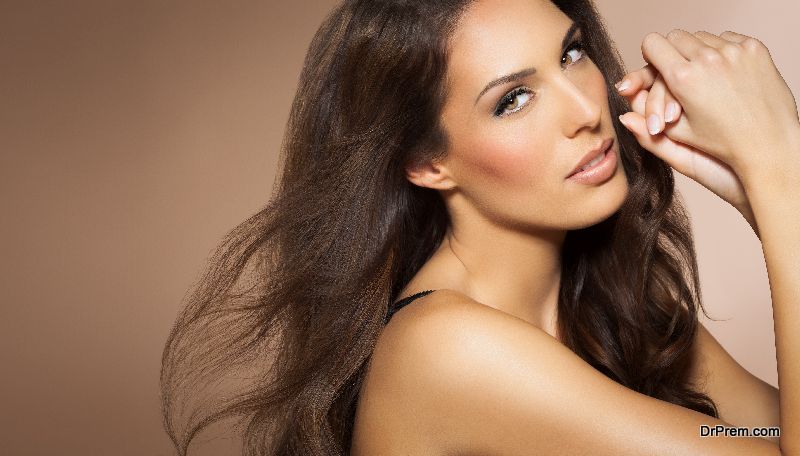 Makeup is supposed to accentuate your best features and hide little flaws here and there. It is not supposed to alter your appearance. The market is flooding with makeup for fair skinned women while dark-skinned beauties have to struggle to find the right makeup for them. It is a struggle to find the right foundation if you have a deeper skin tone. To top it all, even the attendants at a store are unable to help them properly.
Makeup shouldn't be so hard to use, after all, it's all about having fun with it and feeling confident in your skin. Here are few makeup tips for dark-skinned women to make it easier.
Find a foundation with yellow undertones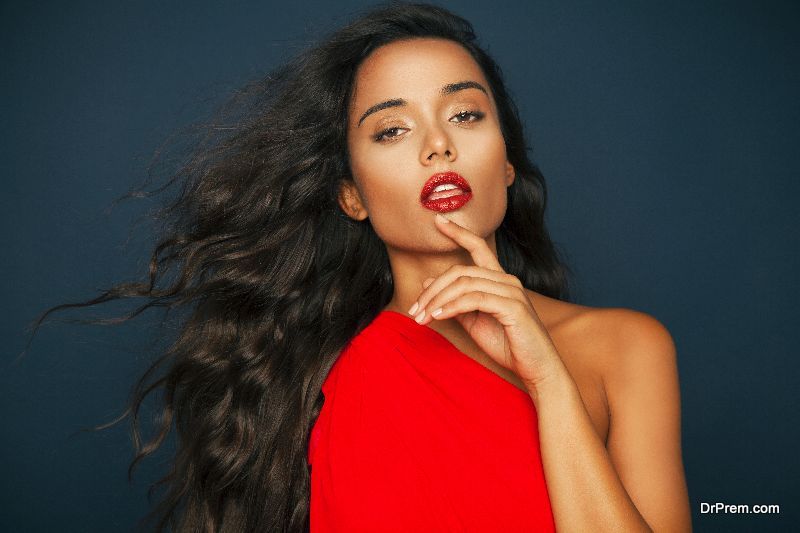 The first thing in a makeup bag is the foundation. It is the first layer of makeup that goes on your face which makes it very important to choose the right foundation. Most dark skinned women have yellow undertones. Look for a foundation that has yellow undertones. It will match your skin tone better and will disappear as you apply it to your skin.
Avoid caking up
Makeup should not change the way you look but bring out your existing beauty. Avoid wearing layers and layers of makeup in an attempt to hide your natural skin tone. It will make your makeup look cakey and flaky. Wear minimum makeup and use a single layer of foundation that matches your skin tone to hide small blemishes.
Focus on your eyes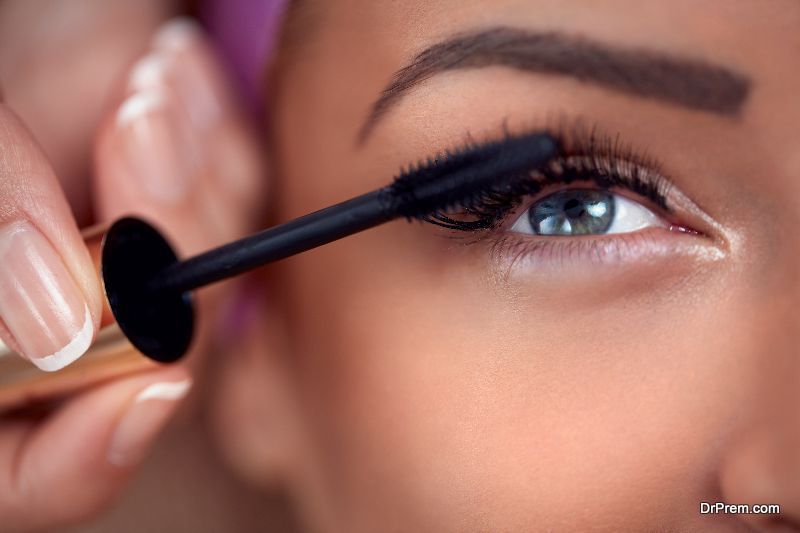 Dark skinned women are often blessed with beautiful eyes. The iris is of deeper colors like black and brown and lashes are usually dark and long. Focus on accentuating your eyes. Use dark eyeshadows like brown, burgundy, and brown instead of light shades. Go for cream based liners instead of liquid liners for a more natural look.
Choose the right lipstick shades
Just like your eyeshadow palette, go for dark lipstick shades to go with your skin tone. Various shades of red like berry, burgundy, blood red, and cherry look great on dark skin. Apart from those, you can try coffee and nude shades as well.
Do a patch test on your skin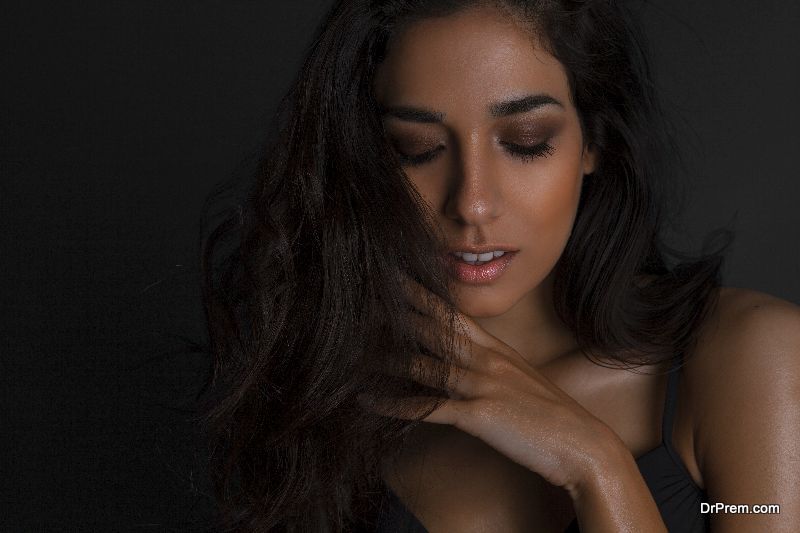 The lipstick you bought online might look differently on your skin tone than it was looking on the model with a lighter skin tone. Makeup looks different on different skin tones and that is why it is important to do a patch test on your skin before buying it. Lipsticks, eyeshadows, and blush might look different on dusky skin tones, always remember to test them before making the final purchase.
Use an eyeshadow primer
Sometimes, the colored eyeshadow simply doesn't show on the dark skin. The problem can be easily dealt with by using an eyeshadow primer. It will make the color of your eyeshadow pop and hide any flaws that are there. It will create an even-toned canvas for your eyeshadow and negate discoloration.
Use little powder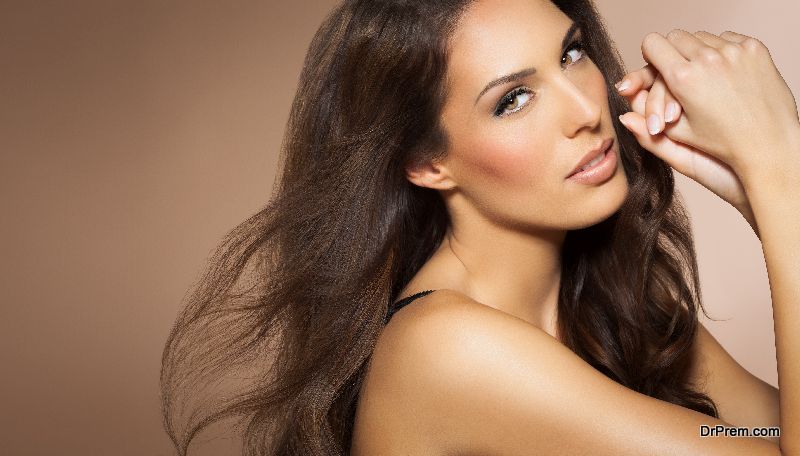 Finishing off your makeup with powder to settle it is important but making sure you don't overdo on powder is important as well. Use as little powder as you can and ensure that you buy powder that is closest to your skin tone. Trying to cover up your skin tone with powder will make your makeup look cakey.
Go for a natural look
Lastly, you are a unique person who is blessed with a lovely skin tone. Instead of hiding your beautiful face, you should focus on bringing out the beauty that is already there. While a bold makeup look looks great occasionally, go for a natural look on a regular basis. Use a little concealer to hide your imperfections and use flattering colors that compliment your skin tone the best. You will turn heads when you are trying to bring out your beauty instead of trying to alter it into something totally different.
Use warm shades for blush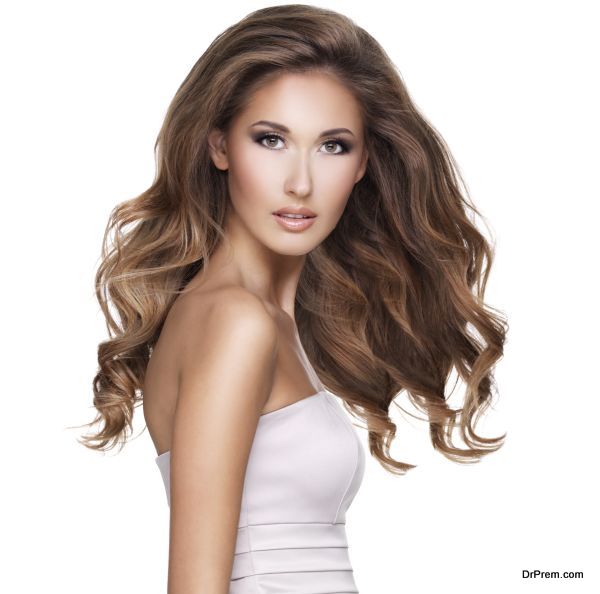 A light finishing stroke of blush adds a healthy and pretty flush on your face. But if you use a bright blush that doesn't match your skin tone, you will end up with a clown face. Go for deep and warm shades of blush.