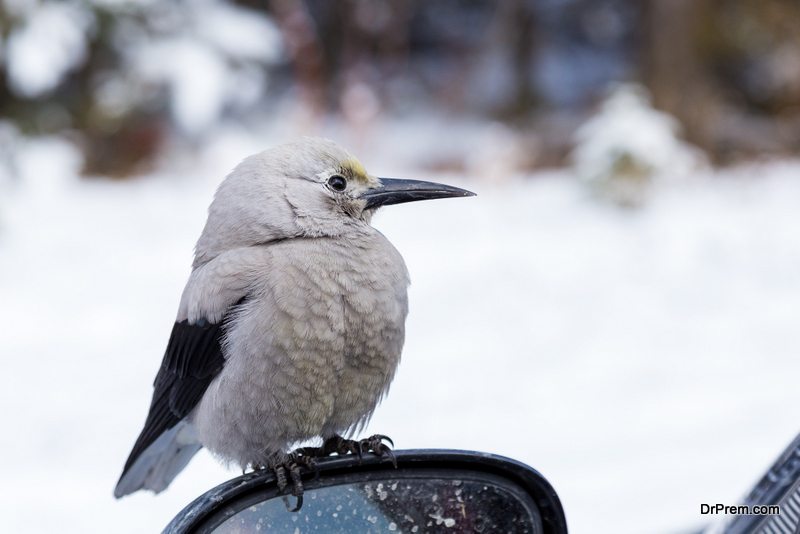 As per the recent review published key conservation legislation of the European Commission, studies have demonstrated the shocking decline of birds across Europe. Accordingly, scientists across the globe have urged for increased protection and incorporation of more stringent rules to stop larger and dramatic impacts on the ecosystem.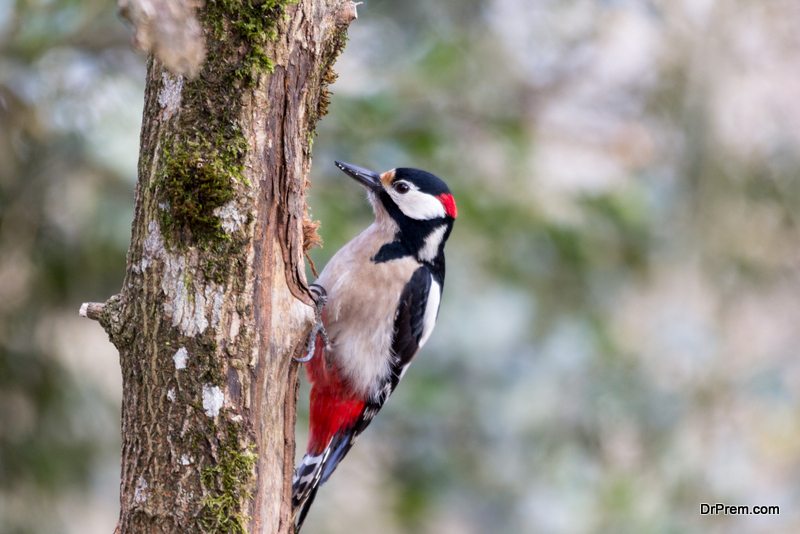 A survey from the Pan-European Common Bird Monitoring scheme suggests that since the last 30 years, Europe has borne a steady loss of about 297 million farmland birds, along with many others like meadow pipit, woodpecker, nutcracker, etc. The report has raised an alarming situation, mentioning these bird populations in danger; and further demands for possible justifications over why are birds declining in Europe?
What can be the reasons for birds to go extinct?
The rapid decline in their number can be attributed to exhaustive farming, urbanization, rapid encroachment on habitats, limited availability of food due to loss of food sources, hunting, lack of flexibility to changing negative environmental impacts and intensive use of pesticides. Reports have further estimated that loss of certain bird species is irreversible due to their over sensitivity towards the changing environment. However, some of the simple initiatives taken in the context of conservation of these birds can help in reducing a decline of birds across Europe and population recoveries.
Why should we care?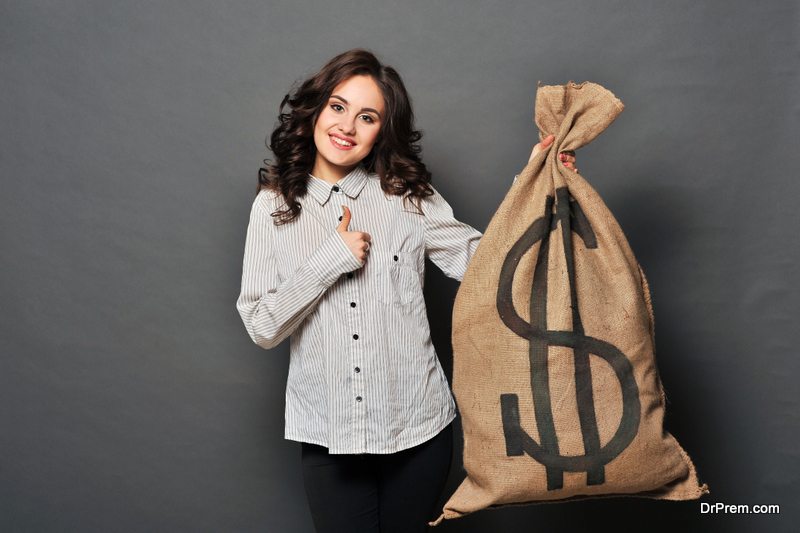 Do we really need to bother about the bird population in danger? The answer probably is yes. Here's why:
Birds are sensitive towards the changing environment and can be the best indication of environmental impacts.
They are the symbol of intrinsic beauty. Their beautiful colors, adaptations, and habitats inspire us to maintain our creative legacy.
In developed countries, birds can contribute about 85 billion $ economy through money spent on equipment, bird food, travel expenses, and birding expenses.
How to reduce the risk of extinction?
Below mentioned steps can be incorporated to reduce the risk of extinction, which in turn can have dramatic beneficial impacts on numerous bird species.
Awareness about endangered bird species
Of nearly 10,000 total species, almost 10% have been officially classified as endangered species that need special attention. The first step towards rapid conservation of these bird species is to understand which birds are at risk and taking possible precautionary measures to support their conservation.
Be responsible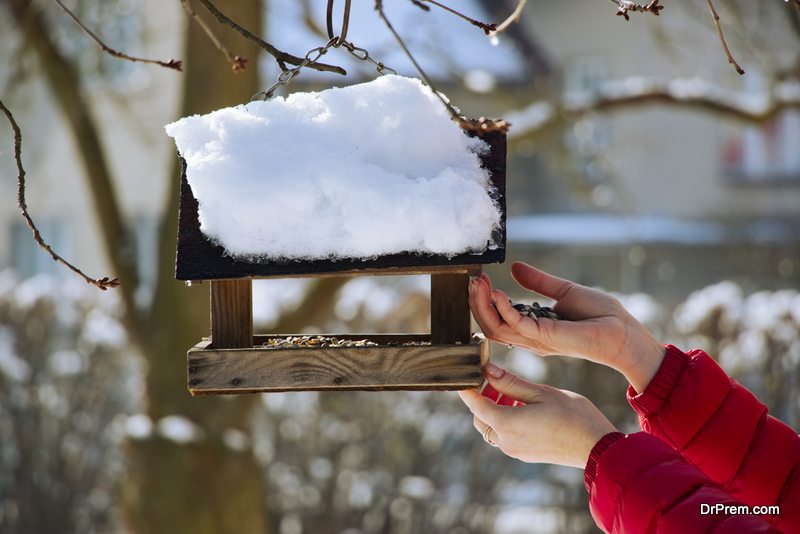 Birds never entertain any behavior which can lead them to stress. For them to be your friend, you should be able to propose your love towards them through your action. Maintain some bird photography ethics, be a responsible bird feeder, keep your pet cats away from your backyard (in case if you have created one for birds)!
Habitat protection
A relation between the availability of habitats and rapid survival rate of certain birds is already being established and proven. If you cannot provide fully equipped wild habitat to them, it is okay to nurture them in your bird-friendly backyard too! Other than this, you can also be a part of many conservative programmes, visit the wildlife refuges, beach cleanups, and programmes encouraging natural landscapes in parks as well as other cultivated areas. This can be one of the ways through which you can help reduce the decline of birds across Europe. One can allow more migration corridors and plan agricultural communities to preserve natural habitats.
Limit the use of pesticides
Excessive use of chemicals like pesticides and herbicides are fatal to both humans as well as birds. In fact, birds are more sensitive towards these toxins, which may kill them or disrupt their vital life processes. Birds are generally being exposed to these hazardous chemicals, when they get trapped in the litter, or eat food contaminated with them that can clog their digestive system.
Promote good assumptions
If we make bad assumptions such as – the planet is infinite and humans are the most powerful organisms – we are surely on the verge of collapsing an entire ecosystem soon! In fact, we need to incorporate two new assumptions, on the basis of which we can make our important decisions related to the environment – such as our planet is the most precious and finite source of the variable ecosystem and it is our duty to manage it by protecting and preserving our environment.
Thus, by implementing some of the simple steps towards environmental acceptance, we can help reduce the decline of birds across Europe.