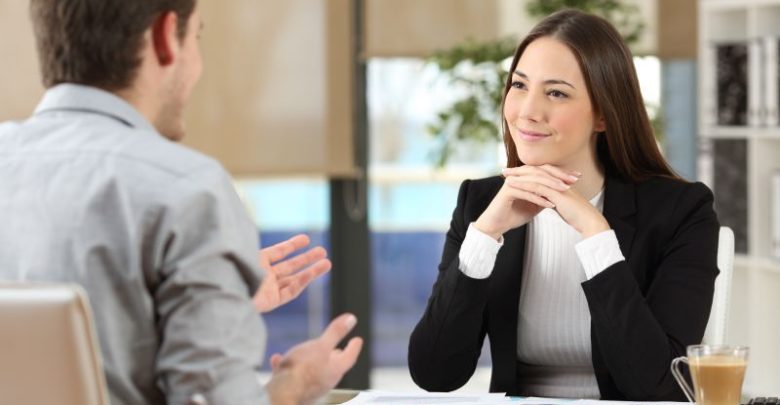 At least once in your life, if fortune doesn't favor you, the need to seek a solicitor will arise. But don't let the big word scare you. Instead, understand who solicitors are, and what they do, will actually help you ease your mind and make a move for your betterment. In essence, a solicitor is a legal expert, who will help you with minor to major issues – from informing you about your legal rights in a nation and representing you in a tribunal to giving you legal advice and help while buying a house, making a will, divorcing a partner, and even starting your business. Read on to know how the solicitors can help you sort out the problems that you are currently facing, or might face in the future.
Family solicitor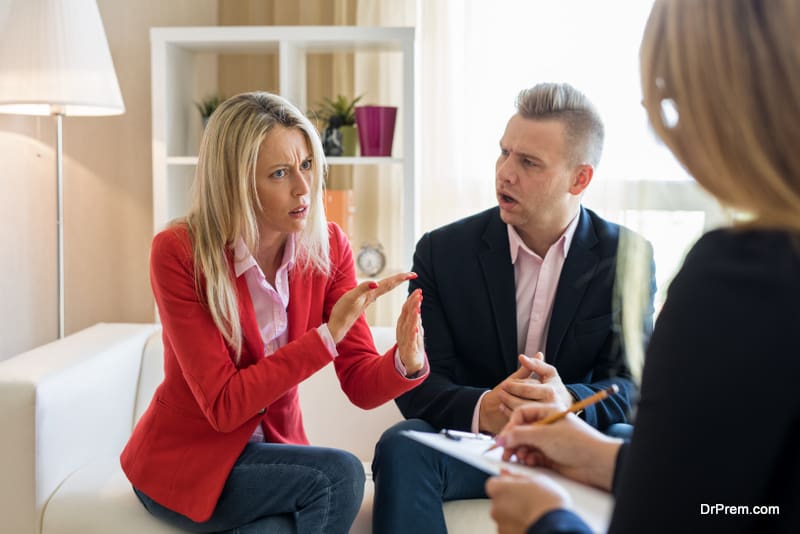 Family solicitors are legal experts when it comes to family matters – such as a divorce, alimony settlement, financial matters in the family, childcare, and even an adoption.
Your family solicitor will help you to understand your position in a divorce or separation, assess the cost of the same, and advise you on alternative payment options or financial aides. The solicitor will also aid you in filing out an emergency application for divorce, and act as a mediator, especially if the case involves domestic violence.
Not only that, your family solicitor will also advise you on how to achieve the custody of your child or at least remain close to your child by suggesting alternative methods such as adoption, or by ensuring that all the childcare proceedings go smoothly.
Criminal solicitor
If you have committed a crime, or are falsely accused of committing one, you can approach a criminal solicitor to get out of the mess. In the UK, a criminal solicitor usually deals with drug crime, sexual offence, damage, robbery or burglary, and fraud, among many others.
While you can be frightened out of your wits about a recent crime you committed – whether intentionally or otherwise – a criminal solicitor will ensure that your case is fought and dealt with in the best way possible. However, make sure to be honest about your actions with the solicitor so that he/she can map out the best course for you to pursue.
Complex crime solicitor
Some crimes are grey and complex in nature. And when you are involved in one, you will definitely need good solicitors in the UK. Be it money laundering, cyber crime, sex crime, or a mammoth fraud or business crime – your solicitor can help you in achieving justice if you were wronged or ensuring the best way for you to deal with it if you are an instigator.
Complex crimes, carried out by you, or against you, will make you feel as if you are spiraling in an uncontrolled fashion and there is no way out for you. But pour out every detail about what you did or what happened to you in front of solicitor, and be rest assured that the fairest outcome will be served to you.
Mental health solicitor
Mental health issues are no longer hidden behind the closet, and now, they are the elephant in the room, which everyone has resorted to address. If you suffer from a mental health condition, then seek a solicitor to represent you in tribunals and various other hearings.
If you suffer from crippling anxiety, depression, schizophrenia, or even Alzheimer's, you need to have a guardian for yourself. Your solicitor can advocate your need for a guardianship as well. Moreover, they can also advise you on matters of conditional or absolute discharge from mental health institutes or rehab centers.
Solicitors in the UK can also successfully help you in matters of road traffic law, civil litigation, commercial litigation and extradition. So, if you find yourself stuck in a legal situation, don't wait till it gets worse. Find and contact your solicitor now.
Article Submitted By Community Writer