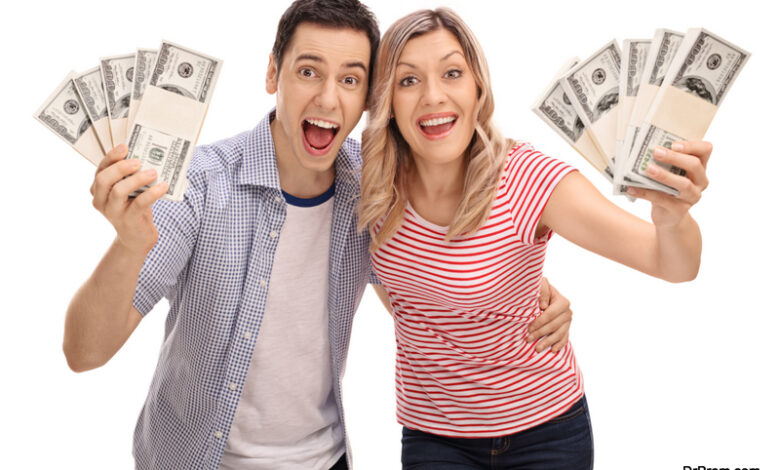 Our daily lives can be pretty frantic. Between trying to make enough money and maintaining a high quality of life, it seems that there isn't much time left at the end of the day for anything else.
However, setting aside time to look for ways to save is just as important as making money. Without taking this valuable time, you may find yourself in a loop of constantly scrounging to make more money while simultaneously wasting money that you otherwise could have saved.
Sometimes, spending a little bit now can save you a lot down the road. Here are a few ways to save money later by spending now.
1. Have Your Chimney Checked For Leaks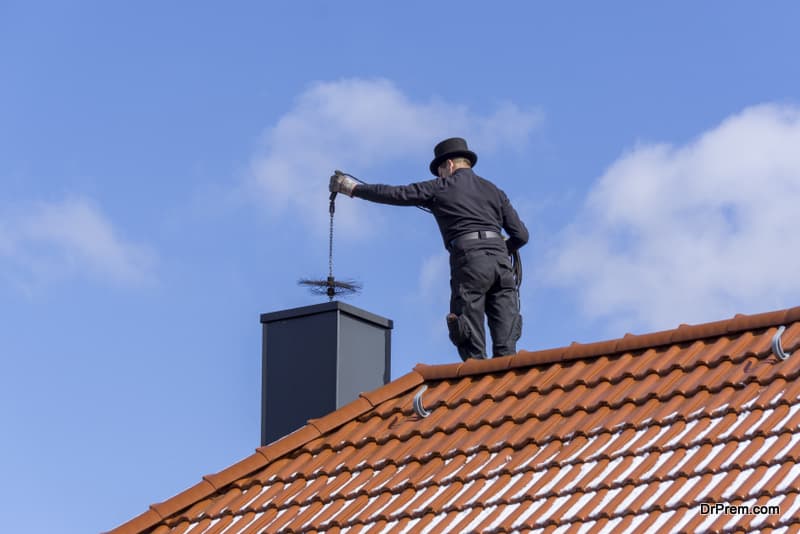 Often, it is not as obvious when you have a chimney leak as when you have other types of leaks, but chimney leaks can cause serious problems for your home. As chimney leaks progress, they can contribute to roof damage or wood rot.
A chimney leak left unattended for too long can even have negative effects on the entire fireplace. Some signs of a leaky chimney include condensation in your firebox, water visibly dripping in the chimney, and moisture stains on the walls that are next to the chimney.
Sometimes the only sign is a musty smell coming from the chimney. A quality chimney repair company like Brickworks Property Restoration can carefully examine every detail of your chimney and eliminate leaks before they cause problems.
2. Get Fresh Quotes on Insurance
Home, car, health, and any other insurance that you carry are likely some of the most significant expenses that you have. It is easy to pay these expenses, calculate them into your budget, and not think much about them after that.
However, changes in the world and insurance market may mean that you are missing out on savings. For instance, the 2021 stimulus package has resulted in significant savings for many people in health insurance. It is well worth looking into all of your insurance costs annually to be sure that you are getting the best possible deal.
3. Consider Buying a Home
Depending on where you live and what your plans are in the next 5 to 10 years, you may be wasting money by renting. Renting costs less in the immediate and enables you the flexibility to move whenever you like, but if you will be living in your rental home for more than 5 years, it may be worth your while to consider buying instead.
Typically home values only go up, so an investment into a home means that you'll get your money back, whereas rental money is gone for good. Mortgage rates are constantly changing, so even if you didn't think you could afford to buy some time ago, it is worth checking again to see whether you can afford to buy now.
4. Save Money Tomorrow
It can be tempting to save as much money as you possibly can every month, but the truth is that spending more now may well save you a lot of money in the future.
Article Submitted By Community Writer