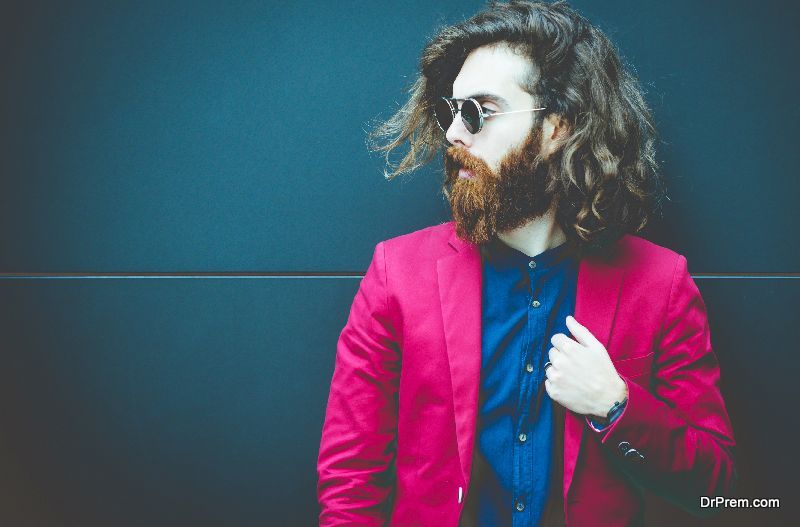 Over the years, the formal fashion for men has transformed drastically. When you look at the styles and designs in men formal clothing today, you will find that there is a better variety of designs, prints, styles and even colors. It is not just on the readymade front; however, even if you get your suit customized, things have changed. Today the modern man has started paying close attention to the way he dresses up. Tailors that make the finest Savile Row suits equally pay close attention to the minor details while stitching suits for their customers. Here are a few tips that will make your suit more presentable and appealing:
Add a touch of color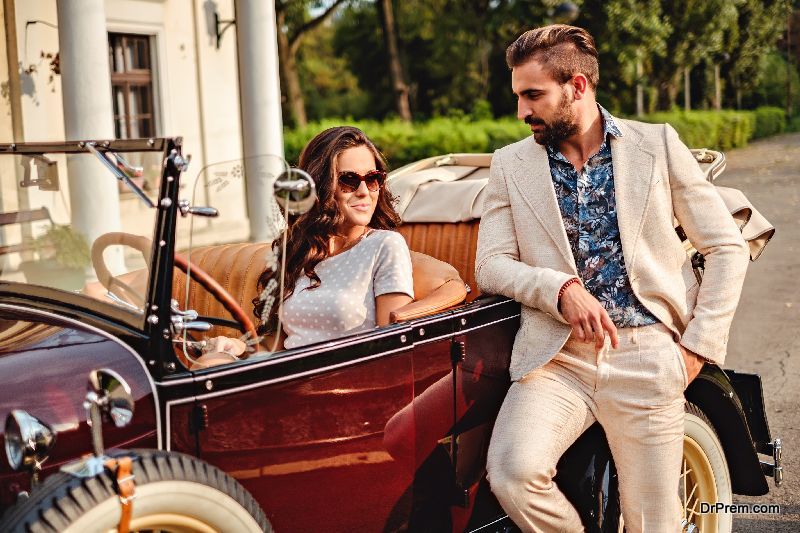 Adding a touch of color is another unique way of transforming your suit. You can choose to go with a solid base color and compliment it with a light touch of color. For example, consider going for a contrasting colored border on the blazer. Similarly, you can accessorize your suit with colored buttons instead of the standard gold, silver, or same colored buttons.
Go with prints to bring in a change
Although the standard white color is the safest way to play, however, you do have other options as well. You can opt for printed versions such as the stripes, checks, polka dots, or even floral prints to go along with your suit.
Bright suits with light colored shirts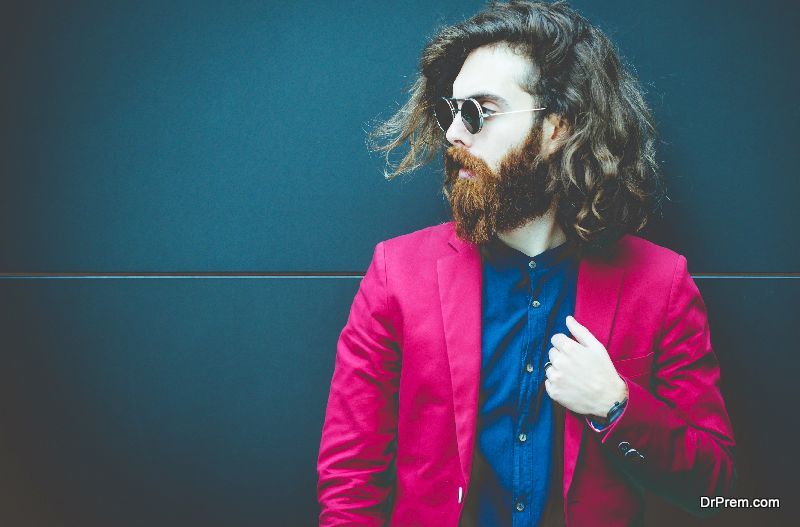 Men suits are no longer restricted to dark and classic colors like brown, grey, blue, or black. Even bright colors have become a fashion statement. If you are going to choose a bright color for your suit, complement it with a shirt and tie. Light colors are the ideal choice that blends in perfectly with bright color suits.
The right sized shirt with the two-finger test
While choosing a shirt for your suit makes sure that, the collar is not too tight or too loose. If you want to know that you have chosen the right shirt, you can do the two-finger test on the collar. To do the test, button up the collar, and place your middle finger on top of the index finger. The distance between the throat and the collar should be based on your two fingers. It should not be too loose or too tight.
Wear your dress shoes for the perfect fitting pair of trouser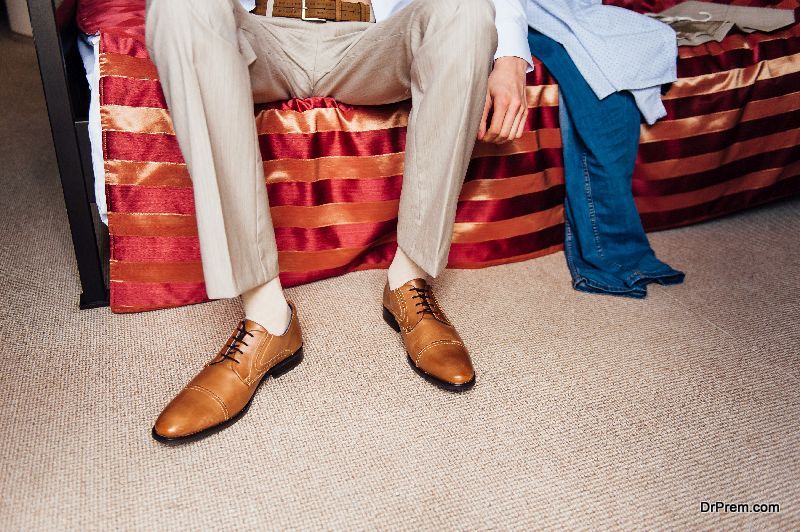 While getting your pants stitched, make sure that you do the trials wearing dress shoes. This will help you to get the right finish and look. A proper pair of fitting trousers can make a difference in your overall appearance. Even while getting it stitched, have your dress shoes on so that you get the right measurement.
Play with pockets and transform the look of your suit
Another great way to bring in a nice style to your suit is by going for the multiple pocket style. You can easily transform a simple looking suit into a style statement just by adding this one simple feature. Customize the size of your pockets depending on your needs.
Article Submitted By Community Writer