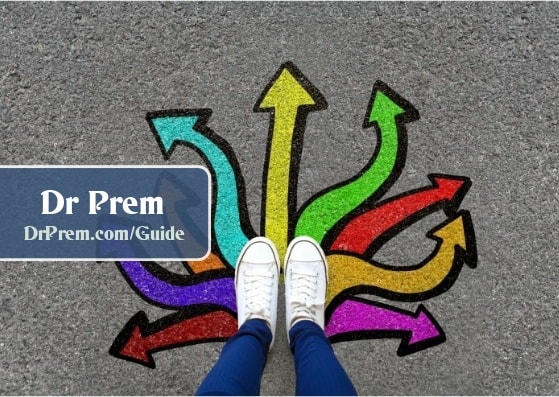 You probably might remember the mirror in the Snow White's fairy tale. "Magic mirror in my hand, who is the fairest in the land?" the evil queen asked the mirror. Although we don't have this mirror on this list, but some other strange and creative mirrors.
The shades mirror
A huge pair of sunglasses, with mirrors in place of dark glasses hanging on your wall will make the onlookers smile. This is a creatively designed mirror for your home. You can see your two images in the mirror from a distance. You will not have to ask you wife to get away from the mirror so that you could comb your hair.
The razor blade mirror
This is one of the coolest mirrors I have ever come across. The design of this wall-mounting mirror is exactly the way a razor blade is. The company logo and the by-liners written on it make the effect more dramatic. You can hang it in your bathroom or near the entrance of your home. I would prefer the entrance, as it would make a cool impression.
Touch screen mirror
This is a high-tech mirror framed in aluminum. The Stocco Maitre mirror features a touch screen with a console on the right side bottom of the mirror. The number of things that you can do with this mirror is amazing. You can set the sensor-controlled demister from the console on the mirror. Hang on, operate the radio and the MP3 player with it. The Mirror also has a barometer, date and lamp on it.
Regolo Silk Printed mirror
Designers Juanco – lorbus created this silk printed mirror. The mirror is in the shape of a ruler and also features markings on it. You can admire yourself in the mirror and measure your height at the same time. The mirror is sleek and has very good quality printing of the markings on it.
Skateboard mirror
Another cool mirror that features a remarkable design. When you hang it on the wall, the mirror appears to be the bottom of the skateboard. It's not just the shape of the skateboard, there are wheels on it too. Any skateboarder would super love to have this mirror in his/her bathroom. It could be hung in the bedroom as well, just like a trophy or something.
These strange but creative mirrors are eye catching and break the monotony. They would definitely bring a smile on the face of the person standing in front on them.