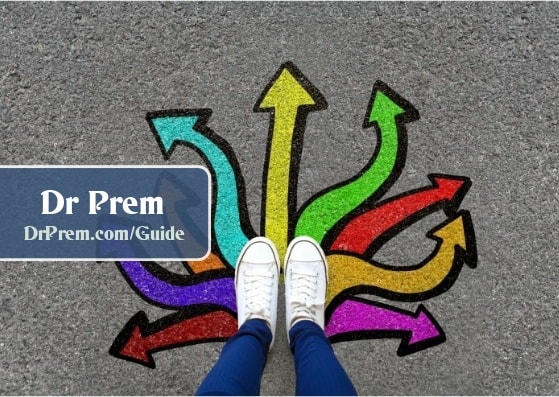 China has decided to slap hefty fines on polluters after years of rapid economic growth. Has the thought on environment begun?
China boasts of world's fastest economic growth with rapid industrialization on all fronts. But, on the face of fast development, China has hurt its environment the most and now bearing the brunt of environment fury. Be it air or water pollution, the environment has suffered huge depreciation making survival enormously difficult. Now, to stem the tide of such a reckless poisoning of the environment, China has decided to impose hefty fines on industrial houses that send billions of gallons into the atmosphere and water. It has been decided to sever energy consumption by 20 percent per unit of GDP by 2010, so that there is some kind of consolation for the environment.
China has left the U.S. behind in being the number one pollutant on earth. Several instances of the past and present state the gory tale of such a vast plunder of environment in the country. Industries are diffusing liquid toxic pollutants into waters, choking life out of it, risking and killing thousands of marine organisms, besides making water unfit for drinking. Also, toxic emissions of gases, chemicals and nuclear waste into the atmosphere are endangering life and harming environment simultaneously.
With the Chinese Government thinking of being strict on environment lines by penalizing the culprits of environment, can we think future China as a better place to breathe in especially when Olympics countdown has already begun? Time will tell how long China refrains from containing itself.
Image3
Via: Msnbc