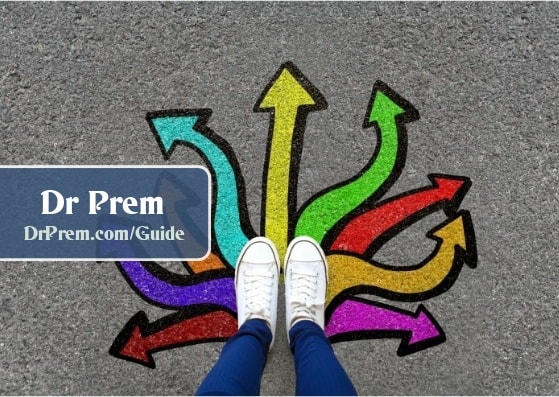 Philips has taken wraps off the industry's first soundbar with detachable wireless side speakers at the Consumers Electronics Show (CES) in 2013. The company's newest addition to the Fidelio range of audio products, the Philips Fidelio Soundbar HTL9100 automatically changes from virtual Surround Sound to 5.1 channel Surround Sound on Demand. When consumers wish to watch a movie or a program with 5.1 surround sound, they just need to detach the speakers from the sides and place them in the rear of the room. On a full charge, the detachable surround sound speakers run for up to 10 hours.
The HTL9100 comes equipped with a wireless subwoofer with an elegant design that makes it a perfect fit in the Philips Fidelio range. Its space saving design offers true freedom to consumers without sacrificing on the sound experience. The Philips Fidelio Soundbar features Orientation Sensor that helps it to recognize if the unit is lying horizontally on placed a shelf or TV cabinet or wall mounted and adjusts automatically to deliver the best sound performance using smart equalization in any of the positions.
The Philips HTL9100 connects wirelessly to any Bluetooth-enabled device and will hit the shelves in May with a suggested retail price of $799.99.