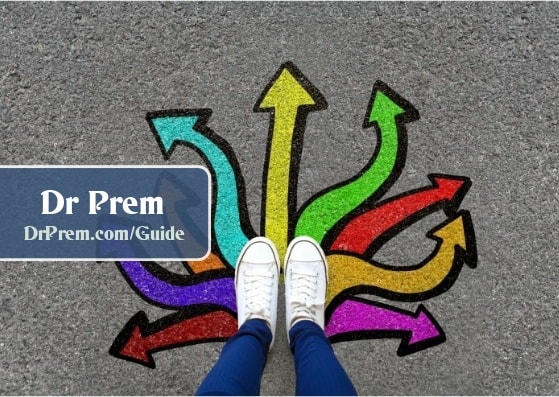 Global warming and the related climate change are already upon us and threaten to aggravate the food and water shortages. The world's leading scientists warn that if carbon dioxide emissions are not checked, irreversible climate change is inevitable. They express grief over the slow progress being made in cutting greenhouse gas emissions, and call on industrialized countries to step up their efforts. They have urged the G8 countries to agree on a time frame to fit thermal power stations with carbon dioxide capturing technology before it is released into the atmosphere.
To stabilize the climate, emissions of greenhouse gases need to be reduced which are currently dangerously high. Carbon capture technology is still unproven at industrial scale but promoters of the system are confident that it will work and it will be safe to pump the captured gas into deep underground caves or into the ocean.
As coal burning power plants and industries continue to pump out carbon dioxide unabated triggering a dangerous and irreversible change in the climate, techniques for carbon capture and storage hold a promise for a healthier, cleaner atmosphere. The sooner this technology is widely adopted; the lower will be the risk of climate change.
Via Guardian
Image