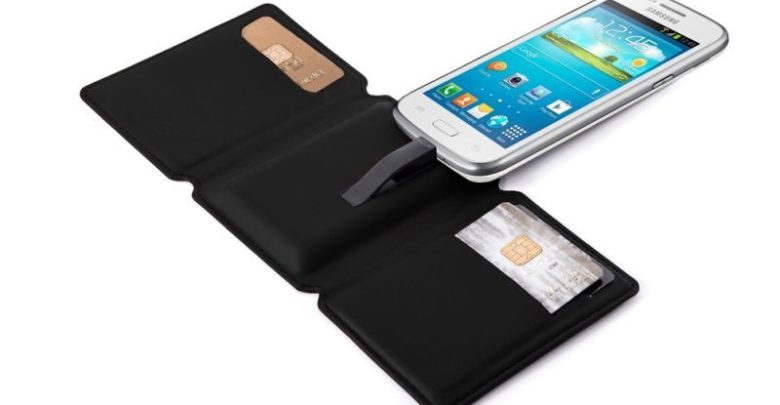 Your niece, nephew or cousin just graduated from college with flying colors. And you want to gift them something which they can really appreciate for very, very long time. The thing is, you are out of ideas. No wonder you are here. You are probably wondering to yourself- how can I go beyond flowers and gift this college graduate something that is useful? This article is the answer to your question. Here are 7 practical gifts for college graduates which will make you think – why didn't I think about this earlier?
A shortcut cover for keyboard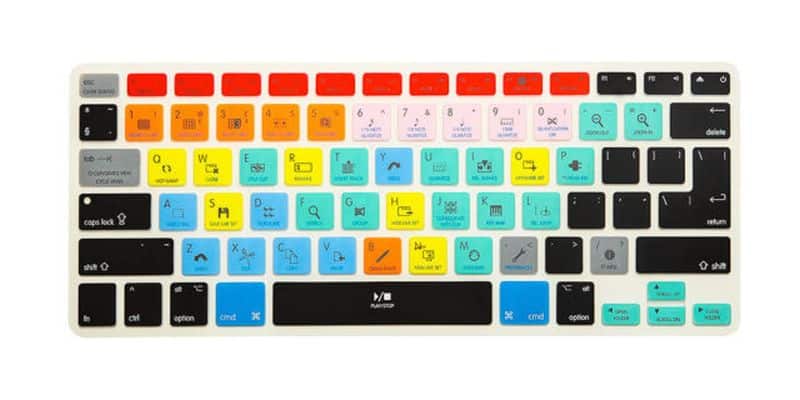 College graduates really do not have much time on their hands to waste on prolonged keyboard functions. They do not have enough time to even configure the shortcuts by constantly googling them up.
For the college graduates who are technologically challenged (yes, they do exist), a keyboard cover, filled with the shortcut functions will do the trick.
This is one of the most attractive practical gifts for college graduates, which will be of us to them for years to come. The sleek design is just the cherry on the cake.
For just under $30, a keyboard cover is light on your pocket and useful for the graduate's professional career.
A coffee maker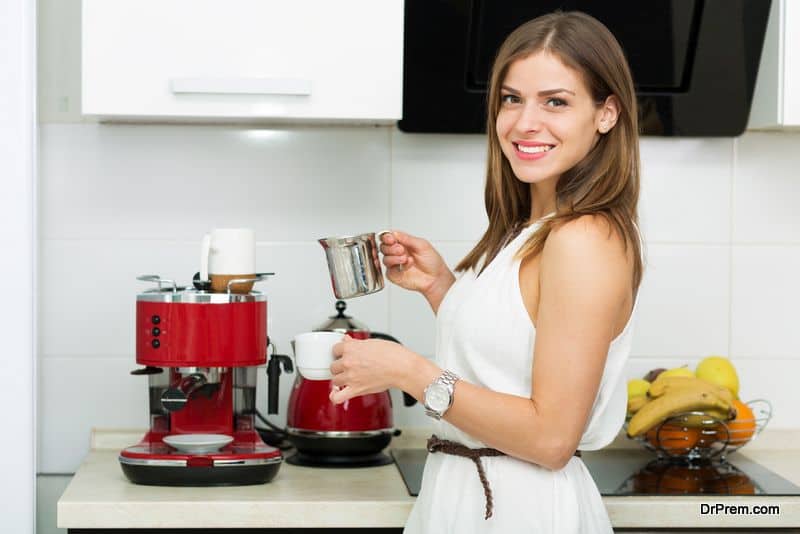 If you have decoded a millennial at least 10% by now, then you know that most of them are not morning people. They go to bed late, they rise late, and then they crib about being late to whatever they were heading for.
This results in a chaotic morning for the college graduate as well as the remaining family. And then, coffee and the breakfast is skipped. To prevent that from happening, gift the college graduate a coffee maker.
A coffee maker will take just anything between thirty seconds to a minute to fill your cup with hot, smooth coffee. This is a perfect gift, not only for the college graduates, but also for everyone else staying in the house.
This one costs only $47, so you do not have to worry about your budget, and yet be relieved with the fact that you just gifted one of the most practical gifts to your loving college graduate.
Location trackers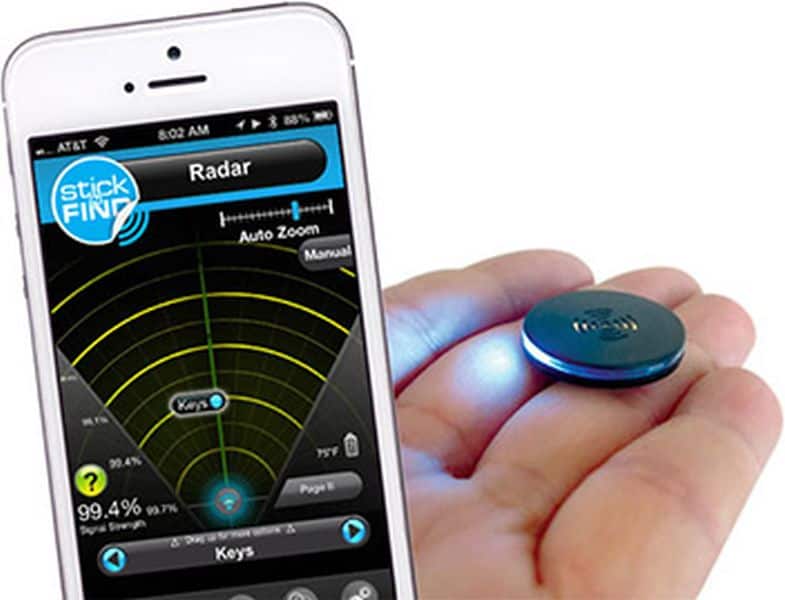 Nowadays, young people are more likely to misplace or lose things than old ones. Especially the car keys and the beloved phone – they are really the 'blink-and-you-miss' objects.
If you know a college graduate like this one, gift him/her a location tracker. This smart device syncs up with the corresponding app on your phone and locate where those misplaced items are.
What about your misplaced phone? In that case, just wait for another tracker to ring. Not only will it locate your misplaced or lost object, but also inform you about the distance between you and the object.
You can buy one for $29. This is truly one of the most practical gifts for college graduates. They will appreciate the thought behind it. Not to mention how cool they think you are as a person for choosing this smart device as a gift.
Cord organizer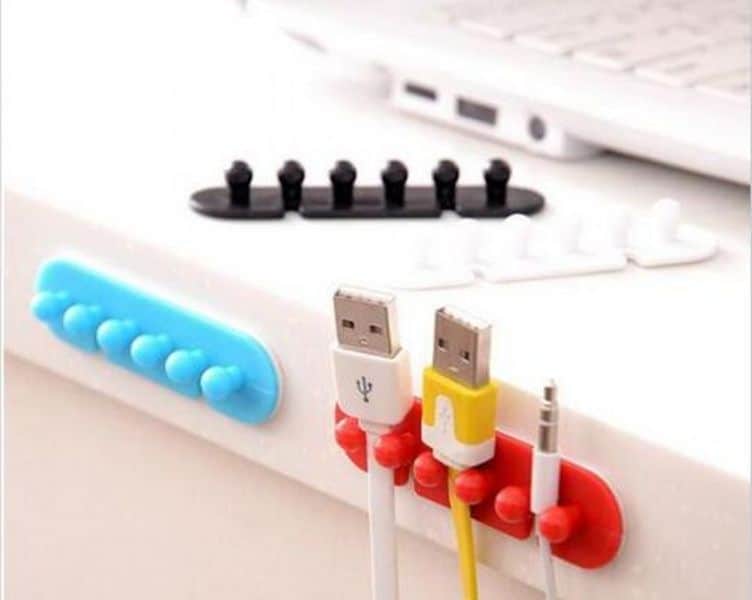 If you know how millennials are, you know that a cluttered desk is an integral part of their lives. They live in such a frantic world that almost everything around them is entangled with each other.
But do not assume that the recent college graduate likes the clutter. They want to get rid of it as soon as possible. To help them out with this, gift them a cord organizer.
This one will help the college graduates to wind up the loose wires – be it of the charger, or the headset. This will save their time, and keep their room decluttered.
Your recently graduated loved one will seriously thank you for this gift. It is something they would never have thought they needed. But they do. And now you know.
A phone-charging wallet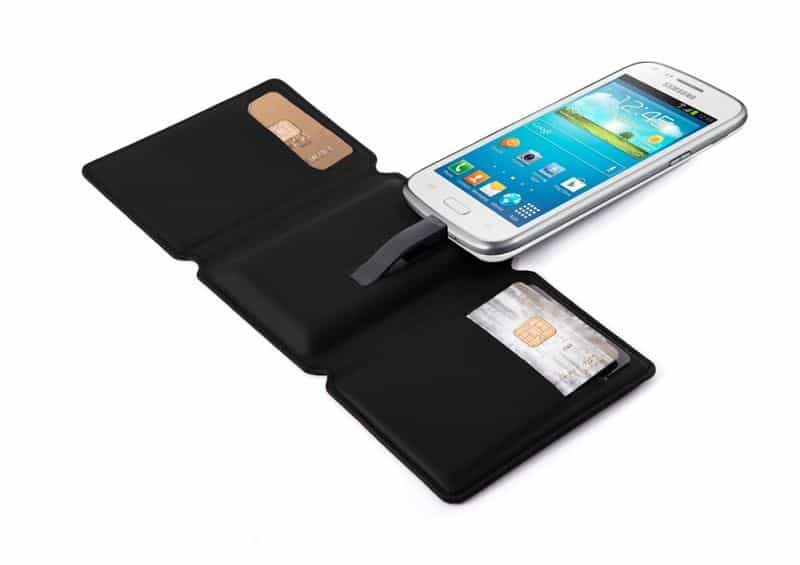 As soon as your kid or relative is out of the college, the first few nights will just be about partying and hanging out with friends to celebrate the culmination of years and years of hard work.
And you will be sitting on that sofa, worried about their safety. In that party zone, your college graduate will almost always forget to check the phone and realize that the battery is down.
One of the most practical gifts for college graduates in this scenario is a wallet that also charges their phones. So, while they are partying away their newfound independence, their phone is safe in their wallet, getting charged continuously.
This wallet charges both the Apple and the Android phone. Also, this one comes for just under $80, so it is one of the most practical and budget-friendly gifts that you can give to that recent college graduate.
Non-stick cookware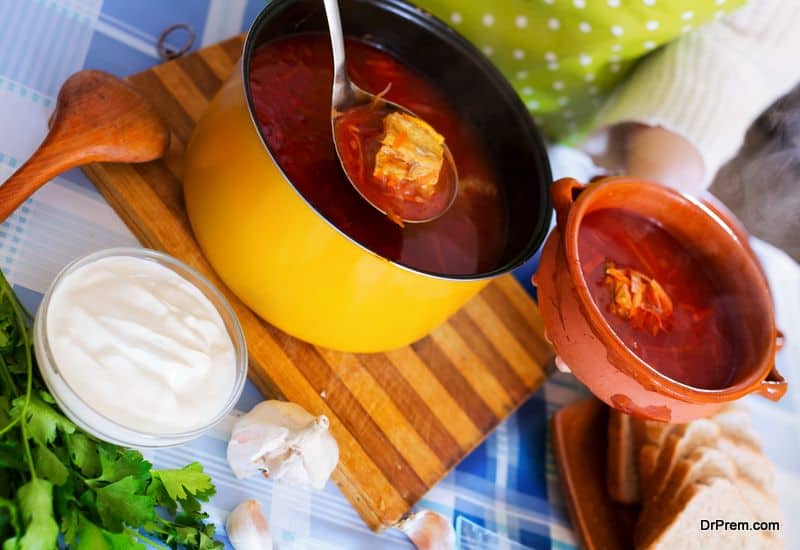 Once your loved one graduates from college, he/she will move out of the house to carve a new life. And you will want them to have as smooth a beginning as possible.
While you can gift them welcome mats for their new apartment, they won't be as practical in day-to-day life as you think.
But what they can really, really use, is a non-stick cookware set. Once the young ones leave their nest behind, they need to learn to survive on their own.
Non-stick cookware is one of the most practical gifts for college graduates, as they can provide the right tools, medium and motivation for them to step into the kitchen and get cooking.
Most sets include a fry pan, a saucepan with a lid on top, an oven and a cooker, with varying sizes depending on your budget.
Electric egg cooker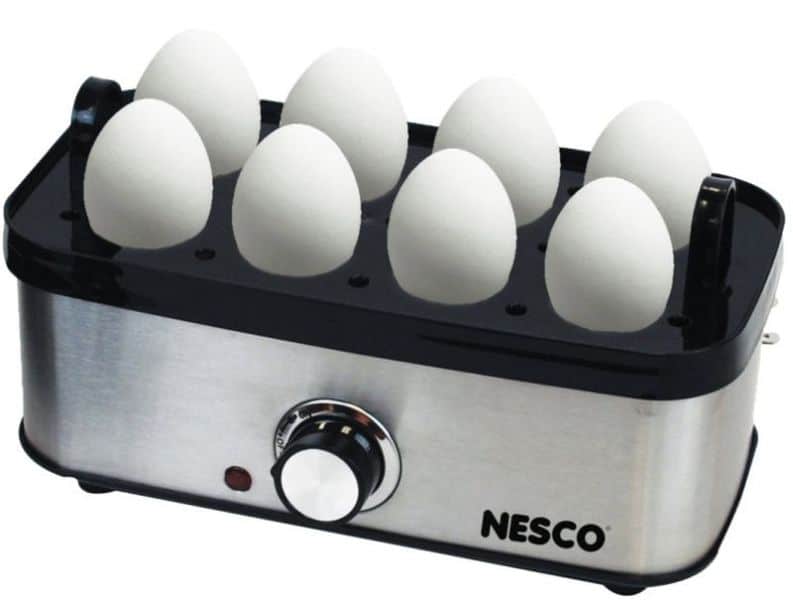 Eggs – be it soft-boiled, hard-boiled or scrambled – are the daily staples for most of the college graduates living on their own. On a day when they are late for their interviews, and they have already hit the snooze button multiple times, your beloved college graduate will run around frantically across the house, seriously messing up the eggs for the breakfast.
Just gift them an electric egg cooker for tackling such scenarios. It is one of the most practical gifts for college graduates – because the young lad or lass will just have to press the 'cook' option on the cooker and go take a bath.
In no time, these eggs will be ready to be dished out and enjoy a filling breakfast. This electric egg cooker will also cooked your poached eggs perfectly for you – so imagine the delight of the college graduate upon receiving this gift.