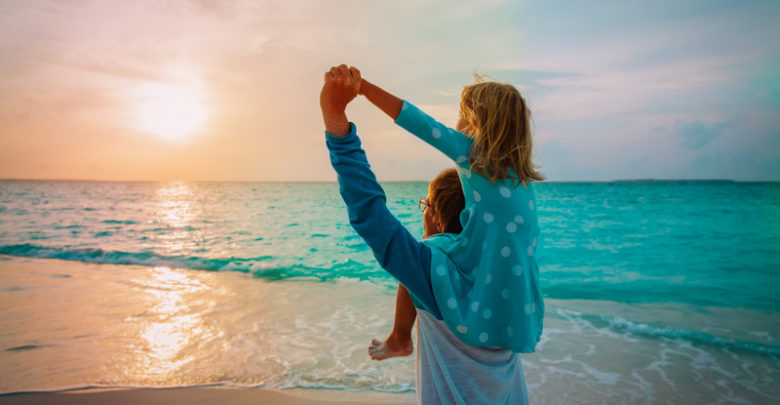 Ask any single parent, single parenting is hard. You have to don duel responsibility. Not only do you have to exhibit the compassion of a mother, but also the steadfastness of a father. There are infinite qualities to imbibe, and even then, you might find yourself falling short of being that ideal parent – because your kids need a father as well as a mother. Raising kids as a single parent isn't easy. But it isn't impossible either. Just know how to do it right. In fact, there is no right way to do it, objectively speaking. Parenting is subjective. So, the key to successful single parenting is to identify what your kids need the most and give it all to them. If you still aren't sure about raising kids as a single parent, read on to discover some useful tips for the same.
Create a routine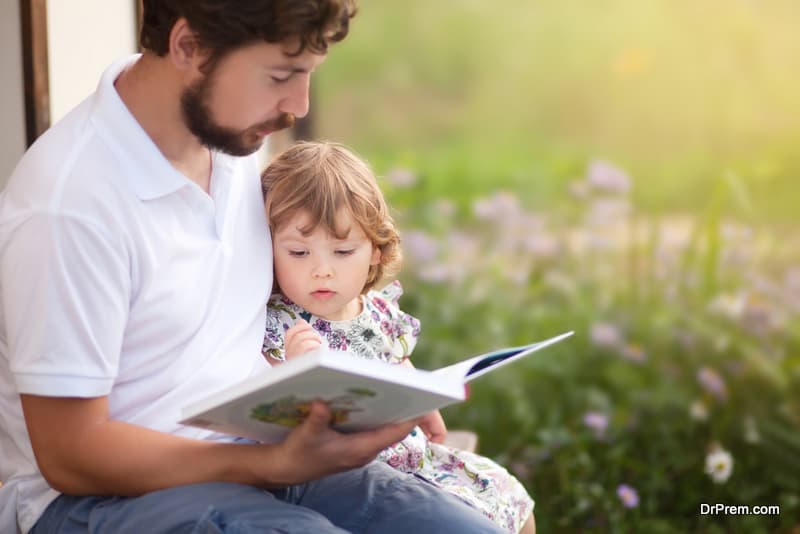 Your kids are already aware of the lack of a parent in their lives. As such, if you want to ace single parenting, then the best thing to do is to create a routine and stick to it. The reason behind creating a routine is to let your kids know that they are safe and secure in your care. Moreover, it gives them a sense of stability in a house that is already missing a parent.
Create a schedule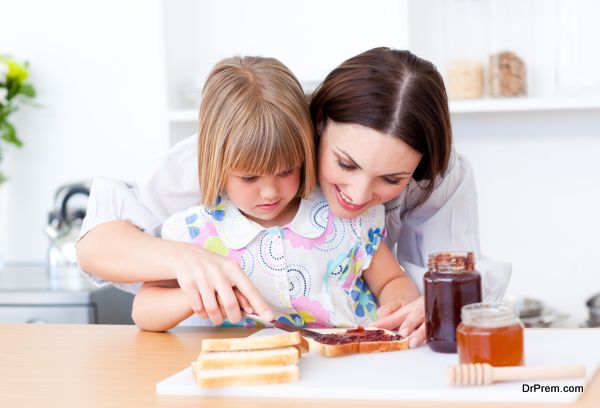 Fix a time for going to bed, waking up, or having breakfast and meals. Create a schedule for the kids' homework and their playtime as well. Allotting time to each and every task will impart a sense of security and bring you and your kids closer to each other.
Give them quality time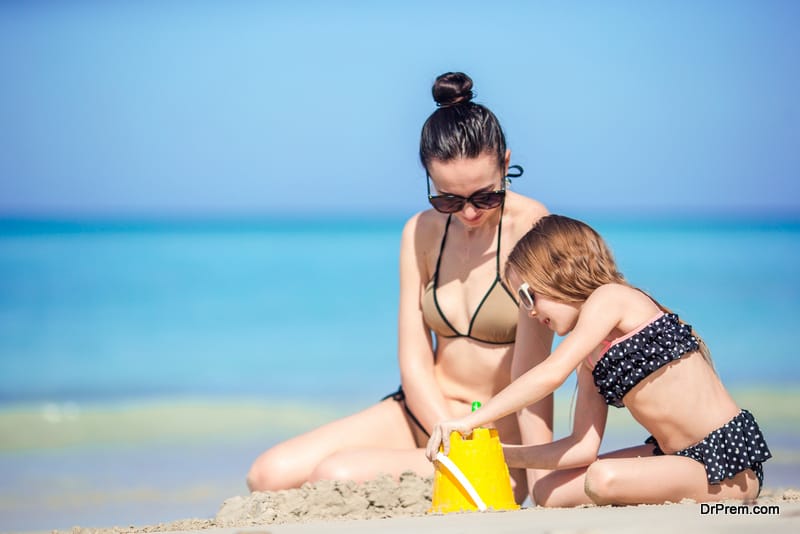 Being a single parent means you are unlikely to be able to give your kids the time and attention they need or deserve. That leads you to compensate by buying them expensive toys or electronic appliances. Or maybe you allow them to splurge on branded clothes or unhealthy fast food. But here's the catch. Your kids do not need any of the above things. All they crucially need is your time, attention and love. Give them that.
Raising kids as a single parent is difficult, especially when it comes to spending quality time with them. You have to handle the home and work single-handedly, worrying about what you will cook tomorrow while stressing over next month's rent as well. But no matter what your reason is, you must overcome all of that and find time for your little ones.
If you are unable to find extra time for your kids from your hectic schedule, create ways in your daily routine to do so. For instance, make it a point to have at least one meal together every day. That way, you can foster a stronger bond with your kids while also spending time with them. Maybe you and your kids can go for a walk early morning or after dinner at night. Integrating such strategies in your daily schedule will help you give quality time to your kids and you won't have to compromise on your work commitment either.
Communicate, communicate, communicate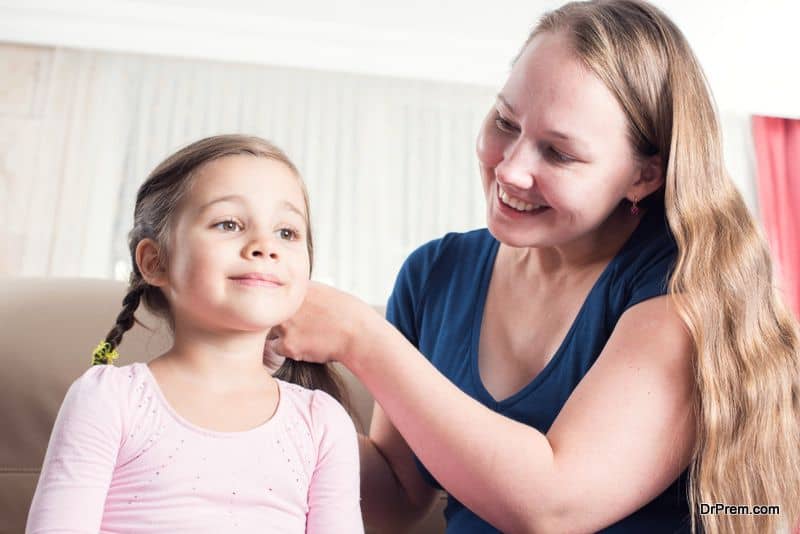 Your kids, in fact, all kids, are highly impressionable. What they see around them, they inculcate into their lives. As such, it becomes important for parents to communicate with their kids aptly, so that they do not fall prey to bad behavior or habits. Also, kids need guidance until they reach adulthood in order to distinguish between right and wrong. So, raising kids as a single parent is also about communicating with them in the right manner.
Often, as a single parent, we fail to find time to really sit down and listen to what our kids really want to tell us. This might make them go astray, especially if they feel that their parent is not attentive enough towards them. While it can sometimes be hard to find time and patience to lend a patient ear to your kids, remember that is highly crucial to do that.
If you are finding it difficult to communicate with your kids, the solution is to seek a strategy. Maybe, you can set an hour apart once a week and have a family time. Sit down and listen to what your kids are trying to tell you. Or maybe they need some guidance from you and are afraid to ask you about the same. Figure out what needs to transpire between you and your kids to ensure a healthy relationship.
Don't be so hard on the kids (and even on yourself)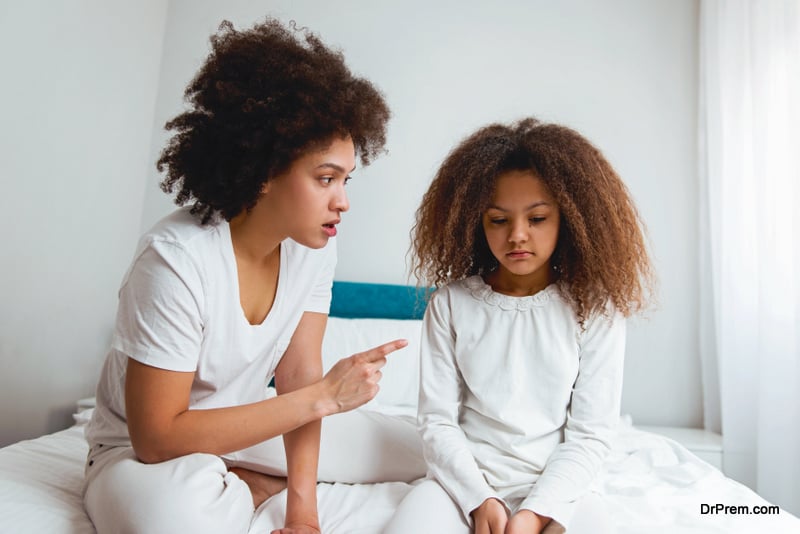 Raising kids as a single parent means that you might end up being harsh on your kids and even on yourself. Financial pressures, domestic tension, or even the guilt of not being able to provide for your kids might result in a lot of frustration, anger or even depression.
But you must remember here that being hard on yourself isn't going to help at all. In fact, it will worsen everything even further. It is okay to feel the pressure of single parenting. But don't give in to it. It is just a bad day. If you happen to fight or argue with your kids, or vice versa, ensure that before all of you sleep, you sort things out.
Be easy on yourself and your kids. Remember that it is as hard for your kids to be without the second parent as much as it is for you to manage this without a spouse. Don't lose patience with your kids for as long as you can. And if you find your kids being bitter about anything, communicate with them. Don't beat yourself up for not being able to always be there. You are, as a single parent, trying your best. And that's enough.
Raiding kids as a single parent is no cakewalk. But if you are faced with the challenge, accept it with courage and determination. Follow your instincts and do what you think is right. Communicate with your kids, show up whenever you can, and connect with similar families to ace the hard task.