Why the Rendina Family Foundation is Committed to Finding a Cure for Cancer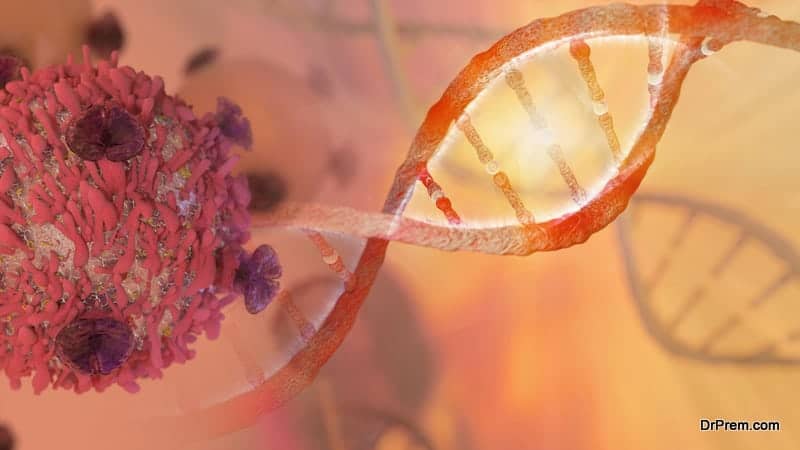 The Rendina Family Foundation has been passionate about finding a cure for cancer. The Rendina family understands the struggles that cancer patients and survivors go through after one member of the family died of cancer and two are survivors who were cured.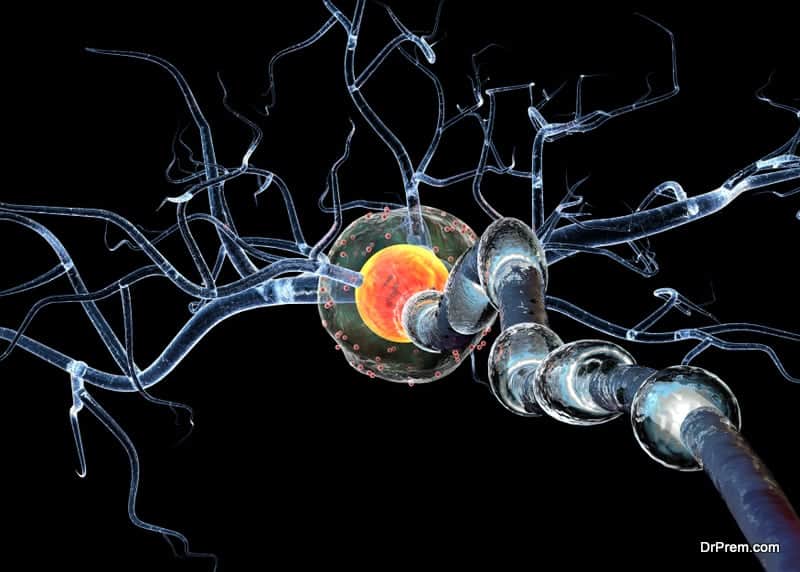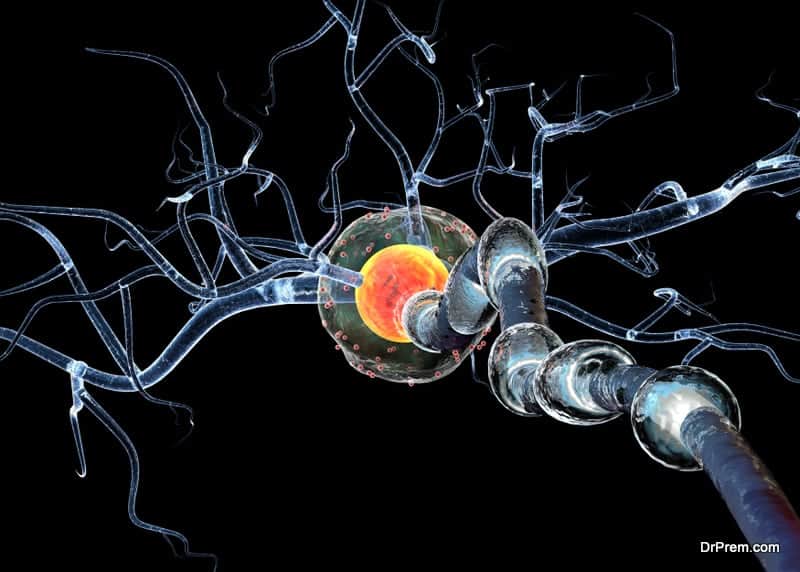 Bruce A. Rendina, a renowned real estate developer and philanthropist,was diagnosed with brain cancer in late 2005. Bruce Rendina had been one of the leading real estate developers in the country and overseeing projects in 30 states – totaling $5 billion. 17 months after the diagnosis, he succumbed to the disease.
His son, Richard Rendina, took over the Rendina company functions and operations as the chair and CEO. But he too was to be diagnosed with cancer at the worst possible time. The Rendina Cos company founded by his father had been hit hard by the recession and was struggling to get back on track and restore its client's confidence.
Richard went through treatment and was relieved when he got the news in 2011 that his cancer was in remission. All of these events happened as the company was beginning to emerge from the recession.
Richard Rendina who is also cancer free, got back to running the family business and turned it into a success; and in 2013, barely two years after he was declared cancer-free, he was awarded the South Florida Business Journal's Ultimate CEO Awards.
Richard and his two brothers Michael and David Rendina now run the Rendina Family Foundation started by Bruce and his wife Marjorie in 1997. The organization is committed to helping individuals, families,and communities affected by cancer. The organization hopes to achieve this by supporting hospitals and research organizations that have shown unwavering commitment to finding treatments for cancer.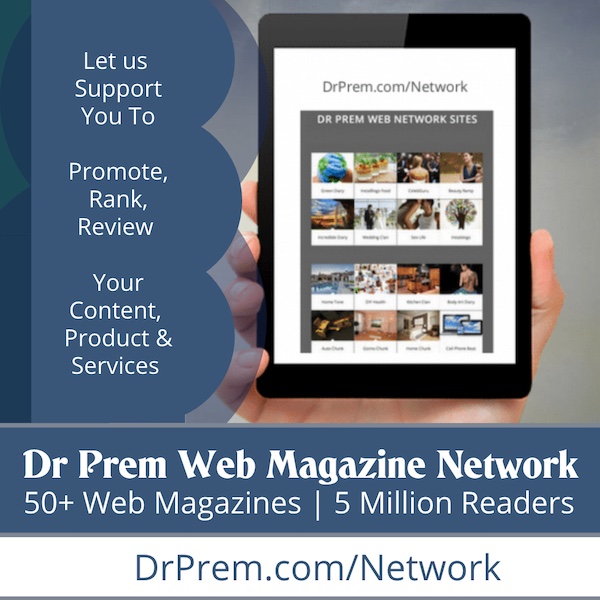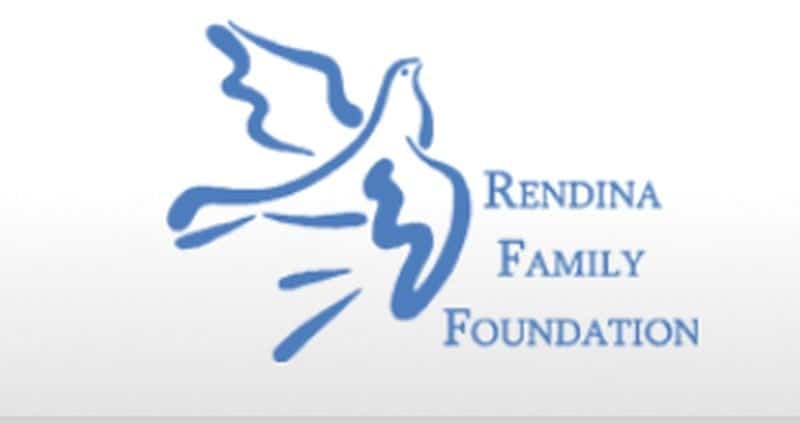 So far, around $5 million has been donated by the Rendina Family Foundation to various organizations across America. In honor of Bruce A. Rendina, the foundation has been holding an annual golf tournament dubbed "Raise the B.A.R" to raise funds for cancer research.
Richard Rendina has also been an active participant of the Leukemia & Lymphoma Society and has chaired the annual black-tie event with wife Trish Rendina. LLS raises money annually to help find cures and assist cancer survivors.
Article Submitted By Community Writer