Vitamin intake during pregnancy may save your baby from brain tumor!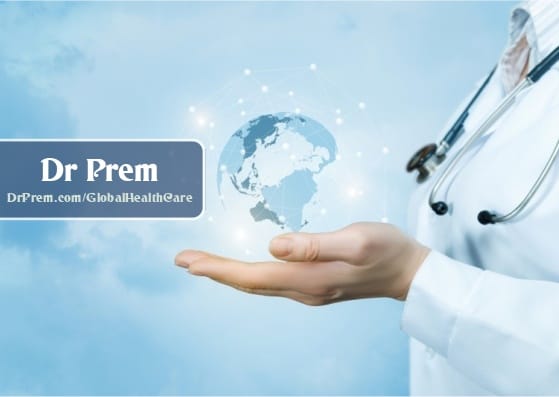 If you are pregnant or planning to give birth to a baby then you must start taking vitamin supplements because researchers have come up with the idea that the women who take vitamin supplements during pregnancy their kids chances of being engulfed by brain tumor in future are titular. These researchers believe that taking vitamin supplement also wraps other benefits and describing those benefits Dr. Greta R. Bunin, lead investigator revealed:
Taking vitamin supplements very early in pregnancy, before most women know they are pregnant, prevents spina bifida and other neural tube defects.
Dr. Greta further said:

Public health agencies advise all women who are capable of becoming pregnant to take a vitamin supplement containing folic acid even if they are not planning on becoming pregnant.
So pregnant women start having vitamin supplements no sooner you read it!
Image credit: ecd
Via: yahoo