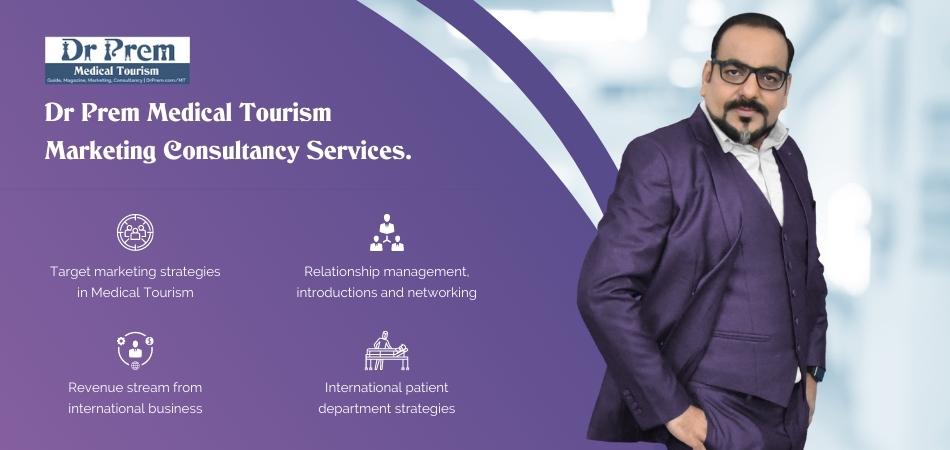 In the entire course of the lifetime of a human being, there are some things, which will always be present. For example, stress. Unbelievably, stress is something, which starts from being born and ends only after we are way six feet under.
Yes, kids do not feel it and yes, their mind always gets diverted and refreshed with something new, some new mischief, or even some new activity. Furthermore, do not forget that kids get enough sleep, something that adults always lack.
It so happens that stress in adults is a way more serious thing than what you might know or believe in. Now, how you bust that stress is really what makes the difference. One of the worse affected areas where stress accumulates and shows is the face of a human being.
Therefore, let us explore how aromatherapy and the care of your facial skin be mixed together.
Bust your Stress
It is indeed an age-old concept that there are five sensory organs in a human being's body. Our whole existence in some way or the other depends on how we treat these senses.
Smell is the most authentic, sensitive and the most important organ present in a human body. It so happens that; smelling good things has been known to reduce stress and to some extent, soothes the shaky nerves as well.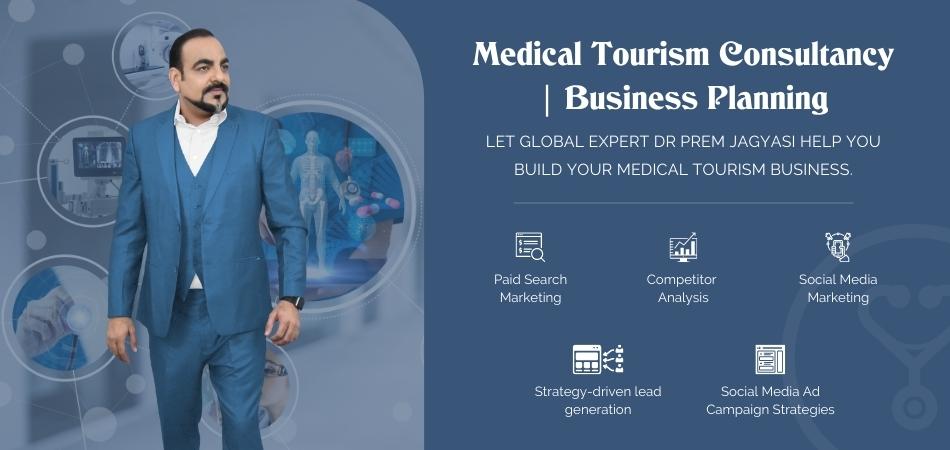 Since skin is the largest sense organ of the body, it is but obvious that a lot can be done with aromatherapy. Just like the basic use of aromatherapy, it is advised to smell and use creams, gels and of course certain oils which will not only help with stress, but also help to flush out certain toxins, leaving the skin smelling great and looking clearer.
Some methods
You can go for a basic skin clarifying routine with aromatherapy. It might be done either with a facial mask or with the age-old steam therapy. The idea is to inhale and to some extent apply the essential oils, which are bound to reduce your conditions.
It could be anything. From vanilla oils to frankincense to simple rose petals. A useful tip to remember is that to never apply the concentrated form of the essential oils that work for you.
Whatever the area of the skin, could be elbows, hands and feet as well, make sure that the oils are never concentrated, but diluted with water or used in some other form. Using of shower gels with aromatherapy oils have also been known to invigorate your senses.