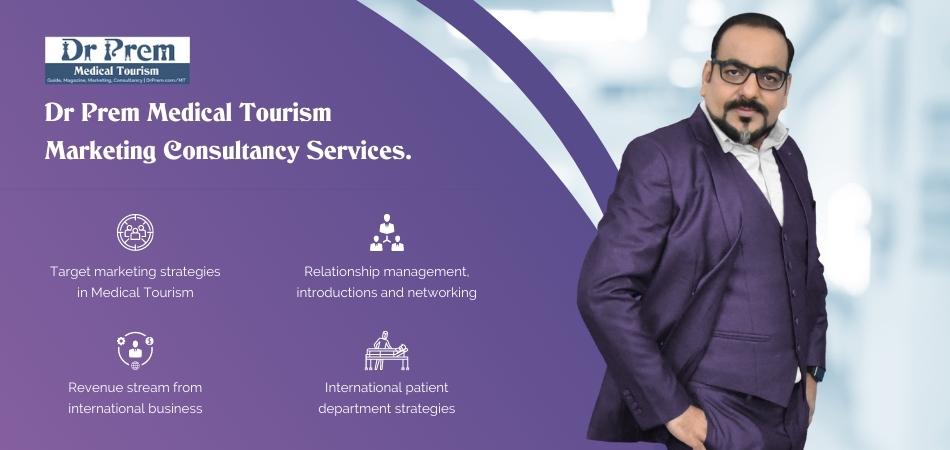 Monsoon is a refreshing season and weather changing from hot to cold will surely give you relief. No matter what pleasant changes monsoon brings along with it, it surely also invites a host of other changes that can cause harm to your delicate skin. Hence, taking special precaution during this period is necessary in order to ensure healthy and glowing skin all through the monsoon.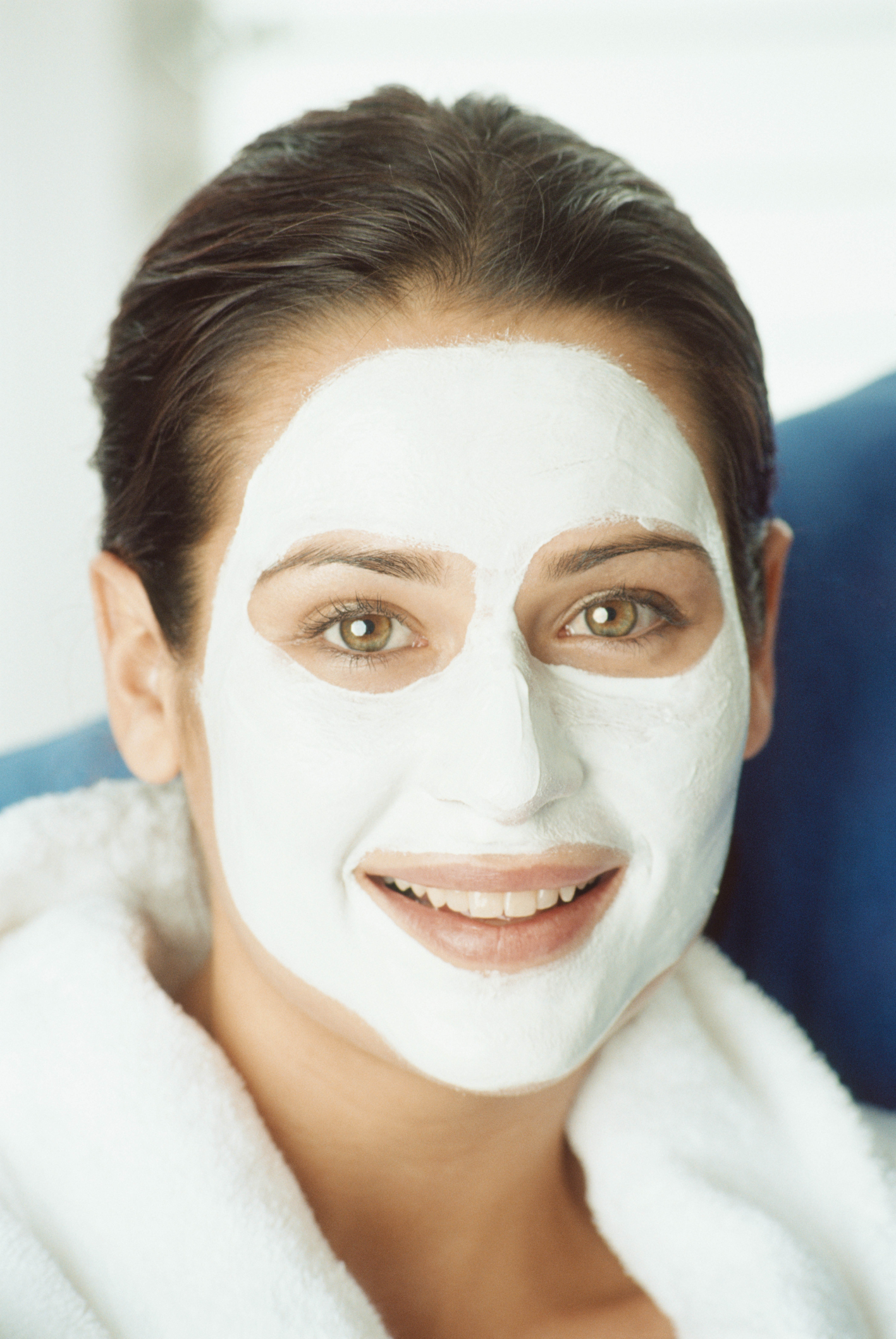 Tips for you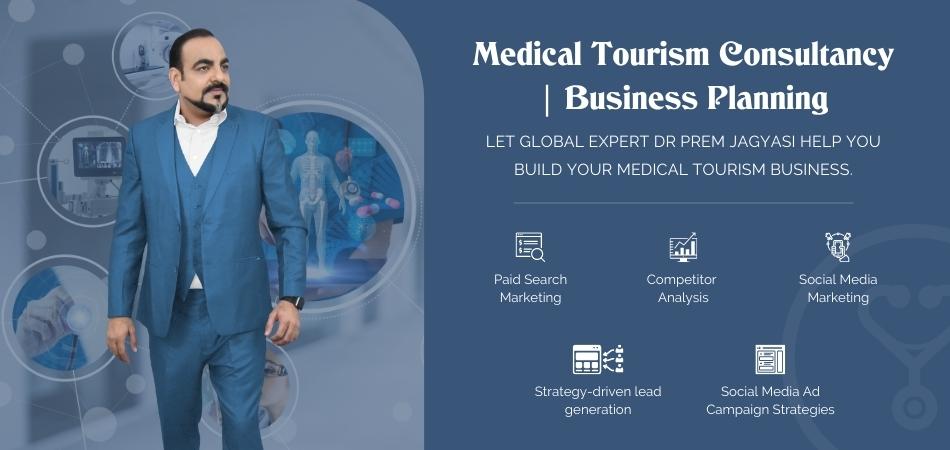 1. Keeping your skin clean and hygienic is of prime importance. The skin often gets damaged due to exposure to rains, mud and dirt while you are out during the rains. You can have a good antiseptic or herbal bath for the whole body. Facial skin can be washed with a good face wash; scrubber and a good cleanser can also be used.
2. Use a sunscreen and a light moisturizer even when it is not very sunny. Use a waterproof make up when required. Use a lotion and apply gentle strokes while sleeping at night and wash face after getting up.
3. Feet often get dirty due to exposure to dirty water and need extra care during monsoon. Make sure you keep your feet clean and dry after returning home. It is better to water open footwear as it leaves room for water and air to pass off and can keep your feet well ventilated. Wearing socks is just the same as it creates a damp environment for your feet on getting wet. Make a habit to clean the toe nails and feet once in a week; pedicure would be a great option too.
4. Your hair too suffers the monsoon winds and rains and tends to get unruly. It is necessary to keep the scalp and hair dry at all times to prevent fungal infections. Treat your hair with a regular hair bath and especially after getting wet in the rain. Using a conditioner will also help.