Look awesome in selfies without resorting to filters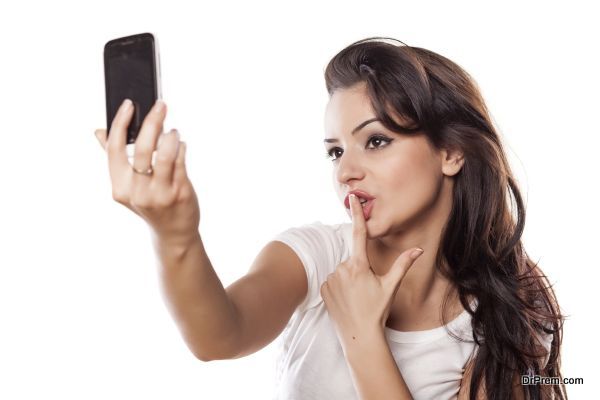 The selfie bug is biting people so fast that almost everybody is becoming a selfie fan. However, only a few people manage to look their best in selfies, while others solely depend upon filters and editing software that make people look superficially good in photographs. People who complain that none of their selfies passes the "No Filter" test can learn a lot from this article, as it intends to give you all some tips that come handy to click selfies that require no filters and editing before uploading them.
Coat your eyes in colors that make them pop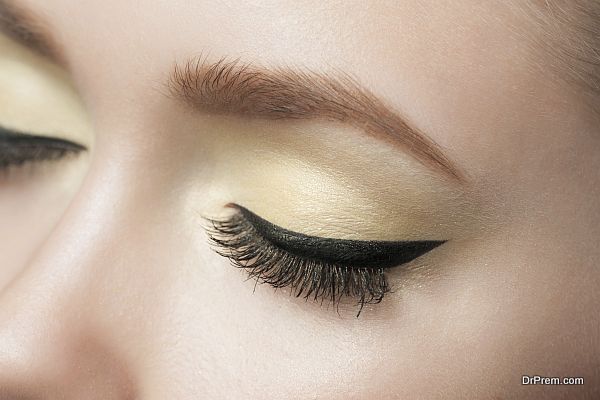 Your eye makeup plays an integral role in your selfie, as the good one can make you look appealing and a bad eye makeup does not add any charm to your face. To look drop dead gorgeous and attractive in your selfies, you have to forget about the pastel or light colored eye makeup and get the hang of the dark and rich colors. Rich shades like reds, fuchsia, sparkling blues, and greens make your eyes look dramatic, which comes out really well in photographs.
Make your skin glow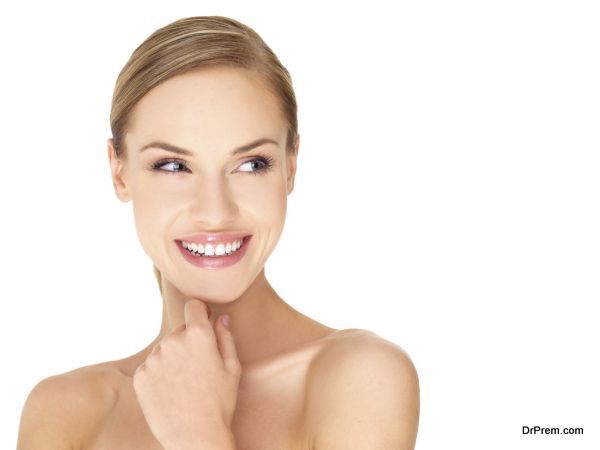 Your skin has to be really glowing if you want to look ideal in your selfie without treating it with filters and editors. You can use facial scrub to bring in that glow, which will make your skin reflect light giving it a naturally radiant look.
Dry dehydrated skin is a complete no-no, as it makes your skin appear dull and boring in the photographs. To eliminate dryness, you should use a good moisturizer that repair the skin instantly and make it appear healthy.
Hide them with a concealer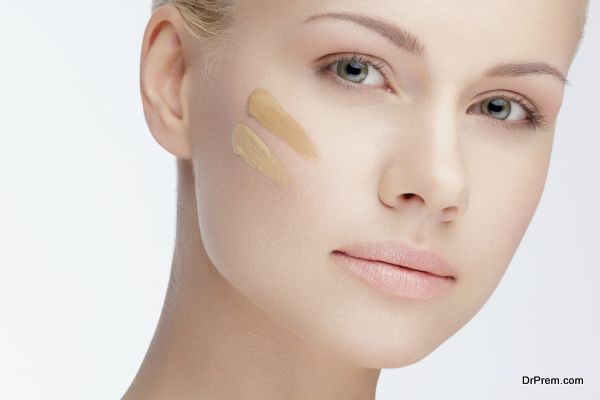 You are big selfie fan and your busy schedule has left some ugly dark circles beneath your eyes. What do you do now; obviously use a good concealer that camouflages all your dark circles. Not just the dark circles but also the puffy eyes, both are detrimental features for a good selfie. Your camera lens is too smart that do not let your concealer hide in photographs, so it looks pathetic. To avoid this situation, you should keep blending it till the time you get a tone that perfectly matches your skin.
Prime your face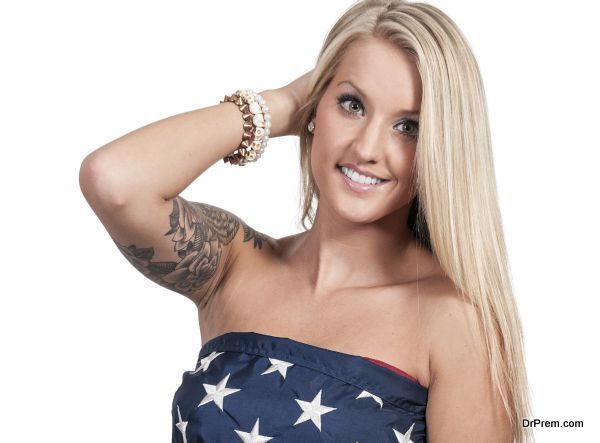 If you desire to look as good as a celeb in your selfie but without a makeup, you must remember the trick, i.e. to prime your face. A magical product that makes people look so gorgeous even when they are without any makeup. While getting ready for a perfect selfie, you can miss out the makeup part but never forget to prime your face that gives you even toned and smooth skin in minutes.
Put on makeup in natural light
It is noon and you are getting ready for some selfie time in your room, which will not make you appear better but even worse. This happens because artificial lights in rooms tend to misguide you regarding your makeup application, as you keep on applying makeup unnecessarily that later makes you appear heavy and funny in pictures. Ensure you choose natural light to apply makeup, which enables you to put it on just right.
Contouring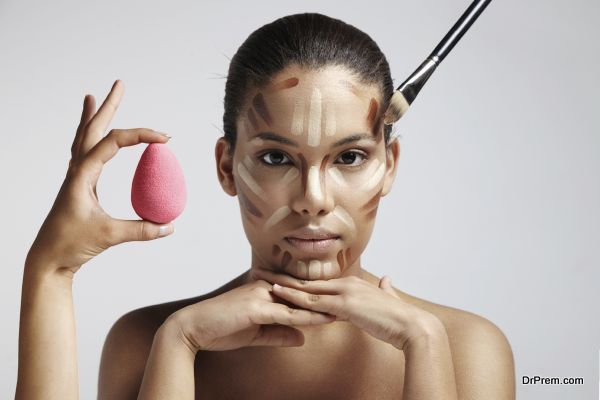 Contouring and highlighting is of absolute importance when it comes to making your face selfie ready. You should contour your jaw line also along with contouring your cheekbones. This technique comes handy for all face types, especially ones that are on the fuller side. It makes a face appear slimmer than it actually is.
Play with your brows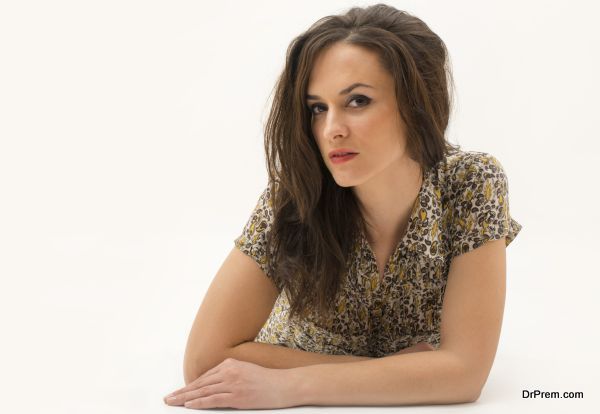 Our eyebrows frame our face, and how well or poorly they frame depends upon your eyebrow shape. Never go for over tweezing and try to maintain a good level of eyebrow thickness that comes out to be superb and extremely gorgeous in your selfies, in contrast to a thin brow that give an alien like look.

Selfie fans love to take countless in a day expecting each one to come out well. This can be possible if you follow some beauty tips that help make every selfie as good as an edited one.