Leading the global movement for environmentally responsible health care – Home Care without Harm http://wp.me/pLoeE-4E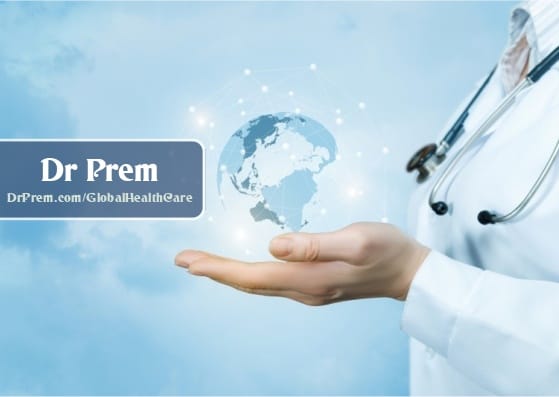 <![CDATA[
Dear Colleagues,
I am pleased to share information about home care Without Harm – HCWH.
HCWH (www.noharm.org) is an international, not-for-profit organization dedicated to helping the healthcare sector improve its environmental performance and become a leading sector for guaranteeing a healthier future for the Earth's inhabitants. HCWH and its membership based organization Practice Greenhealth (www.practicegreenhealth.org) have developed expertise to assist hospitals on energy, safer chemicals, green buildings, medical waste, healthy food, pharmaceuticals, water conservation and other areas of sustainable solutions for healthcare.
For a number of years, HCWH has had a strategic partnership with a Delhi-based NGO called Toxics Link. Together we have worked with hospitals around the country to better manage their medical waste and eliminate the use of mercury-based medical products in favor of safe alternatives. HCWH and TL also have a partnership with the Global Environmental Facility to demonstrate mercury-free and dioxin-free medical operations in the Indian sub-continent. In June, we will be meeting with potential partners and experts in India to explore additional engagement with the Indian healthcare sector on issues of sustainability. Based on these meetings, we hope to develop a plan that could support a wider range of activities in India that could continue to help the sector become more sustainable and a greater force for environmental health.
Please reply on this post so a representative of HCWH can respond to you.
]]>