Hypertension and Diabetes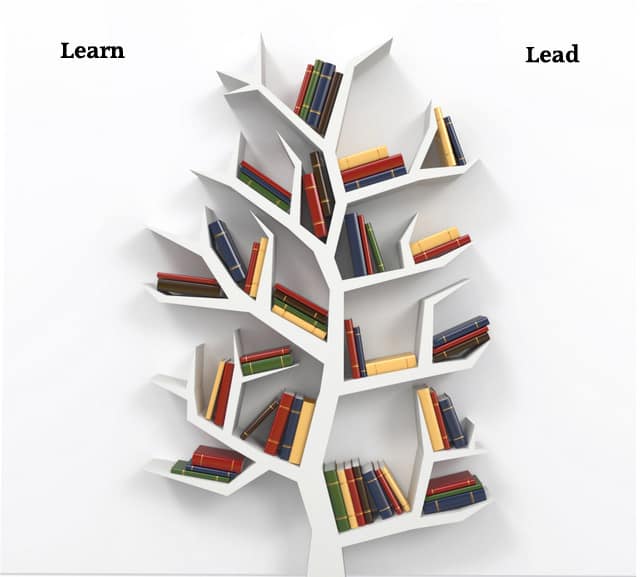 <![CDATA[
Hypertension and Diabetes ::
Diabetes mellitus and hypertension are found to be coexisting at a greater frequency. Hypertension in the diabetic patients markedly increases the risk of cardiac disease, peripheral vascular disease, stroke, retinopathy, and nephropathy. But, the factors that increase the frequency of hypertension in diabetic patients are not yet known.
Predominantly in Type I diabetic patients, diabetic nephropathy is an important factor involved in the development of hypertension. However, the etiology could not be explained by the underlying renal diseases. It was found that increased exchangeable sodium and insulin resistance/hyperinsulinemia may play a key role in the pathogenesis of hypertension or blood pressure in abnormalities of carbohydrate metabolism. Antihypertensive therapy in hypertensive patients with coexisting diabetes reduces the undue cardiovascular risk and lowers the blood pressure.
]]>