Global Healthcare Opportunities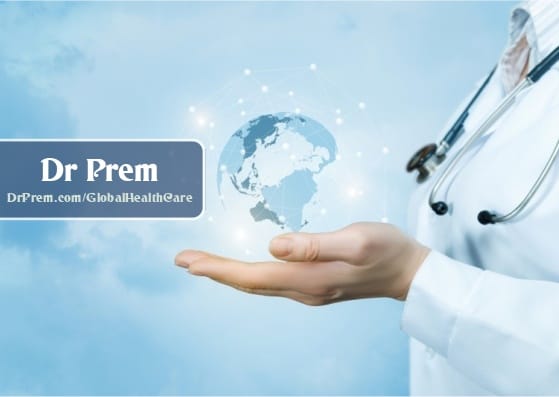 <![CDATA[
The global healthcare market is approaching $5 trillion in public and private spending, more than half of which is outside the U.S. ($3 trillion outside of U.S.).
7% of global GDP is been spent in Healthcare sector which was very less than earlier.
From 2005-2012, private healthcare expenditures in countries such as Australia, India and Indonesia are all expected to experience double digit growth rates, which is significantly higher than the predicted growth in the U.S.
The population of individuals 65 years of age and above in the Middle East is growing faster than the world average.
Demand for healthcare within the countries that comprise the Gulf Cooperation Council (GCC) is projected to increase at the following rates over the next 20 years:
Demand for Cancer, Diabetes, Cardiovascular treatments and overall healthcare demand will grow 200-400%
GCC countries will be spending $14 billion on new hospitals and healthcare facilities.
The number of hospital beds will need to expand by 137% by 2025; from 68,250 in 2006, to 114,450 in 2015, and 161,750 by 2025.
There are currently approximately 75 million Asians above the age of 65 in the developing Asian world- more in Japan and Korea. By 2025, this number will reach 165 million.
In 2000 the developing nations including, India, China, and the ASEAN countries, comprised about 15% of the global economy. By 2013 they will increase by 10% to be 25% of the global economy.
While the Japanese government covers all medical treatments, patient co-pays have recently increased from 20% to 30%, leaving patients seeking increased insurance to cover the difference in cost.
]]>