Full-service medical center and on-site pharmacy at Sanofi's US headquarters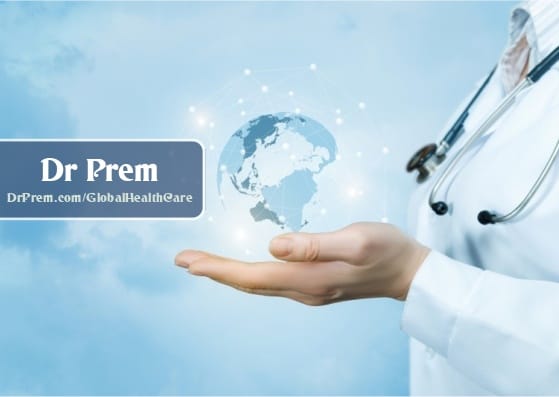 <![CDATA[
Take Care health systems, a wholly-owned subsidiary of Walgreens (NYSE, NASDAQ: WAG), and Sanofi US today announced the opening of a full-service medical center and on-site pharmacy at Sanofi's US headquarters in Bridgewater, New Jersey.
"As a global health care company that is dedicated to solving health challenges, it is essential for us to know that we are doing everything we can to help our own employees and their dependents stay well," said Sanofi's Judy O'Hagan, Vice President US Human Resources. "By providing access to the broad range of health care services that will be made available through this health center and pharmacy combination, we will offer a cost-conscious, convenient approach to healthcare for our employees."
Sanofi US is a leading diversified healthcare company and is committed to providing a healthy work environment for its employees, particularly given the time spent in the workplace. In addition to the on-site clinic and pharmacy in Bridgewater, the company offers a variety of health and wellness services at sites across the United States. Last week, Sanofi began distributing vouchers to all U.S. employees and dependents for a fli shot, redeemable at any Walgreens throughout the country.
Ref and Read more: http://www.sacbee.com/2011/09/23/3932926/walgreens-take-care-health-systems.html
]]>