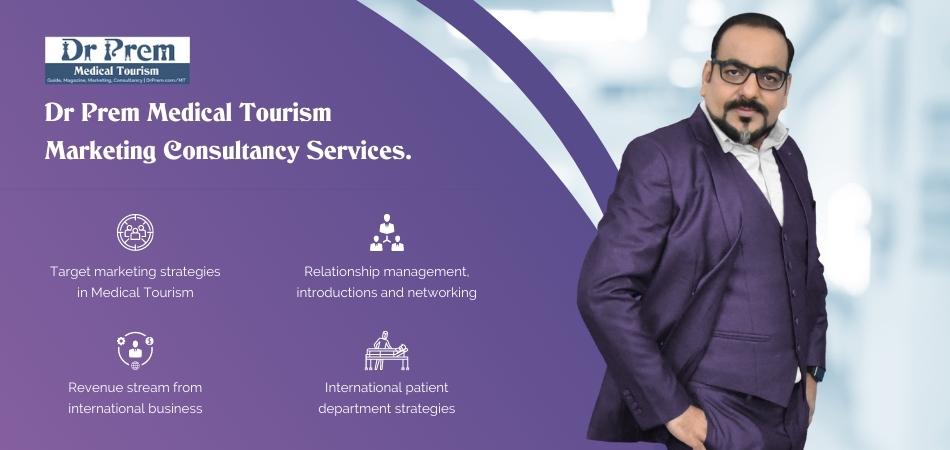 Shoppers availed themselves of free health check-ups and edutainment activities at the Ministry of Health endorsed annual event
Family Health Festival
Promotes well being at DSF
Shoppers were keen to take advantage of free counselling and a range of entertainment activities throughout the month-long programme.
The Dubai Shopping Festival (DSF) may have pulled down its shutters for yet another year, but it is hoped that the positive effects of one of its main activities will last a lifetime. Family Health Festival 2010, which ran in conjunction with DSF at various malls throughout the emirate, made it its mission to bring healthy lifestyle advice to residents and visitors. Featuring a packed programme of health-checks, edutainment activities and counselling, the event was made possible through the full support of the DSF organisers; which lent the important programme the additional weight that could only come from the backing of one of the highlights of the city's calendar.
"The feedback we received from shoppers on the Family Health Festival during DSF was commendable and it proves that it is possible to raise awareness on health issues like obesity in an effective and successful manner," said Yousif Mubarak, Chief Operations Officer of Dubai Events and Promotions Establishment. "DSF has always supported community initiatives and we endeavour to promote health and wellness by providing a platform for events such as the Family Health Festival in order to contribute to a healthier society," he added.
The Family Health Festival visited various malls across Dubai from January 28-February 28, inviting customers who were keen on bagging a retail bargain to also pick up some free advice on how to minimise the risk of developing illness. Visitors to the booths were also able to receive a free health status check-up by undertaking various medical tests administered by qualified nurses. The vital checks being offered included blood pressure readings, body mass index measurements, blood sugar recordings and cholesterol tests. Running in conjunction with these important health indicators were a variety of activities designed to show that maintaining good health could also be fun. Cookery classes and exercise demonstrations — including power yoga work-outs — were put on for the adults, while face-painting stations, quiz shows and competitions kept the younger members of the family happy.
As well as receiving full backing from DSF, the Family Health Festival was endorsed by the UAE Ministry of Health, which is striving to improve the wellbeing of the emirate's residents and visitors. The campaign was officially inaugurated by Dr Hanif Hassan, UAE Minister of Health, at its opening weekend at Festival City; an occasion that was also attended by a number of other dignitaries from the city's health sector.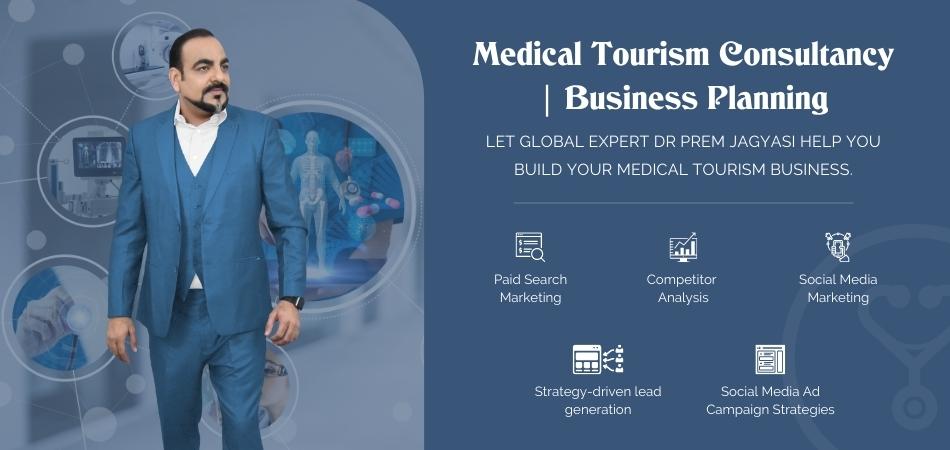 "We were very pleased to support this initiative, as DSF is an internationally established annual event for Dubai and attracts visitors from around the world," said Nasser Al Budoor, Director of the Minister's Office. "This means that the Family Health Festival reaches out beyond the country's borders and is able to play a part in promoting good health for guests as well as residents," he added.
Family Health Festival also received backing from the Safe At Heart campaign, which aims to reduce the prevalence of cardiovascular disease across the region by helping to lower the levels of blood cholesterol in people living here. Clogging of the arteries is one of the main causes of mortality across the region and Safe At Heart aims to address this. "Safe At Heart was initiated to draw people's attention to the link between high cholesterol and serious illnesses such as heart disease and stroke," said Tarek Rabah, President, AstraZeneca Gulf. "We are raising awareness by supporting events such as the Family Health Festival and will be running another dedicated campaign in April to continue to highlight this important issue," he added.
Green Crescent Insurance Company was another main sponsor of the Festival, with the organisation being actively involved in community initiatives for its corporate social responsibility programme. "Green Crescent's philosophy is to assist people to adopt a healthy lifestyle whenever possible," said Carl Serdegna, CEO of the company. "Picking up healthy ways of living usually leads to a reduction in insurance premiums as well as a longer and more active life, which one cannot put a price on," he added.
Family Health Festival 2010 was the event's second edition, the inaugural programme took place during last year's DSF. The campaign is one of a number of year-round initiatives from health-event organiser ExHealth, which aims at promoting the idea that maintaining good health can be a fun and inclusive pastime; one that ultimately translates into a more productive and happier society.
"Keeping yourself and your family healthy doesn't have to involve a great deal of hard work and stress," said Dr Prem Jagyasi, MD and CEO, ExHealth. "Simple changes in lifestyle make it possible to reap healthy dividends and these changes can be extremely enjoyable. The Family Health Festival encourages mums, dads and their children to work together towards good health. Families are the bedrock of our community and healthier families mean a healthier society. Ultimately, this translates into a happier and more prosperous society," he added.