Eating tips to revere when you're eating out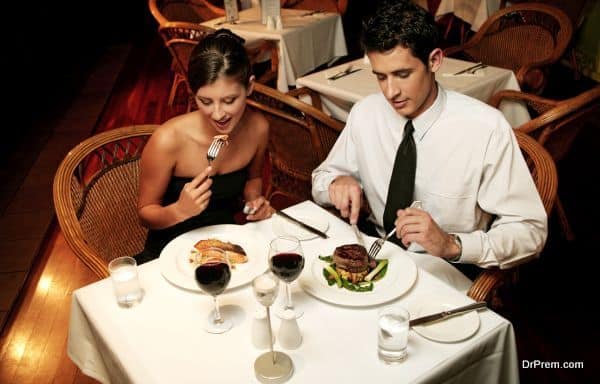 If you want to stay fit and healthy then the best option is to eat at home. But there are times when one has to eat out and that is the time most of us end up eating some of the unhealthiest food. It is therefore, important that you follow a few tips which will help you eat the healthy way at a restaurant.
Selection is the key
Learn to select the right restaurant. Most restaurants have their item list on their website. So check out the same before you leave. Most restaurants do have low-calorie options. If you find that they do not have healthy options then go to another restaurant.  Many fine dine restaurants serve smaller portions which are definitely an advantage as it helps you avoid overeating.
Fill it up with salads and soups
Before you go for the main course start your dinner with healthy salads and soups instead of starters. Ensure that you go for clear soups and not ones which have lots of cream. Also, while choosing your salad to make sure that you go for one which has lots of veggies and not one which is loaded with sauces, cheese, fried bits like fried noodles etc.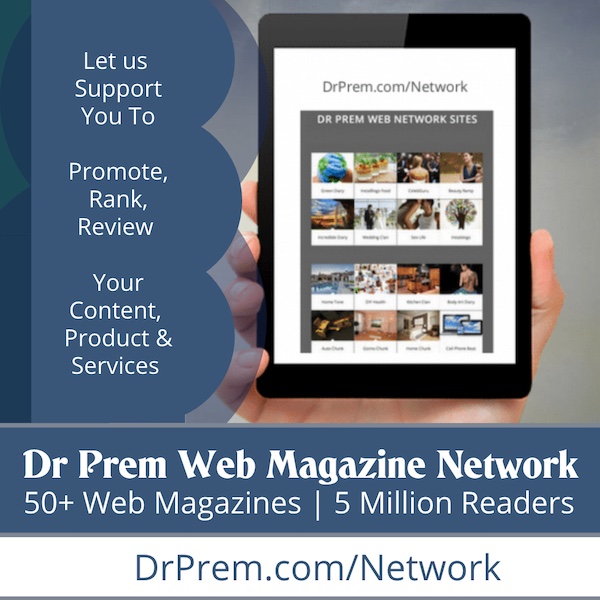 If possible, ask for the salad dressing to be served separately in a bowl. Dip your fork and apply a little to the salad. This method will help you avoid consuming loads of calories.
Water, water all the way
Don't order aerated sodas and mocktails as they will only add calories. Instead, just keep sipping water throughout your meal. It will make you full faster and you will not overeat. Water will keep you hydrated as well.
Using your linguistic skills
If you want to order right then you have to understand which terms in the menu card point out the presence of too much fat. Gratin,alfredo,pan fried etc. usually indicate the presence of too much fats. You should, therefore, opt for baked, grilled and steamed options. If confused learn to ask questions regarding the preparation.
No sweet to end the treat
Most of us feel that the best way to end the multiple course treat is will a good dessert. We feel that indulging in sweets just a little will do no harm. But even a little of dessert can add loads of calories. So desserts should be avoided at all costs.
Eating out once in a way is alright. But keep a watch on what you eat. Select the food keeping in mind that you don't end up adding loads of calories. Just select right and eat right.