Challenging stigma: media representations of mental health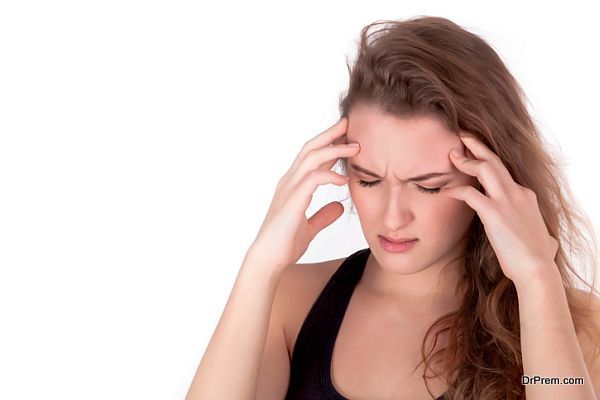 It is estimated that one in four people in the UK will suffer from some form of mental illness and yet for many years, mental health problems have been stigmatised by media representations as mad, bad and sad. In fact, mental health issues have often been associated with violence and instability, until now.
Recently, the Mind Media Awards have highlighted increasingly appropriate representations in soap and television drama, representations that have moved away from stereotypes and towards complexity. In addition, organisations like Time to Change commission research into media representations and offer advice to script writers and producers as they prepare to represent mental health. Their report, conducted by the Glasgow Media Group has highlighted some of the more accurate representations of mental health, particularly in television.
In Homeland (Channel 4), Carrie Mathison played by Claire Danes (whose representation of a woman with autism, Temple Grandin, gained her an Emmy and a Golden Globe) presents the audience with the conflict of bipolar disorder. Carrie Mathison struggles not only with her job as an agent but with her medication, articulating for the audience the inadequacy of pills that somehow diminish her as a person and strategist. Carrie's character struggles for clarity with or without the support of medication, a problem that rings true for many in mental health nursing jobs.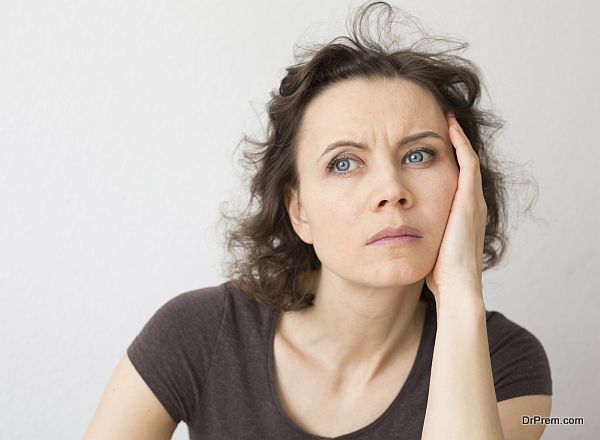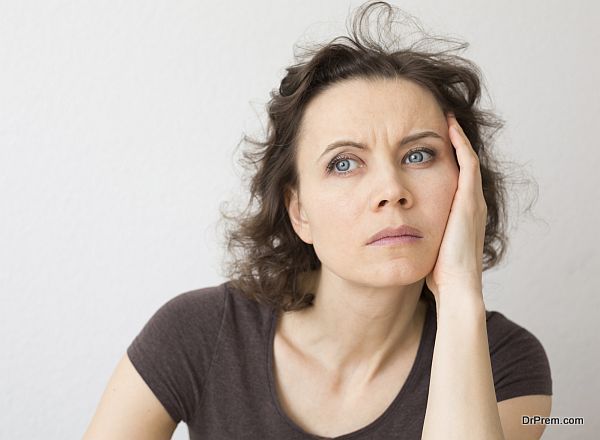 In the series River (BBC 2), the title character (Stellan Skarsgård) navigates a world of visions, provoked by his grief and perpetuated by his mind. They inform his life and his decisions, and yet he remains a centre of calm and sanity in an increasingly disconnected world. In the Amazon series Mr Robot, Rami Malek plays Elliot Alderson, a computer hacker who struggles with social anxiety and delusions that haunt his stability, but Elliot is a highly sympathetic character. The audience is drawn into his world, so much so that no one is sure what is real and what is the product of his mind, and yet at no time does the audience fear him.
These representations are the evidence of change that can inform professionals as they embark on a variety of roles in mental health nursing jobs; the complexity and challenges of all aspects of mental health are literally expanding the mind of society. Stereotype and stigma are being replaced by perceptive stories and stunning characterisations, while the richness of such representations present a positive picture of mental health.
Article Submitted By Community Writer