Can Prop 15 create a chance for cancer cure?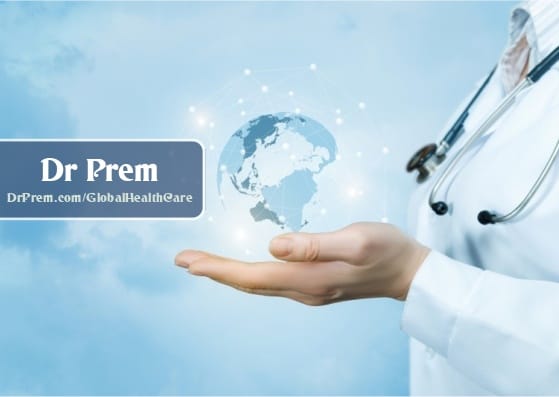 The Texas government has thought of a novel way of funding cancer research – issuing bonds. The proposed constitutional amendment known as Proposition 15 can only become a reality if the Texan voters vote in favour of the amendment. Houses of Texan voters are flooded with mails and TV commercials are aired urging voters to approve Proposition 15.
However, skeptics are worried about the use of borrowed money to finance cancer research the outcome of which is unpredictable. Experts say that there is enough money to make advances, which could be used for recruiting more scientists. Cancer biologists warn that the voters should not be surprised if no cure emerges.
Issuing bonds to finance cancer research will cost Texas $1 billion dollars in interest payments over the next 10 years. However, there are supporters of Governor Rick Perry's initiative. Cyclist Lance Armstrong, a cancer survivor for instance is relentlessly campaigning in support of it.
Source:dallas news
Image:hospital technology