8 Easy on the pocket ways to get back into shape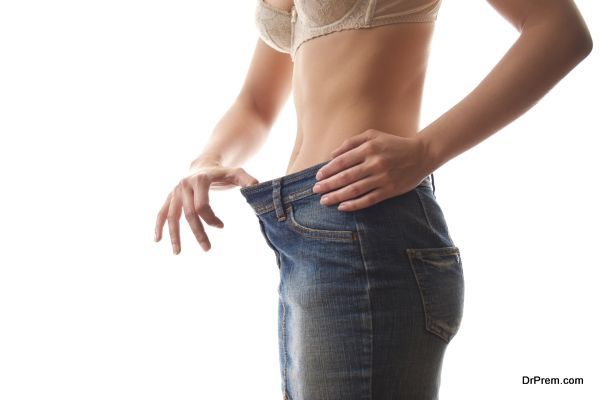 The thought of getting back into shape tends to leave us the moment we hear about the skyrocketing prices for gym classes and fitness equipment. Many individuals even offer these as excuses for not wanting to work out. Well, here are some ways you can easily get back into shape without spending too much money in the process. Read on and see 8 amazingly frugal ways to stay in shape.
Check for sales on fresh produce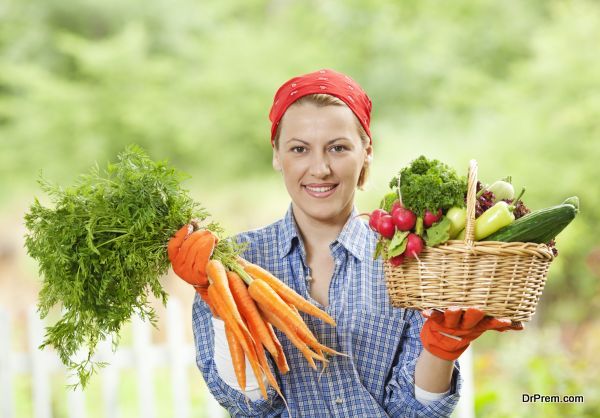 The first step to losing weight is to change your eating habits as well as the foods you eat. Organic foods can turn out to be quite expensive. Alternatively, you can opt for fresh produce at local farms or markets. Most of these farms and markets will hold sales every week or so where you can buy the foods that you want at very cheap prices. This would, in turn, allow you to lose weight without spending a lot of money.
Exercise with family and friends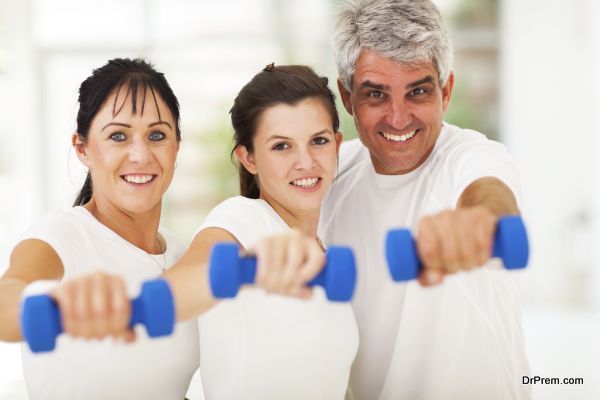 If you find it hard to exercise alone, consider buddying up with your friends or family members. Not only will this motivate you to exercise without fail, it would also help you keep track of your progress as you keep notes of each other's progress and so on.
Use an app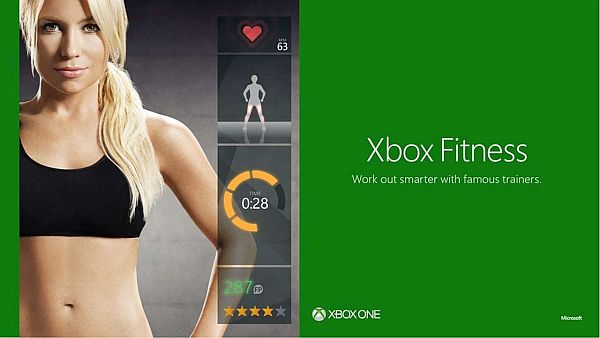 There are so many workout apps present in the market today. From offering you the best workout tips according to your body type as well as the foods you should and should not eat, to minute by minute notes of your progress, these apps will become your virtual buddies when shaping up your body. The added benefit here is that most of these apps are free.
Choose an activity you love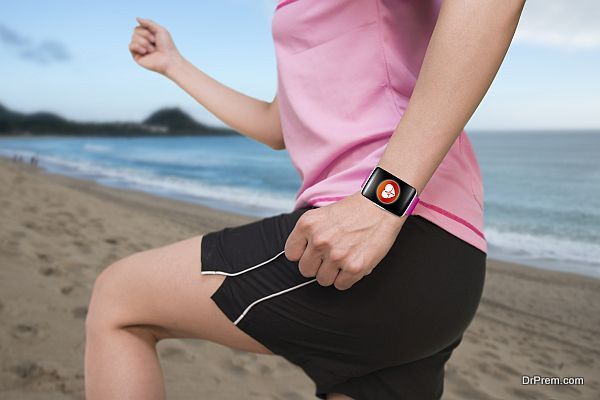 Instead of trying to do a workout you are least interested in, try something that you love. For instance, exercises like running, jogging and skipping, etc. can sound boring when compared to more interesting activities like swimming or dancing. Remember, in order to remain motivated enough to reach your weight loss goals, you need to choose something that you love doing.
Workout in simple clothes
Who says you need fancy equipment, gear or clothes to exercise? While new lines of fitness clothing launch almost every other day and encourage you to splurge a bomb on them, remember that you can work out even in a pair of pajamas and a T- Shirt at home. No one's going to see you anyway. So why make such a fuss about working out in fancy fitness clothes when you can literally work out for free in simple clothes in your home?
Watch a fitness show on the tv or internet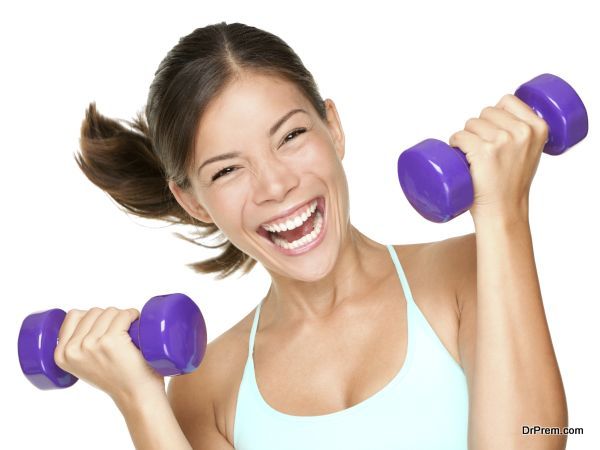 There are countless videos on the television and internet that promote health trends. Watching these videos will not only motivate you to work out, but it will also show you the right way to do it. These shows usually come with workout sessions that you can download/record and then play later while exercising.
Check fitness magazines for exercise tips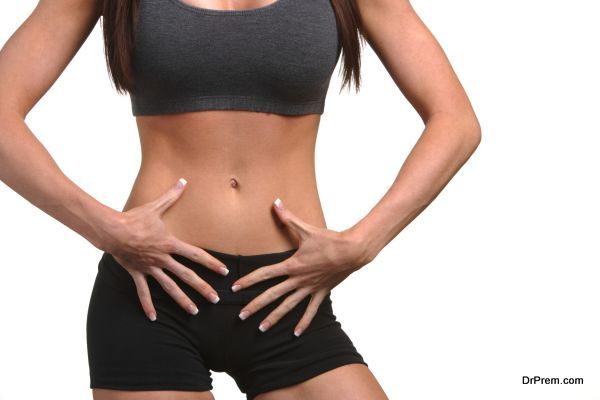 While subscribing to a fitness magazine can turn out to be costly, you can go online and check their website as well as their social media accounts. The magazines usually keep these accounts updated with the latest fitness trends. This way, you can get plenty of fitness advice for free, thus working out effectively to stay in shape while not spending much for the same.
Wait for lucrative gym deals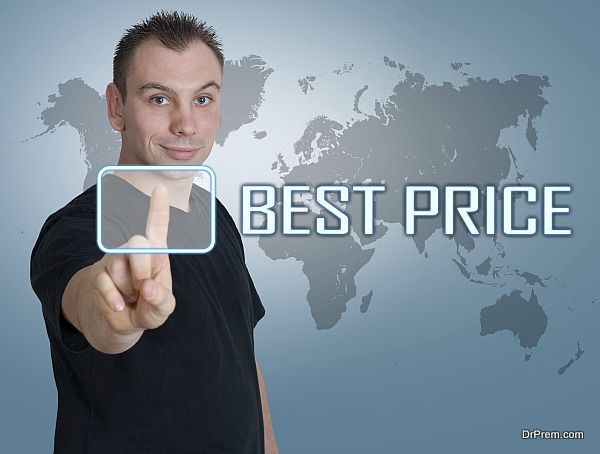 Most gyms tend to offer huge discounts at certain times of the year. If there is a gym near your house, keep an eye on it. Enroll for a membership the moment they announce these deals. This way, you can enjoy working out at a gym for only a fraction of the cost you would have to pay on normal days.
Exercising need not necessarily be an expensive affair. From working out in simple clothes, using mobile apps and eating fresh produce to working out in simple clothes and checking out online exercise videos, there are plenty of frugal ways in which you can stay in shape.