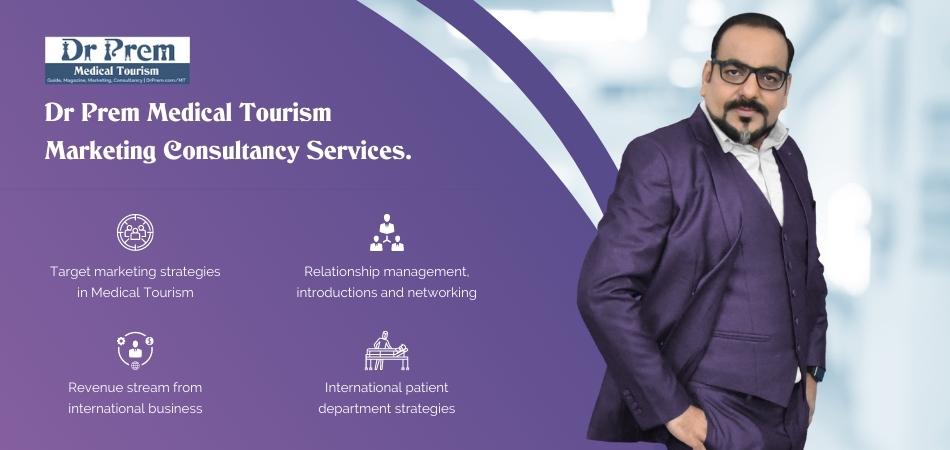 A man's skin is very different than a woman's skin. It requires its own share of cleansing, moisturizing and exfoliation to remain healthy and young. Sadly, chemical based products can be extra harmful for men who already have problems like post shaving skin irritation that they need to deal with on a daily basis.
Homemade products made of natural ingredients are considered the best option in this case for the majority of men who are on the lookout for natural skin care recipes. Here are three such recipes that can help them keep their skin more balanced and less leathery.
Natural Moisturizer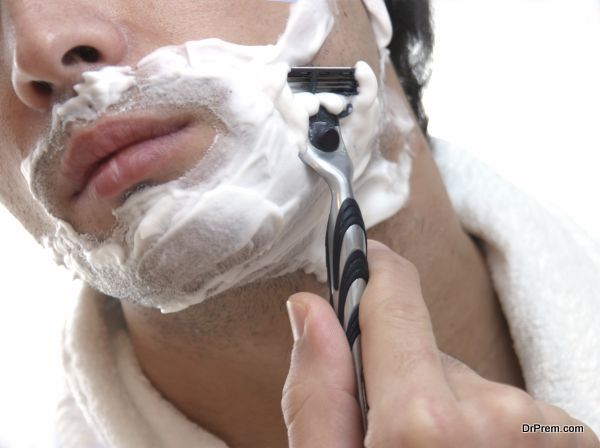 Regular shaving can cause severe skin dehydration and dryness in men. One way to thwart this situation and help the skin retain its moisture content in spite of repeated shaving is to use natural oils. Natural oils help to keep the skin moisturized, nourished and conditioned.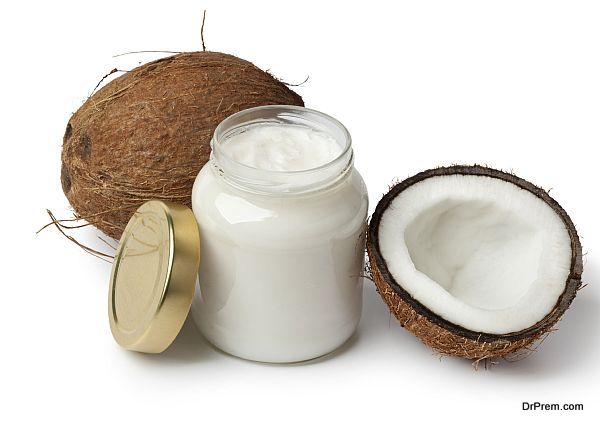 Add 10 ml of coconut oil to 20 ml of grapeseed oil. Add in 2 drops of lemon juice, 3 drops of cedar oil and 2 drops of vetiveroil to the mixture and mix nicely. Apply this moisturizing oil on the skin every night before going to bed. This will allow the skin to absorb the nutrients in the oil and use the same to cleanse, exfoliate and nourish itself.
Natural Cleanser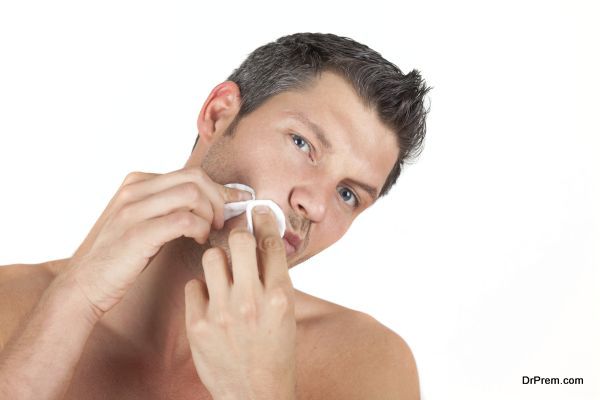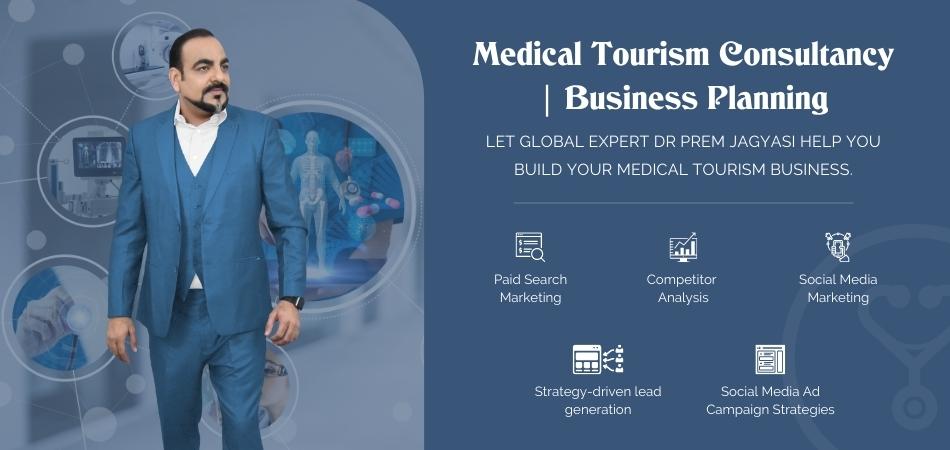 The sweat and oil glands on a man's face are bigger than those on a woman's. This is why men tend to sweat more than women. It is therefore considered necessary for men to cleanse their skin properly at regular intervals in order to avoid problems like pimples, dark spots and leathery skin later on.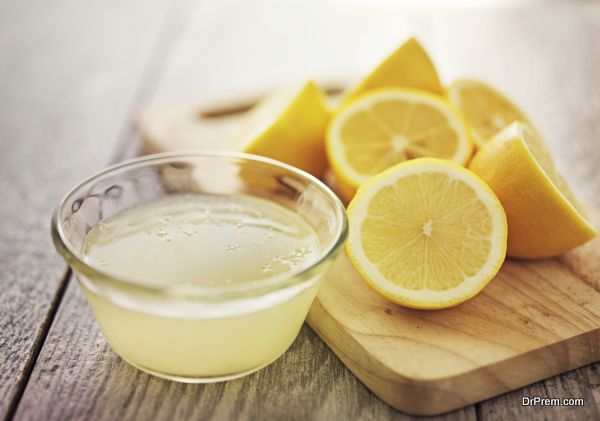 Add 30 grams of snow powder to 30 ml of water. Once it lathers, add 2 drops of tea tree oil and 2 drops of lemon juice to the mixture and stir nicely. Pour this mixture into an airtight container. Use it to cleanse your face every morning before heading out and every night after coming back home.
Natural Skin Soother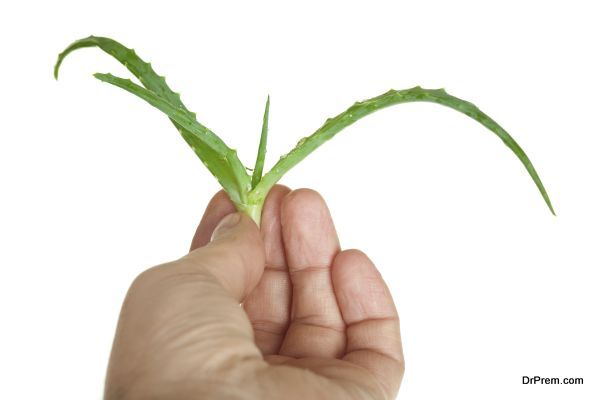 Regular shaving can leave the skin irritated and inflamed. With time, this can lead to the outbreak of zits all over the face. One way to avoid this is to use Aloe Vera to soothe the skin after shaving.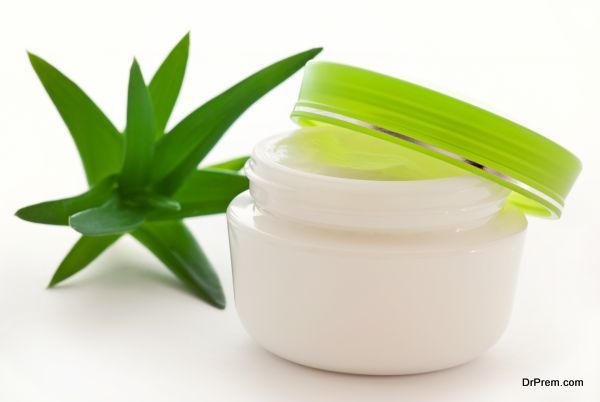 Add 5 drops of cypress oil, 5 drops of cedar oil and 10 drops of sandalwood oil to about 120 ml of Aloe Vera gel. Mix the ingredients nicely and store in an airtight container. Apply this gel all over your face and neck after shaving to reduce the irritation and inflammation significantly.

A man's skin needs its share of skin care regimes to remain hydrated and nourished. These homemade skin care recipes will help offer these.